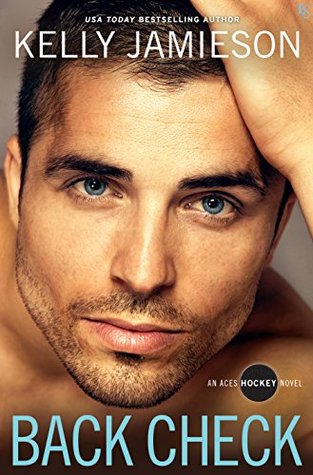 Back Check

by Kelly Jamieson
on January 10, 2017
Pages: 232
Buy on Amazon, Buy on B&N, Buy on iTunes, Buy on Kobo
Goodreads


The so-bad-they're-good alphas of hockey's Chicago Aces are back in this emotionally charged novel of sex, love, and second chances from the bestselling author of Top Shelf and the Heller Brothers series.

Tanner Bennet hates weddings. They just remind him that he simply isn't cut out for any kind of healthy, committed relationship—never has been, never will be. After getting rejected by the girl he thought was "the one" all those years ago, he made a huge mistake and married the wrong person. Now that the divorced heartbreaker has reluctantly agreed to be a groomsman for one of his NHL teammates, the last thing he expects is a chance at redemption with the one that got away.

After Marc Dupuis of the Chicago Aces hires wedding planner Katelyn Medford, she discovers that her big break comes with a twist: a reunion with her college sweetheart. The way she dumped Tanner still haunts her. Eight years—and three broken engagements—later, Katelyn knows she'll never have that kind of innocent, wide-eyed passion again. Still, she and Tanner soon generate enough body heat to burn up the sheets. And even with Tanner's career with the Aces up in the air, Katelyn's wondering whether the time is right to let him in for real.
I want to be very clear – I read this as a book stand alone and has no issues understanding anything so if the blurb grabs you click away as Back Check was a great second chance romance.
Ms Jamieson writes the hell out of hockey! As a mom who spends countless hours watching hockey, both live and at countless rinks due to having 2 boys who play, well really live and breathe hockey for me, this is so needed in a hockey romance. Yes, one hockey detail can often throw me for a loop and pull me from the story, but this author nailed hockey yet again!
Back Check is the story of NHL'er Tanner Bennett and event planner Katelyn Medford. I love how Katelyn weaves into the story. Her personality is such a great fit for the supporting characters so it is very clear why she is so easily folded into the mix.
Tanner and Katelyn were a couple in college; second chance romance remember. For me, it is so key to really understand why it didn't work the first time and what is truly different this time. Meaning I have to believe the second chance really is forever. Ms. Jamieson had me believing this in spades! The reasons here are so powerful.
Speaking of powerful, I don't think I understood Tanner's character until I met his father; ugh I wanted to strangle the man. I loved how this played out.
Ok Tanner yes there was a moment I wanted to shake him; but the moment fit the character and the people who do "shake him out of" were EPIC! Such an amazingly well done scene.
I so admired Katelyn's determination to make her business a success. It was engaging to read about an ambitious woman and to see her man so proud of her!
The happy Katelyn and Tanner find felt real; I really do wish there was more, I wanted an epilogue, I wanted to see more happy…. the together felt so short after the ugh moment.
Though I wasn't really tempted to go back and read any of the prior stories told, I do hope Max gets a happy as I would LOVE to read that!
The back of this book has a GREAT addition – one that almost made me wish I was reading a paperback (I am a die hard kindle reader) and that was the roster, the team roster complete with player names, numbers and nicknames, it was truly a wonderful touch.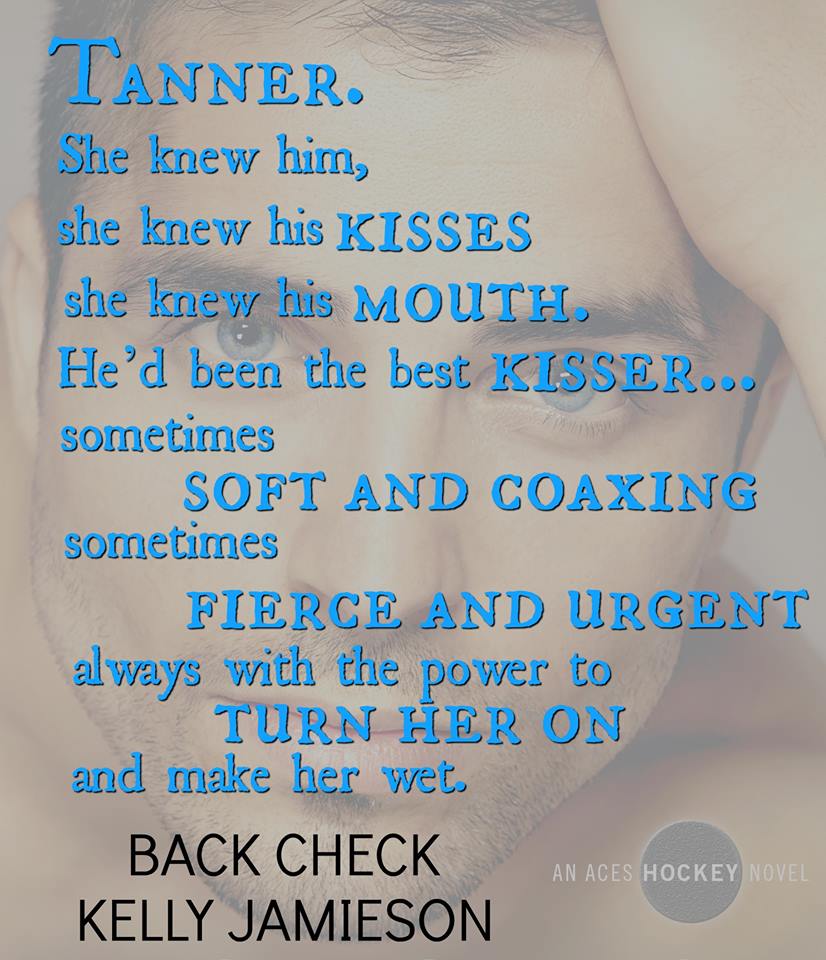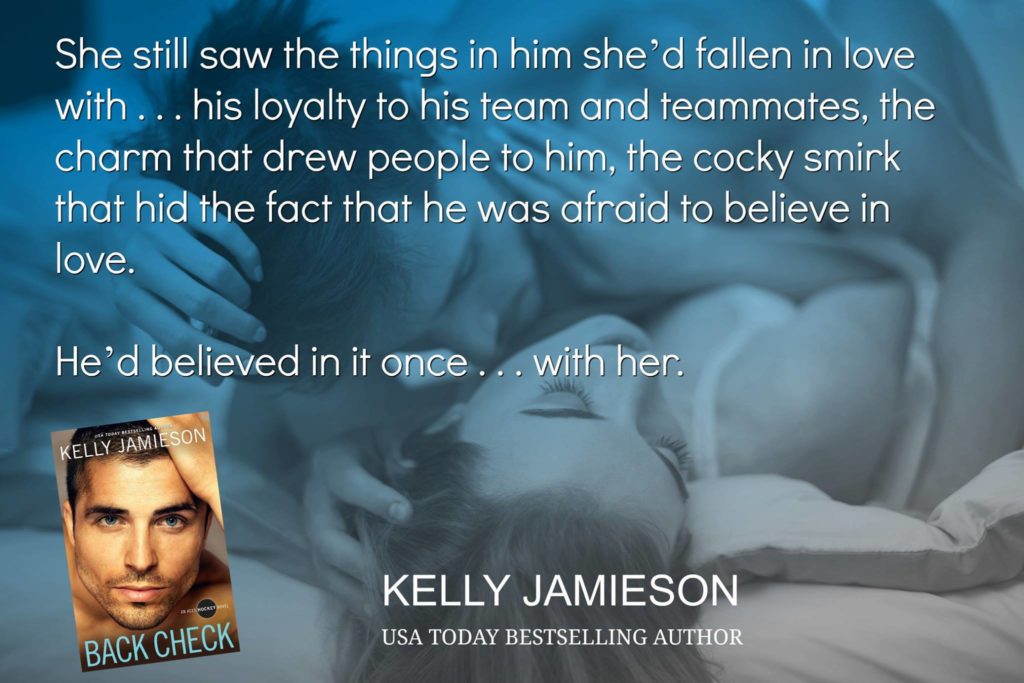 ★¸¸.•*¨*•★ CATCH UP WITH THE ACES HOCKEY SERIES ★¸¸.•*¨*•★ 
Book 1 – Major Misconduct
Book 1.5 – Off Limits
Book 2 – Icing
Book 3 – Top Shelf