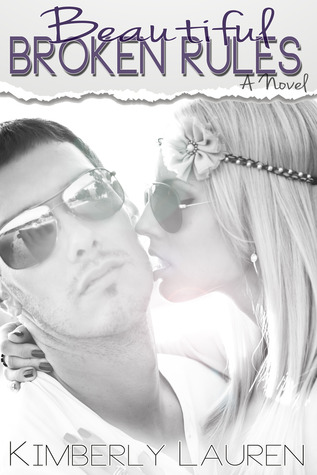 ---
5 STARS!!!
Synopsis
What happens when you create rules to keep others out?
One thing Emerson Moore has come to terms with is that she is the school slut. She knows her way around a frat house and how to get what she wants. She doesn't make any excuses for her actions and she doesn't pretend to be anything different. She is who she is and with that she knows how to have a good time. She's made rules to keep relationships at bay and avoid the demons of her past.
When her best friend, Cole has his two friends from back home move in with him she begins to think she has met her match with Jaxon Riley. Jax is the perfect mixture of tattooed muscle and a sweet-talking mouth. With "hand" written notes, a voice that exudes sex and knowing just how to get under her skin, Jaxon learns how to break all the rules. But will he just end up breaking her heart anyway?
New Adult/Adult Contemporary Romance – recommended for ages 18 and up.
Kim's Review
HOLY FREAKING MOLY ~ 5 Stars FOR SURE!!!! This book is beyond AMAZING!!! Talk about a emotional book that had me hitting my Kindle to the pages just to keep up with as fast as I was reading ~ Just WOW!!!!
Emerson has a reputation at college as being the school "slut" and that's just the way she likes it ~ perfect really and oh so uncomplicated ~ Three strikes your out well really like three times together and finished, done, over regardless of how much fun and how good it might have been! It's really something to protect her from utter devastation that was dealt her many years ago on her birthday ~ a blow so hard that she never recovered from it!
All Rules are made to be broken and when Emerson's friend Cole's two best friends from back home join him in California for college Emerson is in for a life changing experience that might just open her eyes to her so called rules and somehow bring down the fortress around her heart. One look at Jaxon on his motorcycle following an awkward walk of shame the next morning out of the frat house and Emerson is AMAZED by how good looking this hunk of a southern football playing boy is! Ladies it gets even better he has a brother Jace and let's just say Jace is just as good looking as Jaxon!
A friendship, study partner, call it what you want begins between Emerson & Jaxon and it's not long before they meet between the sheets and sparks so damn intense are flying! Jaxon isn't one man you would ever want to leave your bed ~ He's a good boy, loves his Mama, and respects Emerson and knows not to push her! He turns out to be just exactly what she needs.
But what's to become of the two of them when a painful anniversary rolls around and Emerson's usual protection method of shutting down back fires on her and Jaxon assumes the worse ~ yes that utter heart break is right there in the fore front and contrary to what you might think Emerson realizes that her old ways were no longer for her and she wants the one thing that seemingly no longer wants her. She's lost and doesn't know how to move on as she hasn't let herself feel in a very long time.
A misconception about the past is cleared up ~ a push from those who love her opens her eyes and now Emerson just needs Jaxon back in her life because without him she realizes she has nothing left and he may very well have ruined her for anyone else ~ but don't think the misunderstanding's are one sided ~ Oh heck no, they aren't ~ so grab this one and pray you can jump on the back of Jaxon's motorcycle for a ride you won't soon forget and you wish never ends.
Ladies I spent a good portion of the book just FEELING and yes I totally……………………………………………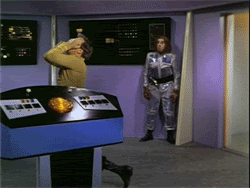 and sure I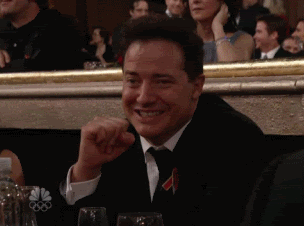 and there were times I was downright…………………………


and there was some ………………………………………


and I was totally…………………………………………..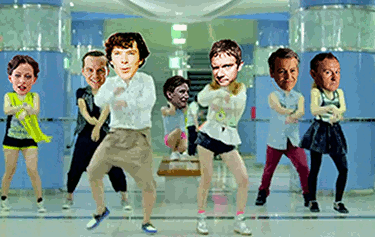 and there was times I totally thought……………………..


But in the end did things end up the way I wanted them? or the way they needed to be? Well I recommend you buy this one immediately and start reading it ~ It's a poignant story about opening yourself up and letting others in and discovering what true love really is ~ yes I swooned and I guarantee you will two!!!!!!!
About the Author
I'm a wanderer, an adventurer, a traveler.
I want to see it all. I haven't been everywhere but it's on my list.
"She travels the world & home is always in her heart."
Lately if I'm not traveling or chasing a toddler, I'm writing. Which is weird because I hated writing in college. Oh wait, that's because that was boring. Who really wants to sit there and cite all your sources into APA format? Not this girl. Writing for yourself is enjoyable and cathartic. Please try it. Then tell me about because I love indie authors.
When I was 19, I packed up and followed my high school sweetheart from Texas to California. We had a blast living it up in San Diego. Four years later we made a crazy decision and packed up again and moved to Germany. What? Yep, you read that right. Guess what? Best decision ever! We OWNED Europe. For three years we saw as much as we possibly could. We lived an hour outside of France, a couple from Switzerland and Italy. Most amazing time of my life. Please go out there and see the world, you won't regret it. After Europe we moved back to California, and for now we're just debating our next adventure.
I earned a degree in Child Development. And now I write novels. Makes perfect sense! Sorry mom and dad, but then I guess I'm not because I paid for that education. That's another piece of advice, pay for your own education. I promise you won't be a slacker, when it's on your own dime.
I write because I walk around all day with these stories in my head. It's nice to be able to get them out of my head in an organized fashion. I hope that someone out there enjoys them, because I have enjoyed so many others'.