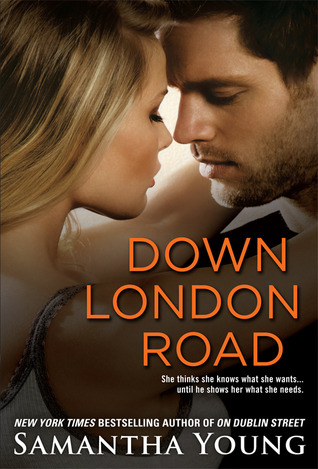 ---
5 STARS!!!
Synopsis
Johanna Walker is used to taking charge. But she's about to meet someone who will make her lose control….
It has always been up to Johanna to care for her family, particularly her younger brother, Cole. With an absent father and a useless mother, she's been making decisions based on what's best for Cole for as long as she can remember. She even determines what men to date by how much they can provide for her brother and her, not on whatever sparks may—or may not—fly.
But with Cameron MacCabe, the attraction is undeniable. The sexy new bartender at work gives her butterflies every time she looks at him. And for once, Jo is tempted to put her needs first. Cam is just as obsessed with getting to know Jo, but her walls are too solid to let him get close enough to even try.
Then Cam moves into the flat below Jo's, and their blistering connection becomes impossible to ignore. Especially since Cam is determined to uncover all of Jo's secrets …even if it means taking apart her defenses piece by piece.
The Mom's Combined Review
Conversation Key
Christine – response in purple font
Denise- response in red font
Kim- response in blue font
Denise: After reading and adoring On Dublin Street, it was top read for me in 2012; I was anxious to read Down London Street, book two in the series.
Christine: Oh Denise you are so right. Braden was on both of our top character's list from 2012 and I couldn't wait to jump right into this story
Kim: Okay so I also fell head over heels in love with that spunky Joss & Braden in On Dublin Street that when I got my hands on Down London Road I was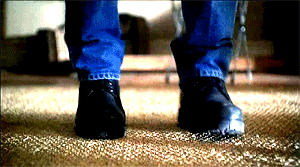 Denise: This book tells the story of a secondary character from On Dublin Street, Johanna "Jo" Walker.
Kim: We learned a "little" bit about Jo in the first book but not to the depths we learned about her in this book. Every time I think of Jo ~ beautiful, strong, amazing, self-less and so full of love I totally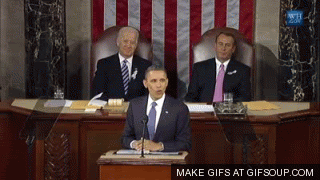 Kim: I mean come-on how much more wonderful can a character get ~ well, not too much in my book. I think her "true" character showed in the scene with the spider when she was in Cam's kitchen and that totally had me


Denise: Jo is young woman forced to grow up quick due to life circumstances. She thinks she has a plan for her life that is until she meets Cameron MacCabe. When these two first meet the attraction is tangible. Both resist the attractions as they are in relationships with other people. But when Cam moves in next door to where Jo lives, it puts them too close to deny their feelings.
Christine: When they first meet, I couldn't help think in my mind how first impressions and preconceived notions are not always true and I couldn't wait for the story to truly develop and for these characters to really learn more about each other. You see Jo had a tough upbringing having to deal with an alcoholic mother while taking care of her younger brother Cole. She feels worthless and that she doesn't deserve anything because of the mental abuse she suffered from her mother
Kim: oh I love her TO DEATH~ What I didn't love was the hand life dealt her and what she had experienced as a young child and growing up. I really was in…………………………………………………….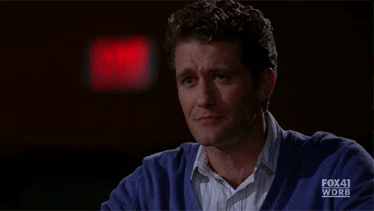 Kim: the love she has for her little brother Cole and the quiet resolve she had to make something of herself when she was dealt the crappiest hand in her young life had me………………………………………


Denise: In Down London Road, Ms. Young did a wonderful job showing the reader how Cam was so different for Jo; she used real examples and bonds to allow the reader to see just how special Cam was becoming in Jo's life. It was wonderful to watch Jo's life affected by Cam being a part of it.
Christine: I loved how Cam was so protective of her and though they both tried to deny how they felt for each other, it was hard for us readers NOT to recognize it
Kim: I understood why she did things the way she did them before Cam and I understood that Cole was her FIRST in her life and there wasn't anything she wouldn't do for him but a lot of what she did I think subconsciously reverted back to her insecurities and her feelings of not being worthy to have a better life.  But hey Hoover Damn wasn't built in a day and I couldn't expect Jo to magically do a 180 in a span of a Chapter. I would love to share a little of my feelings with you lovely ladies of what was going through my head while reading Down London Road. I had many times where I was…………………………………………………


Kim: at the situations Jo found herself in ~ one in particular gutted me and when she FINALLY does the right thing and FINALLY runs to where I wanted her to run well, yeah I was a little……………………..



Kim: and I must admit I felt…………………….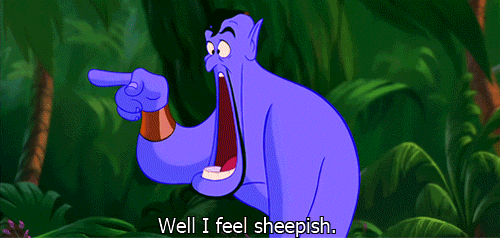 Christine: Oh Kim I so agree with you on this!
Kim: cause my thoughts went immediately there but I was wrong ~ gleefully I can admit that. Of course, the whole gang is back and they provided me a ton of…………………………………………………..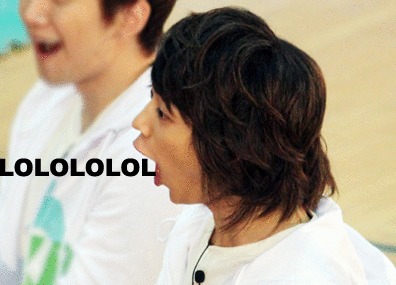 Kim: and Jo's "Mum" oh how I say that loosely well I wanted to magically beam myself into my kindle and do a little………………………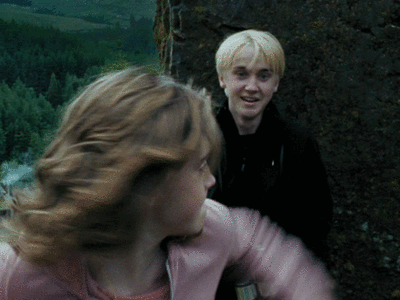 Christine: I am right there with you Kim. I HATED Jo's mom and I totally wanted to bitch slap her!
Kim: grrrrrrrrr she mad me so damn mad ~ she is the definition of manipulative. Now Cam damn our boy Cam he is one hot Scot and I was…


Denise: When these two connect you can feel the sparks; these scenes are hot and layered with emotion. Cam is so much of what Jo needed. She just did not know or realize it. It was so enjoyable to watch Jo open up
Christine: All I can say is THANK GOD! I have been waiting for this FOREVER! I am on a total Cam high. He has such a hard exterior but such a big heart and is such a romantic guy inside…sighhhhhhh……
Kim: and the connection between Cam & Jo and there little time between the sheets that encompassed a little of this…………………………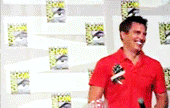 Kim: now don't think for one second it was always between the sheets and be prepared to have your knickers twisted cause this is one sexy read. By the end of the book and the wonderful Epilogue I was …………….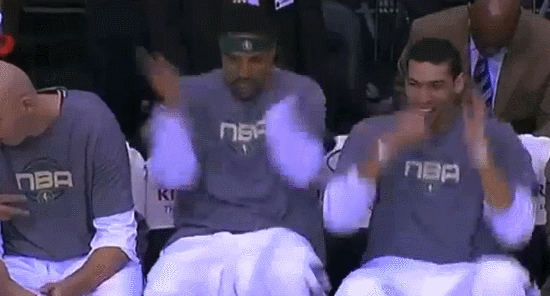 Christine: I LOVED the epilogue. It was fantastic and I had a HUGE smile on my face 🙂
Kim: Down London Road was worth the wait~ it's an amazing emotional read that will have you falling head over heels in love with not only came but our girl Jo. Oh I have to mention Cole I love that wee lad and I wouldn't mind one day reading his story …………………………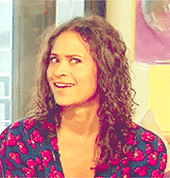 Denise: The use of secondary characters from On Dublin Street and new ones introduced in this book was well done. I was so pleased to see Joss and Brayden, Adam and Elle and the whole Nicols family. Jo's family and Cam's friends left me hoping to learn more about them in future books in the series.
Kim: You won't be disappointed you get to see that oh so delicious Mr. Carmichael and his gorgeous smart mouthed Joss ~ Elise & Adam are in there and the rest of the family so be prepared to tuck in for the day or night when you pick this one up cause you won't be able to put it down and I can't wait for the next book from the ever so talented Samantha Young!
Christine, Denise and Kim: Thank you Ms. Young for another enjoyable book; I am so looking forward to book 3 in the series.
About the Author
Samantha Young is a New York Times and USA Today bestselling author from Stirlingshire, Scotland. She's been nominated for the Goodreads Choice Award for Best Author and Best Romance for her international bestseller ON DUBLIN STREET.