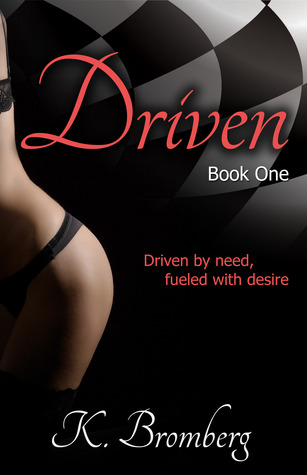 ---
5 STARS!!!
Synopsis
Rylee Thomas is used to being in control. But she's about to meet the one man that just might make her enjoy losing it…
I am the exception to the rule.
In a world full of willing women, I'm a challenge to the roguish and achingly handsome Colton Donavan. A man used to getting exactly what he wants in all aspects of life. He's the reckless bad boy constantly skating that razor thin edge toward out of control, on and off of the track.
Colton crashes into my life like a tornado: sapping my control, testing my vulnerabilities beyond their limits, and unintentionally penetrating the protective wall around my healing heart. Tearing apart the world I rebuilt so carefully with structure, predictability, and discipline.
I can't give him what he wants and he can't give me what I need. But after a glimpse beneath his refined exterior into the dark secrets of his damaged soul, can I bring myself to walk away?
Our sexual chemistry is undeniable. Our individual need for complete control is irrefutable. But when our worlds collide, is the chemistry enough to bring us together or will our untold secrets and battle of wills force us apart?
Kim's Review
Driven is a book that drove my emotions throughout the entire book! A book that was a one sit read kind of like not being able to just eat one M&M this is a book that if I could've gobbled up the pages any faster I would've. This book had me…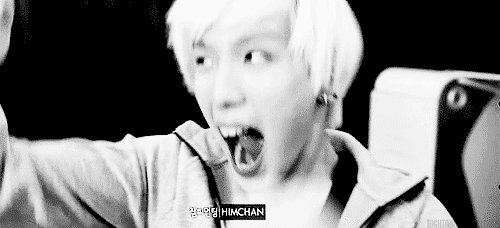 Rylee Thomas is DEDICATED completely to her job with a non-profit boy's home~ those boys are her life! Rylee's back story was so freaking shockingly sad that I guarantee you will be…


just like I was when you see what she's been through. Kind of getting by in life with her job nothing more. If she can control it then it works for her and you can't control your heart so why would she want to get involved with anyone. When she first meets Colton Donovan I would totally been …


if it had been me but then when he opened his mouth I totally…


Arrogant freakishly gorgeous race car driver ~ playboy that doesn't "do" relationships! He also doesn't know the meaning of "no" and when he wants something he is Driven to get it no matter what the cost. Poor Rylee thinking that the extent of her involvement with the fundraiser for the boys home was setting it up didn't know that she would be up front & center by the end of that night ~ I would've


totally behind the scenes girl is what I am ~ but that's not even the best part nope that is when Colton takes matter into his own hands and ensures he will be spending more time with Rylee ~ I was totally…


Now Colton is a complicated man ~ a man that doesn't divulge much about his personnel life and certainly doesn't let anyone "truly" into that life. He has a story too and that one will tug at those heartstrings. Of course, there's a certain someone in his life, well not in it that way, but perhaps she doesn't know that and she had me wanting to …


her arse! When Colton is with the "boys" I was so…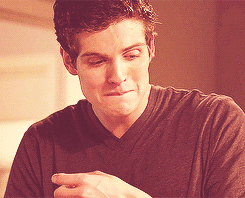 he was so good with those kids it was just made my heart melt!!! When things started to click for Rylee & Colton I was totally……


but there were a few times that I was…


and of course Colton had me …


a time or two ~ dude really? Bringing Rylee "THERE" seriously I wanted to …


at that part but when things were going good I started…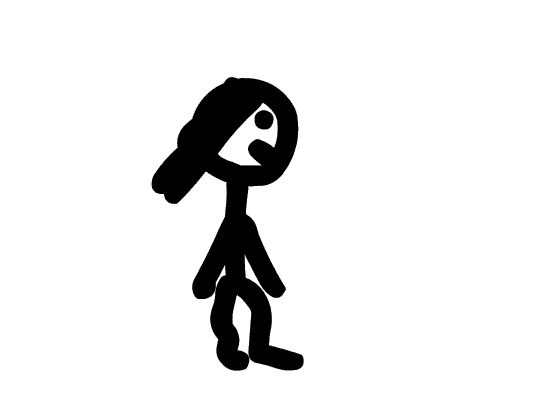 with glee! Yes it's coming together it's awesome it's pull the damn rug out from under me …


and I was


a totally….


moment and then I started to …


that DID happen! I still was …


when I got to the end but when I finally could process it I was totally


and then I immediately wanted to …


for Fueled to COME OUT NOW!!! This is a complex story of two individual's who will guard their hearts no matter what the cost. Two very dominating people who are scared to put themselves out there but two people that I think need each other ~ not necessarily to heal the other but because they are really beautiful together.
This is a story the deeper you get into it the more you are hooked and those hooks are so far imbedded not even finishing Drive will release you! Two things crossed my mind when I finished this book ~ first and foremost WTF?????? and second I need the next book like NOW!! Beyond 5 stars for me totally above & beyond ok my stunned self needs to really go back and read that last passage again so I know I read that right!
About the Author

K. Bromberg was born and raised in Southern California. She graduated from University of California at San Diego with two bachelors—economics and political science—but always loved to write.
K. Bromberg remains in Southern California with her husband and their three young children. When not writing or working her day job, she can be found playing ninjas or power rangers with her son, fixing the hair of her oldest daughter's American girl doll, doing 'arts and crapts' with her youngest daughter, or listening to any or all of them fight/whine/giggle at once. When she needs a break from the daily chaos, you can almost always find her with Kindle in hand, devouring the pages of a good book, or mentally outlining her next set of characters.
Fueled is K. Bromberg's second published novel and is the highly anticipated second book of "The Driven Trilogy." Driven was her well-received debut novel and Book #1 of the series.