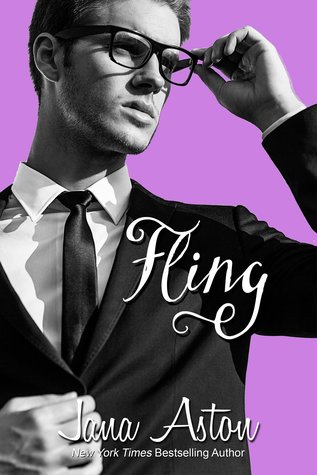 Fling

by Jana Aston
on November 1, 2016
Buy on Amazon, Buy on B&N, Buy on iTunes, Buy on Kobo
Goodreads


I have a crush on my boss' best friend.
At least it's not my brother's best friend.
Or my best friend's brother.
Or… never mind. It's all pretty cliche.

And worse? My boss' best friend is his business partner. Which sort of makes him my boss too. Okay - it's not sort of. It's definite. Gabe Laurent is off limits. Totally off limits.

Which is fine. I make do with my imagination. He'll never know. Ever. Unless my work bestie passes me an eighties-style teen movie sex quiz during a meeting and I fill it out.

And it ends up in Gabe's hands…
So this was very hard book for me to rate. Why you ask .. well because I don't love novellas…. then why did you read this you might ask.. Well, I love Jana and I love this cast so the minute I saw it I said Hell yes, and I said hell yes before I knew it was novella.
I truly enjoyed this book, the characters are witty, there is epic banter and the storyline not only brought a smile to my face but it was also a bit nostalgic (think the great movie Sixteen Candles).
First, and this may seem odd to say, but I adore getting to hear Everly's smart mouth again. Maybe it is because I spent a full length book loving her in the prior book in the series RIGHT but either way she is so much fun. In this one she added to the story and was the perfect catalyst to push Gabe and Sandra together.
Why push.. well Sandra is the CEO admin and Gabe is the CEO's business partner and best friend. So yes this is work romance, an adorably witty and sexy office romance.
Witnessing Sandra coming out of her shell, or more accurately being pulled out of her shell was so fun and knowing Gabe is admitting to his attraction and going to embrace what he feels made me love him! I adore a man who goes after what he wants.
Despite the short length of this one, you can feel the chemistry between Gabe and Sandra.
I am so very excited for Trust, the next book in their series which is full length.
It is worth noting that at 99 cents, this book is a fun read especially if you adore this cast!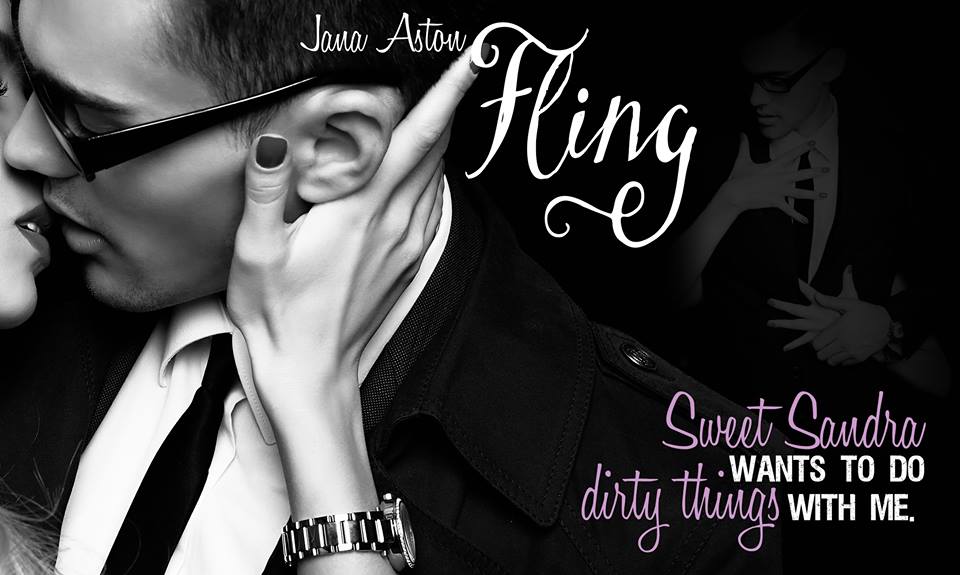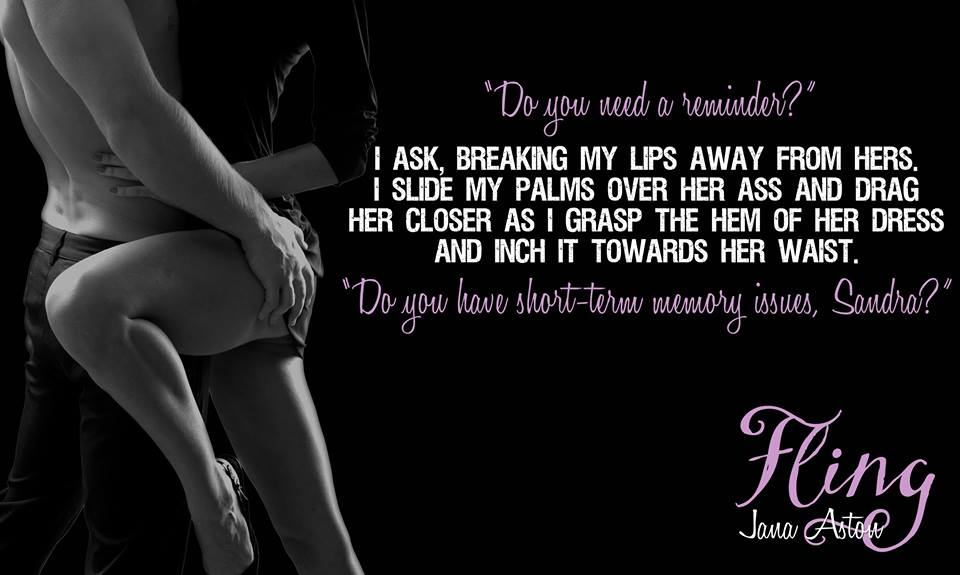 ♥ READ THE SERIES ♥
WRONG
Amazon US | Amazon UK | Amazon CA | Amazon AU | B&N | Kobo | iBooks
RIGHT
Amazon US | Amazon UK | Amazon CA | Amazon AU | Barnes & Noble | iBooks | Kobo