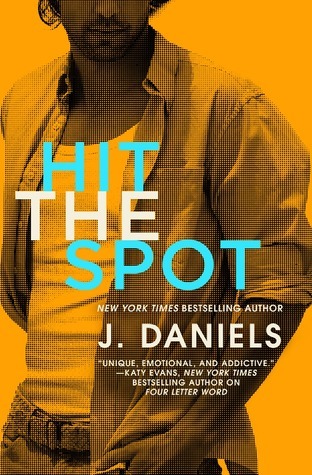 Hit the Spot

by J. Daniels
on December 6, 2016
Pages: 385
Buy on Amazon, Buy on B&N, Buy on iTunes, Buy on Kobo
Goodreads


New York Times bestselling author J. Daniels brings us the next book in her Dirty Deeds series.

Is this love or just a game?

Tori Rivera thinks Jamie McCade is rude, arrogant, and worst of all . . . the sexiest man she's ever laid eyes on. His reputation as a player is almost as legendary as his surfing skills. No matter how her body heats up when he's around, she's determined not to be another meaningless hookup.

Jamie McCade always gets what he wants. The sickest wave. The hottest women. And Tori, with her long legs and smart mouth, is definitely the hottest one. He knows Tori wants him-hell, most women do-but she won't admit it. After months of chasing and one unforgettable kiss, it's time for Jamie to raise the stakes.

Jamie promises that soon Tori won't just want him in her bed, she'll be begging for it-and he might be right. Somehow he's found the spot in her heart that makes her open up like never before. But with all she knows about his past, can she really trust what's happening between them? Is Jamie playing for keeps or just playing to win?

This book can be read as a stand-alone.
Book 1--Four Letter Word
I read Hit the Spot following right after book 1, Four Letter Word and honestly liked this book better. But Jamie captured my heart in book 1 when we met him and I couldn't wait to get his story.
Jamie and Tori (aka Legs) have had an ongoing 9 month push/pull relationship. Jamie comes into Whitecaps (Tori's place of employment) often to catch a glimpse of her and to bother her relentlessly to get a rise from her. Well Tori dishes it right back at him serving him his Loser Specials while putting him in his place with her snarky attitude. I LOVED the bantering often times finding myself laughing out loud and WOW the chemistry was just so HOT! Jamie and Tori enter into this bet and I just know in my heart that no one will really lose in the end.
Jamie for all his cockiness really surprised me with the depth of his feelings for Tori and his relentless pursuit of her. The way he treated her and cared for her and protected her made me fall in love with him more. I also enjoyed seeing another side of Tori and seeing her vulnerableness and mistrust of men and witnessing Jamie break down those walls was inspiring.
So while I have enjoyed this series to date and plan on reading this author again, the lack of pronouns in Jamie's dialogue REALLY bothered me to the point of constant distraction. It wasn't as bad as book 1 but still so noticeable. I found it grating on my nerves quite honestly. I have heard this is very reminiscent of KA's writing but since I have never read a KA book before, I am not familiar with it. I'm just not a fan and don't think it's necessary to make a guy seem more alpha or whatever with dialogue like this. This could just be something that bothers me, so in no way should this determine whether or not you read this book.
Also the other thing…while this book was so hot and steamy, I did find that the over abundance of sex scenes was too much and sometimes skimmed over them. Yes this couple was hot as hell but the number of times they had sex wasn't necessary to show how they affected one another or how attracted they were to each other.
Readers who like to LOL at fun bantering, who enjoy the push/pull of a couple who are SO meant for each other and like their books "fan yourself" HOT, should pick this book up ASAP. J. Daniels is a new author to me that I look forward to reading again and again!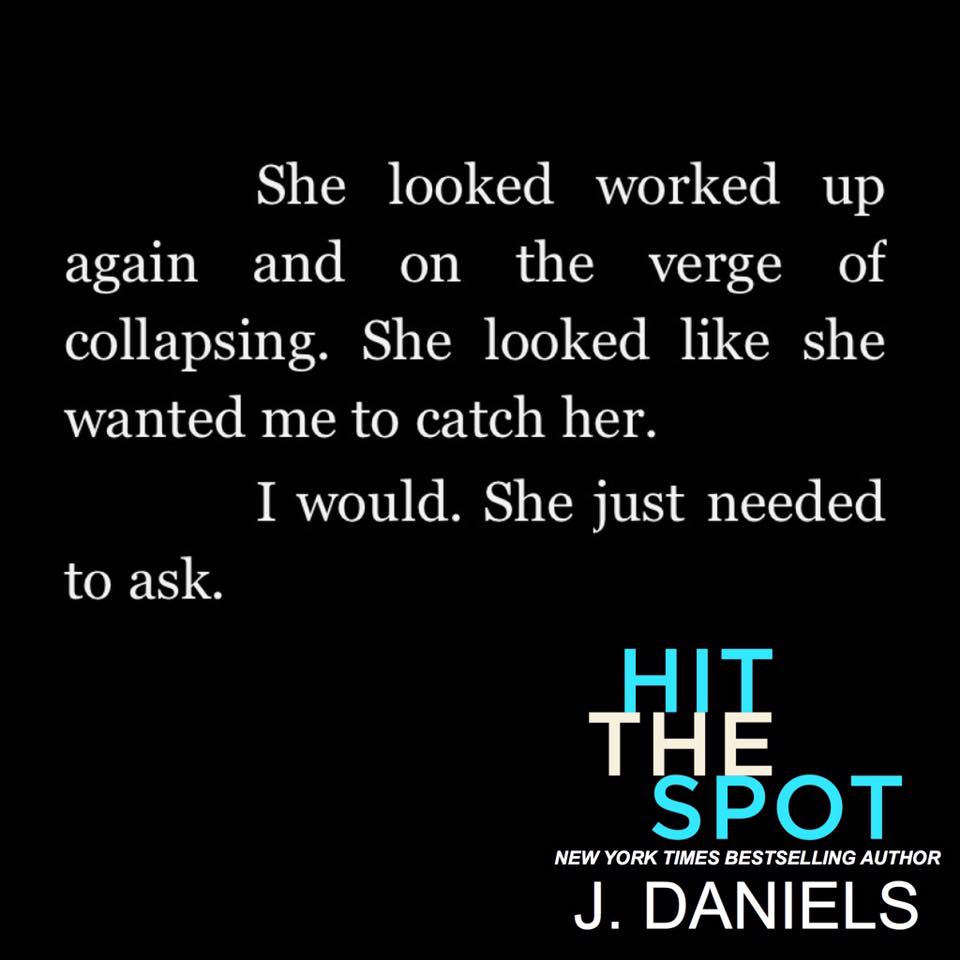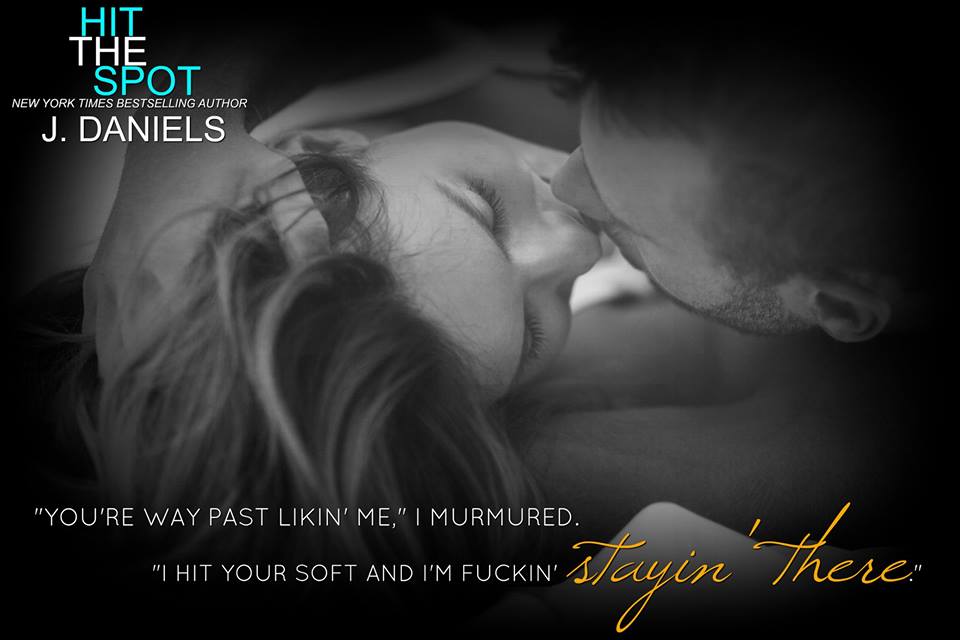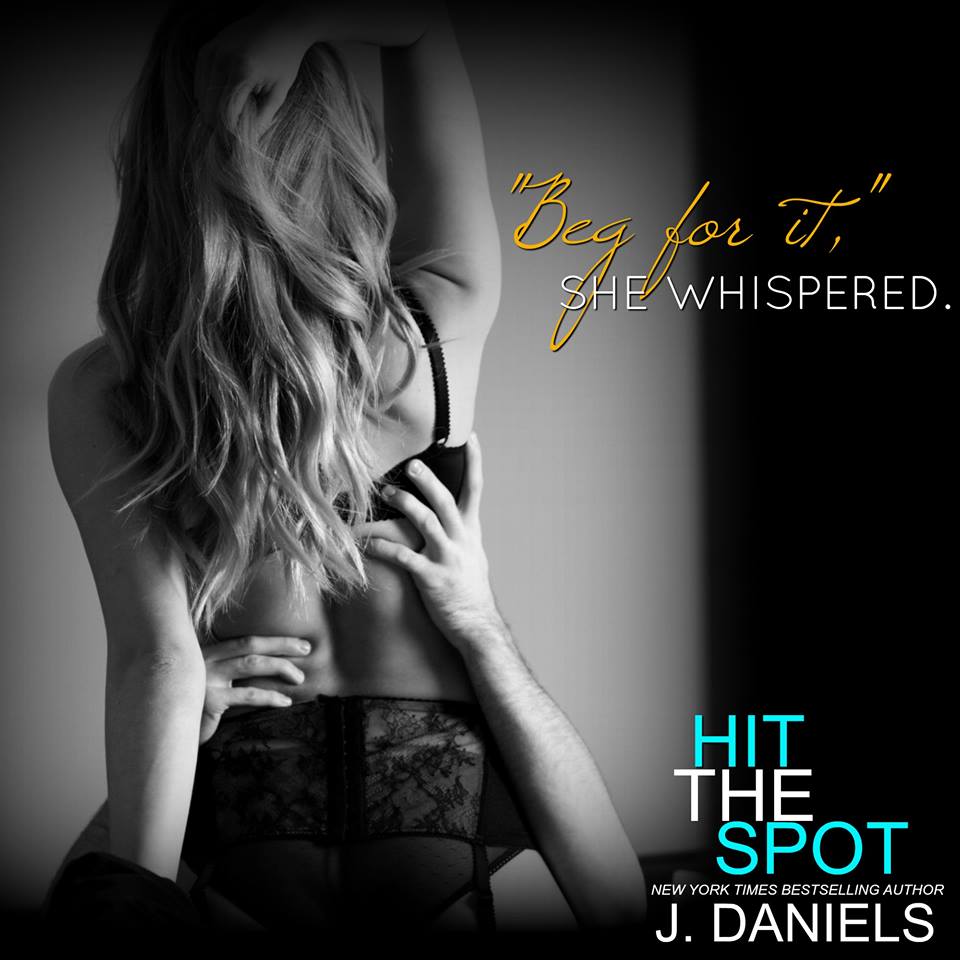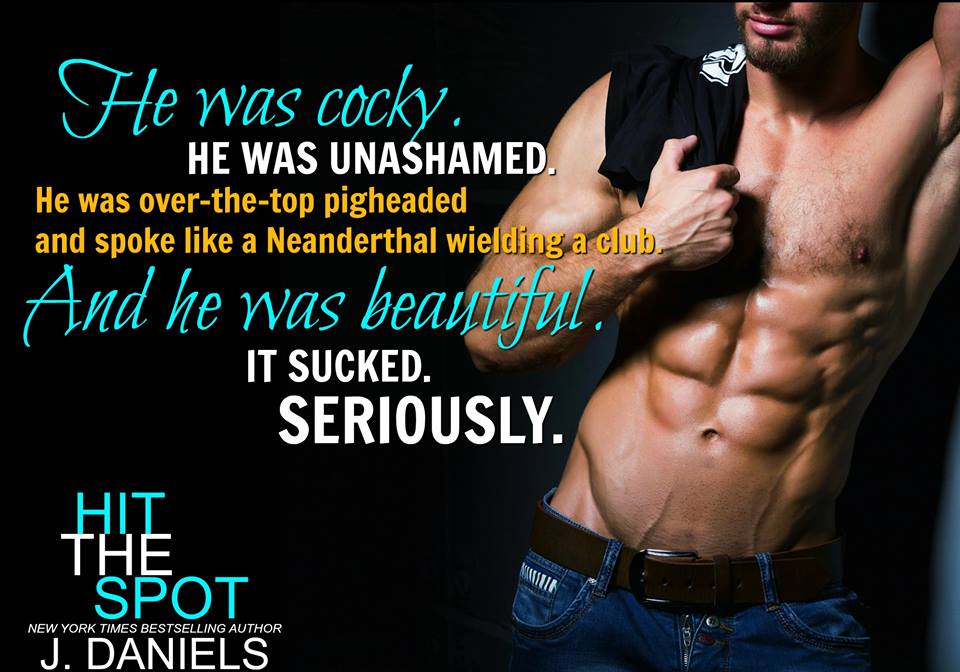 ♥ Series Reading Order ♥
Book 1 – Four Letter Word
My 3 STAR Review
This is my first book to read by the author and I enjoyed it. Some things worked for me while others did not.
I think what bothered me the most was the hero's lack of pronouns in his dialogue. It got to the point that it was very distracting because it was ALL the time! I don't know if the author wanted the hero to be rough but it was almost too much.
There seemed to be a lot of different things thrown in to create more plot/drama that wasn't needed and the conflict happened after 85% of the book so I didn't love that it had to happen toward the end. The sex scenes were abundant and while HOT AS HELL, I don't feel that they were all completely necessary.
I have to admit that Jamie was my absolute FAVORITE and I'm very much looking forward to reading his book next.
So I liked this book but didn't love it but plan on reading this author again because I have heard good things so it's possible that it's just this particular book that was just ok…I'm hoping for even more for the next one.
P.S. I did love the use of the crossword puzzle and the four letter words and my fave is how they initially met 🙂