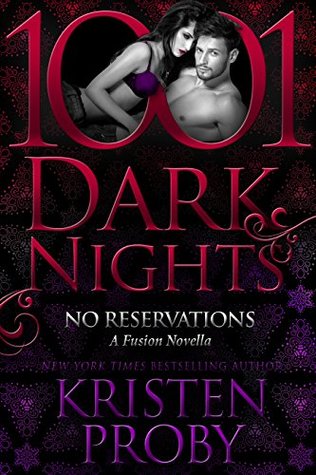 No Reservations

by Kristen Proby
on December 5, 2017
Pages: 139
Buy on Amazon
Goodreads


From New York Times and USA Today bestselling author Kristen Proby comes a new story in her Fusion series…

Chase MacKenzie is not the man for Maura Jenkins. A self-proclaimed life-long bachelor, and unapologetic about his distaste for monogamy, a woman would have to be a masochist to want to fall into Chase's bed.

And Maura is no masochist.

Chase has one strict rule: no strings attached. Which is fine with Maura because she doesn't even really like Chase. He's arrogant, cocky, and let's not forget bossy. But when he aims that crooked grin at her, she goes weak in the knees. Not that she has any intentions of falling for his charms.

Definitely not.

Well, maybe just once…

**Every 1001 Dark Nights novella is a standalone story. For new readers, it's an introduction to an author's world. And for fans, it's a bonus book in the author's series. We hope you'll enjoy each one as much as we do.**
No Reservations is a wonderful stand alone and look inside the Fusion Series by Kristen Proby.
This book pairs Chase, the brother of the Ryan "Mac" MacKenzie hero of book 3 in the series Blush for Me with a new character to readers Maura Jenkins, a friend of Katrina "Kat" Meyers the heroine from book 3.
See where this is going… you got it… setup/blind date!
The first meeting between Chase and Maura; that blind date that turns out to be not so blind was fun; with the quick wit and character banter Ms. Proby does so well.
I really enjoyed how this books mades the reader think about what happy means; that it does not mean the same thing for everyone. This conventional wisdom tries to make us think happy ever after looks like something very specific.
The connection these two share bleeds off the pages; even if Maura tries to fight it. The heat level in this one is hot but it is more than that.
Chase opening up to Maura about his parents made for a very poignant scene. Prior readers know this as it is Mac's backstory as well but amazing it did feel "new" as Chase shares it to explain himself.
When Maura FINALLY opens up to Chase, the connection these two share runs so deep! This piece which I will NOT reveal made me know for sure these two were meant to be together forever. This piece pushed this book from 3.5 stars to 4 stars for me.
Speaking of forever… this books contains a truly fun epilogue!
if you have not read the Fusion Series, this book is a wonderful glimpse into a series with career-minded and self sufficient woman who find the men that make their world better!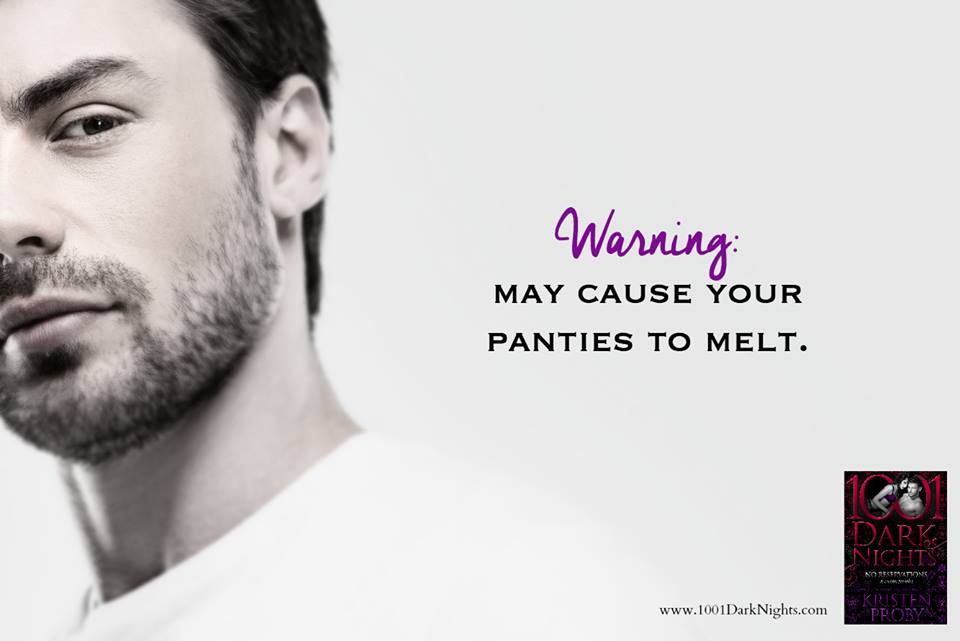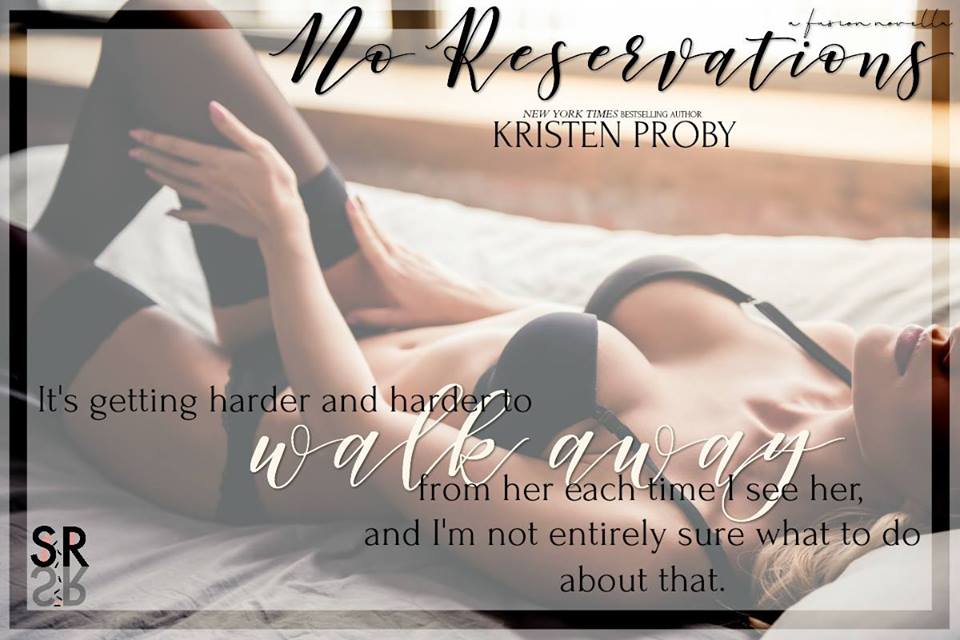 Purchase No Reservations on Amazon