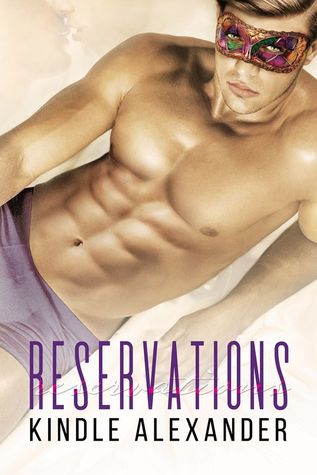 Reservations

by Kindle Alexander
on October 30, 2017
Pages: 420
Buy on Amazon
Goodreads


Wildly successful entrepreneur, Thane Walker is stubbornly set in his ways and adamantly resists the shackles of commitment. He's seen enough unhappy endings to learn the best way to play is by keeping his men on the payroll.

Levi Silva's dream of graduating from one of the country's top medical schools is in his grasp, until news from home changes everything. Now, he's raising his two teenage brothers and trying to keep everyone's head above water, emotionally and financially.

When Levi's new job puts him in Thane's path, their chemistry explodes, but their fear of being involved in relationships keeps them apart. Unfortunately, despite the intense desire drawing them together, neither man can move forward until they get past their own…Reservations.
The story of Thane Walker and Levi Silva was a hot and heartfilled journey to a happy neither character would have ever pictured for themselves.
When the book opens we find Levi having put his dreams on hold and struggling as he faces a life he never imagined; we find Thane wildly successful thinking he has life all figured out.
From the moment Levi and Thane see each other, the reader can feel the connection—the deep attraction. I think one of the things I enjoyed most about this book is that after this initial connection and hot night that ensures circumstances of Thane's doing result in these men exploring a friendship.
This friendship is the foundation for what the reader then knows is lasting love!
I adored Luke and Logan. They were well crafted, both moved the story forward, and both had scenes that allowed Levi and Thane's personalities to shine through.
The use of Thane's parents explained some of his personality and some of the actions that at first really pissed off Levi (nope not telling read the book). The scene where Thane re-connects with them was not only so telling, it went from standoffish to humor in a matter of a few short lines! The dialogue during this scene may have been some of the best in the book.
Thane and Levi's happy is one I won't ruin for you but I will say the scene where Thane finally gets it, and his actions after that made my heart happy!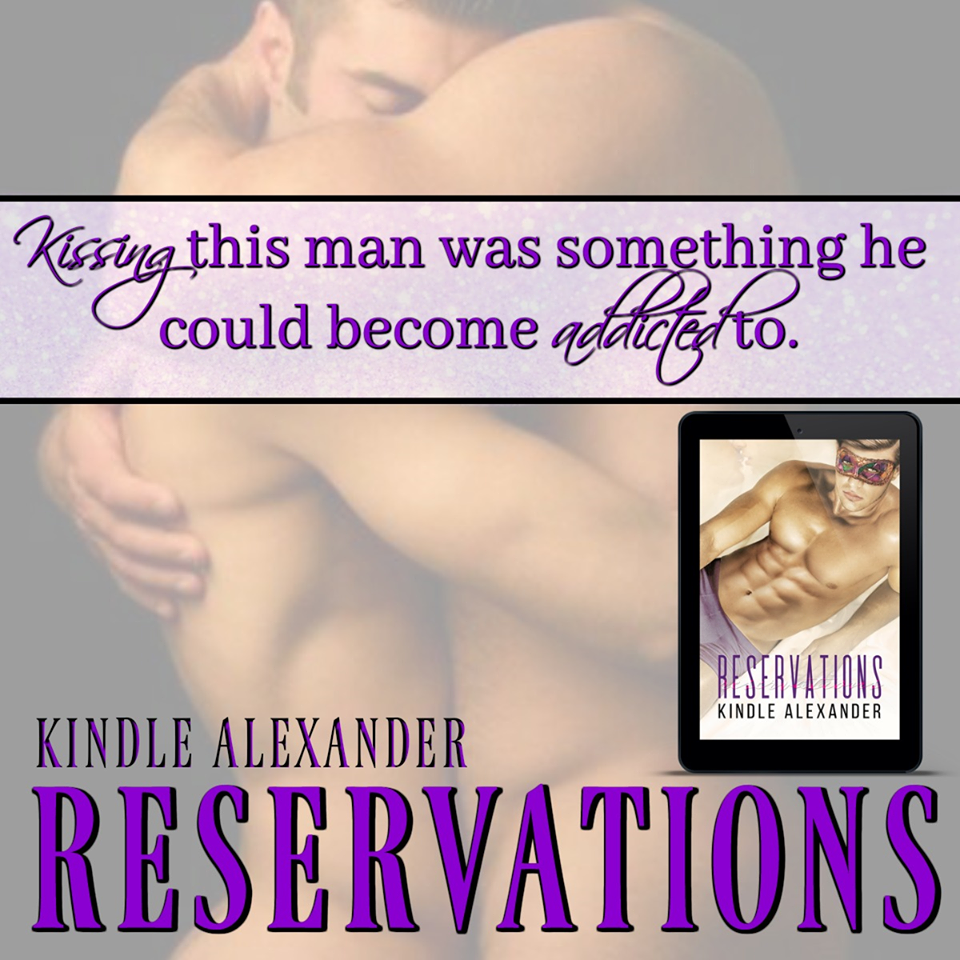 Buy RESERVATIONS today!