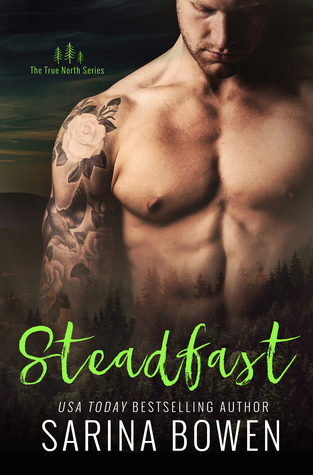 Steadfast

by Sarina Bowen
on July 12, 2016
Buy on Amazon, Buy on B&N, Buy on iTunes, Buy on Kobo
Goodreads


She's the only one who ever loved him—and the only one he can never have.

Jude lost everything one spring day when he crashed his car into an apple tree on the side of the road. A man is dead, and there's no way he can ever right that wrong. He'd steer clear of Colebury, Vermont forever if he could. But an ex-con in recovery for his drug addiction can't find a job just anywhere.

For Sophie Haines, coming face to face with the man who broke her heart is gut-wrenching. Suddenly, he's everywhere she turns. It's hard not to stare at how much he's changed. The bad boy who used to love her didn't have big biceps and sun-kissed hair. And he'd never turn up volunteer in the church kitchen.

She knows it's foolish to yearn for the man who returned all the heartsick letters she wrote him in prison. But the looks he sends her now speak volumes.

No one wants to see Sophie and Jude back together, least of all Sophie's police chief father. But it's a small town. And forbidden love is a law unto itself.
Steadfast is the story of Jude, the ex-con in recovery for his drug addiction who we meet in book 1 Bittersweet when Jude comes to the Shilpey farm to work as seasonal help.
Jude's struggle was so real. I was invested from the moment I opened this book! I jumped right from the fun and sexy story, ok sometime brooding story of Griff and Audrey in book 1 Bittersweet to this immensely powerful story of an addict trying to regain, no correct that, trying to build a life!
Bittersweet ended with there being no left work on the Shilpey farm for Jude so he returns to his home town, something he fears will pull him back into the downward spiral he just climbed out of.
When Jude returns to his hometown, one full of demons and temptation, it puts him back in the orbit of his high school sweetheart Sophie. Sophie and Jude have a very complicated past; one with sexy attraction even a deep one you can feel and love can't make all go away. (I will digress and say I love loved how this all resolved).
Steadfast is raw, powerful, heart pulling and for many it will be eye opening. Ms. Bowen's opening lines for each chapter were masterful and truly put you in the head space of each character.
Speaking of the author, the fact that with these two books she elicits such a range of emotion from the reader, the fact that she is able to craft and get inside the head of such vastly different characters truly speaks to her talent!
Steadfast is at times a heavy read as it deals with the darkness of addiction but it was one that pulled me in and kept me hoping that Jude would be a happy for himself. OK yes I did hope he would end up on the Shipley farm and I loved every moment Jude spent visiting the Shipley family. The family was masterfully used in this story to move the plot forward, to develop and deepen relationship, and to keep the reader engaged.
Speaking of family, Sophie's family may have you throwing your kindle as the story unfolds. No, I am not telling you, read the book. This part of the story was so well done. I didn't think I could hate someone so much until I did!
Jude learns how badly you can be manipulated when you are too high to live your life, and Sophie learns so much more than that.
Please do not let the nature of this book scare you off; it is a beautifully written second chance romance that will captivate your heart and soul.
I am so excited for Keepsake book 3 in the series. I am (not so) patiently awaiting Zach's story, the Shipley farmhand (one who also happens to be a virign who escaped a cult prior to coming to the farm and building a life).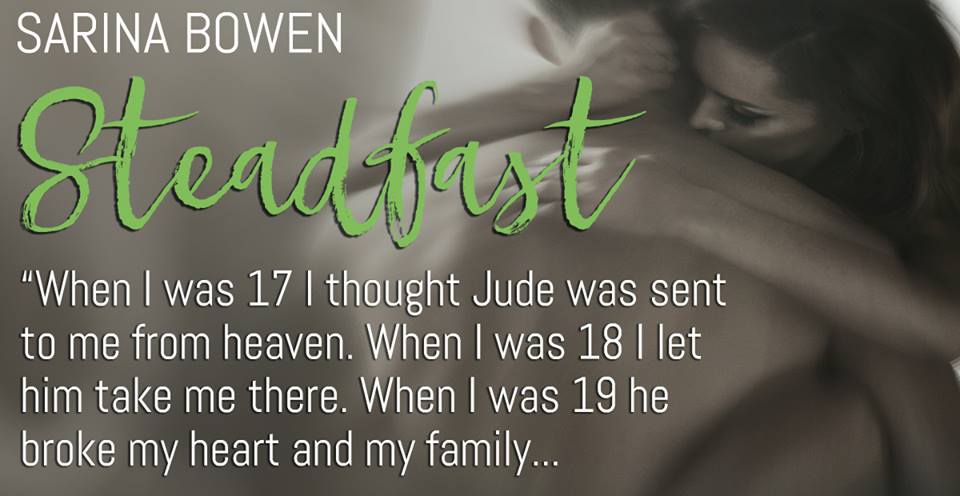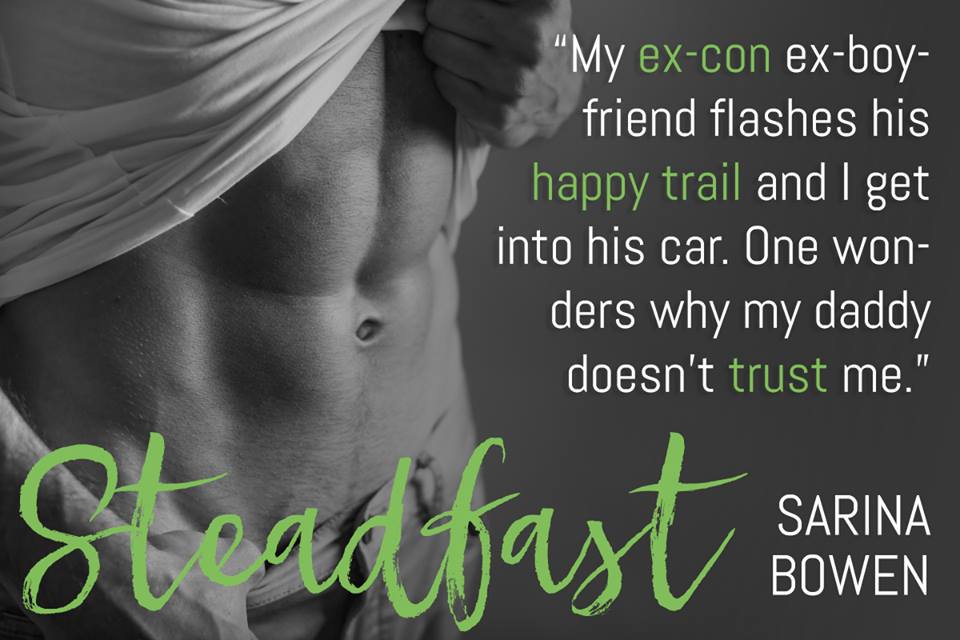 ♥ READ THE SERIES ♥
Bittersweet