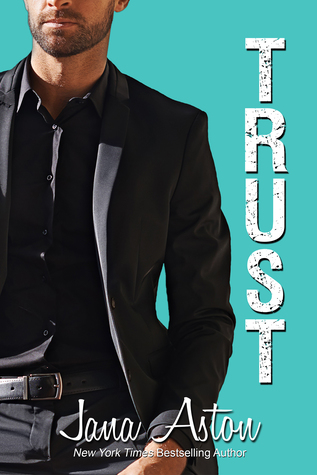 Trust

by Jana Aston
on November 8, 2016
Buy on Amazon, Buy on B&N, Buy on iTunes, Buy on Kobo
Goodreads


"Knock knock!"
"Um… Who's there?"

Yeah. That was me, on my last date. Before you feel sorry for me
you should know that I was the one telling the jokes. Jokes as in
plural, because I didn't stop with just one. Of course not.

Hi, I'm Chloe Scott. The most awkward single girl in the city.
But I'm going to get it together. I am.

I'm going to learn how to date like a grown up.
I'm going to have an orgasm not given to myself.
I'm going to fall in love and live happily ever after.

Right after I get out of this interrogation room.
I sooooooooooo needed this book. From the moment I opened it, I was pulled in with Ms. Aston's wit, humor and epic banter between characters I have grown to love.
I was in such a book funk, like struggling to even want to pick up my kindle. Trust had me not wanting to put my kindle down and man, do I love that feeling!
Trust is the story of Chloe Scott finding her happily ever after.
Chloe and Boyd's first meeting was hysterical, their re-meeting even more funny, like trying to hide my smile funny! How the interrogation room mentioned in the blurb played in was well crafted and layered throughout the story. Oh, and Boyd is so much more than what he first seems (nope not telling read the story, through there is a hint in the fact that he is Sophie's half-brother).
There were times my heart broke for Chloe as she struggled with her anxiety and in those moments, I almost always wanted to simultaneously hug Boyd. He was beyond understanding, he was kind, generous of heart and completely focused on Chloe. There are no words for how he courted her in a way that was so perfect for her! With that, you know Boyd loves Chloe for her before he even says it.
Boyd and Chloe develop a comfort with each other that warmed my soul, one that was masterfully constructed in a way that Chloe can accept and embrace.
Visiting with Sophie, Everly, and Sandra in this story was like hanging with old friends. These 4 ladies were so much fun, yes fun; I think humor is such a hard emotion for an author to pull off and Ms. Aston does that in spades.
When that facade falls, Chloe's reaction is heartbreaking and yet again Boyd's will having you loving him! He truly is the man Chloe needs, someone who understands, someone who loves her for her, flaws and all! That is true love. Life isn't always hearts and flowers but having someone with you who will help you though life in all it offers, that is forever love, that is Chloe and Boyd!
For readers who loved this series like I did, another wonderful thing about this book was that it moved the timeline forward! So you get to see the first three couples living out their happy!!! And yes Everly is as hysterical as always.
Jana Aston is a MUST READ author for me!!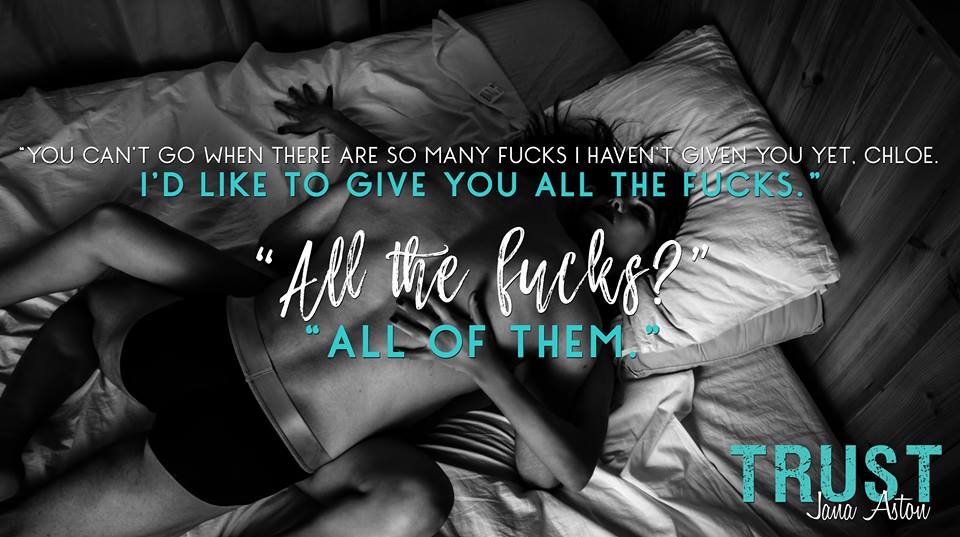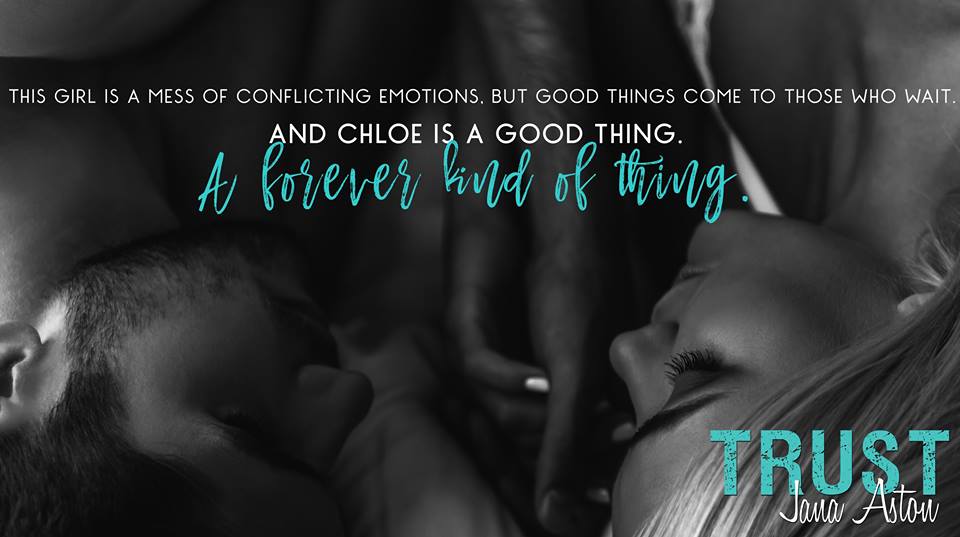 ♥ READ THE SERIES ♥
Book 1 – Wrong
Amazon US | Amazon UK | Amazon CA | Amazon AU | B&N | Kobo | iBooks
Book 2 – Right
Amazon US | Amazon UK | Amazon CA | Amazon AU | Barnes & Noble | iBooks | Kobo