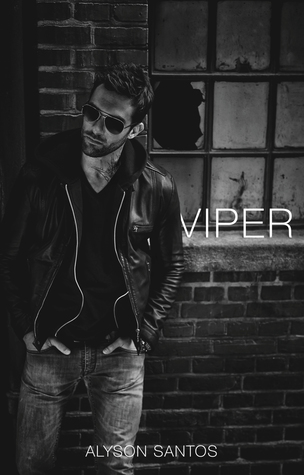 Viper

by Alyson Santos
on October 3, 2017
Buy on Amazon
Goodreads


It's not easy being the bad guy.

Yeah, that's a lie. It's pretty damn simple. You act and you own it. You sell your soul to protect those you love and screw the rest.

It's the restraint that's hard. The demons that poke at your trigger, burn in your gut—just waiting for a second of freedom to unleash the fire in your soul.

Call me a villain. Call me whatever helps you sleep at night and feel good about the black and white of love. But watch your back because I don't care. Until I do.

And then I implode.

Note: VIPER directly follows the action in Tracing Holland (NSB #2), but can also be read as a standalone.
Viper is beautifully well written and a book I struggled with.
You see I hated Wes. I didn't love him in the prior books in the series and as I read Viper I disliked him even more. So while hats off to the author for evoking so much emotion—that emotion made me almost not care if Wes found a happy.
Wes finds himself at a crossroads in his life; he is on the outs with his childhood best friend and former bandmate Holland Drake and the reader finds him spiraling out of control.
This spiral is met with the life altering changes facing Hannah Drake, Holland's sister. Hannah has her own struggles and demons to face. I will pause and say these are the moments I did love Wes—his care and compassion for Hannah's mental health was really powerful.
As with Ms. Santos's prior books the use of music and song lyrics was crazy powerful.
Wes's ability to put his emotions into haunting words truly moved me and when he sits down with Hannah to create these two become something beyond special. Their bond becomes tangible and the love and connection shines through.
The happy Wes does find with Hannah Drake was truly perfect for both of them and there was absolutely no weirdness around Hannah being the sister of Wes's ex Holland.
I did have to put this book down once and step away from Wes—it was that throw my kindle against the wall moment but in the end his redemption was both believable and perfect for him.
If you LOVE books where the hero grows, where the hero redeems himself—this is a book for you!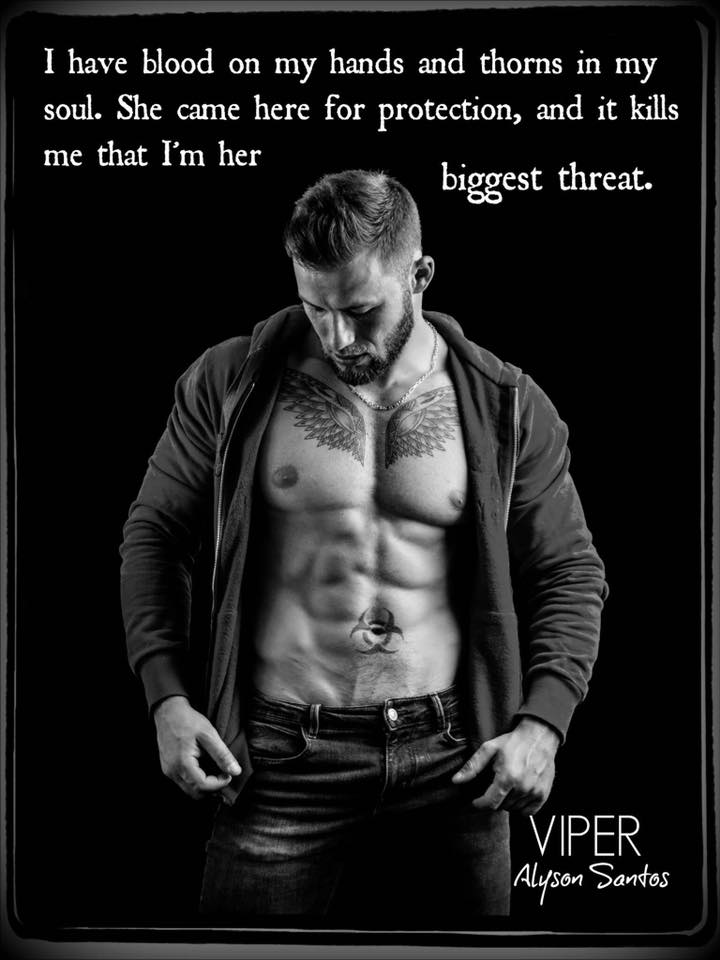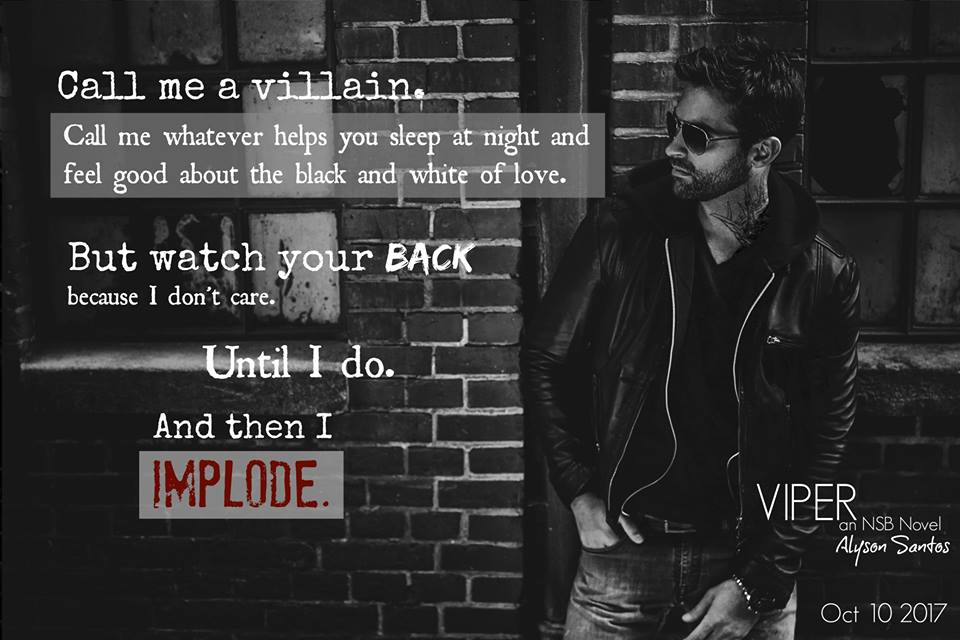 Read the NSB Series