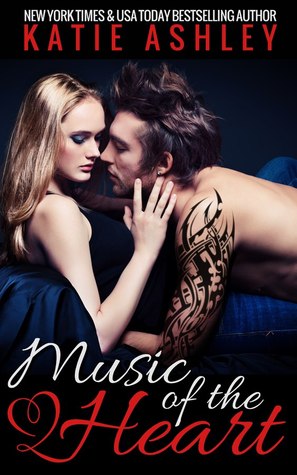 ---
5 STARS!!!
SYNOPSIS
For Abby Renard, the plan was supposed to be simple—join her brothers' band on the last leg of their summer tour and decide if she's finally ready for the limelight by becoming its fourth member. Of course, she never imagined stumbling onto the wrong tour bus at Rock Nation would accidentally land her in the bed of Jake Slater, the notorious womanizing lead singer of Runaway Train. When he mistakes her for one of his groupie's, Abby quickly lets him know she sure as hell isn't in his bed on purpose.
Jake Slater never imagined the angel who fell into his bed would resist his charms by promptly kneeing him in the balls. Of course, the fact she seems like a prissy choir girl makes her anything but his type. So he is more than surprised when after betting Abby she wouldn't last a week on their tour bus, she is more than willing to prove him wrong. But as Jake's personal life begins to implode around him, he finds an unlikely ally in Abby. He's never met a woman he can talk to, joke with, or most importantly make music with.
Kim's Review
When I received an ARC of Music of the Heart from Katie I was ………


I had be waiting what felt like FOREVER to read this one! I knew we had the hot rock star Jake in it and the good girl Abby and well when I read the first part of the book where dear Abby finds herself on Jake's bus ~ well I it was enough to make me……………………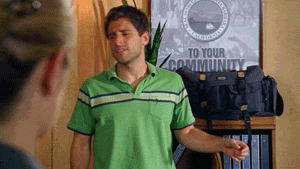 Abby is going to be joining her brothers out on tour but a little detour onto the wrong bus turns into an adventure of a lifetime. The wicked bad boy Jake slater took one look at that Angel and fought to feel what he never felt before. I loved what Abby did to Jake. I loved the guys first thoughts of Abby ~ AJ with his sexy latino self cracked me up but nope he's not what sets Abby's heart to blazing.
Abby & Jake time together was as sweet as it was tumultuous and there were parts where they were together that I……………………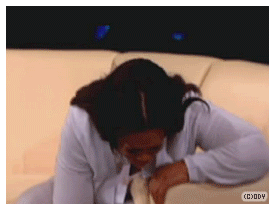 and some parts I


but I swear there were parts where I wanted to do this to Jake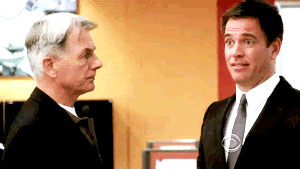 even though if that man were standing in front of me I'd probably do this…………………………………………………..


Jake's love for his mother was so pure and sweet. I loved watching them together but I think Abby was supposed to be with him because she was going to be there for him more than he ever realized he needed even though there was a point where I was…………………….


Oh don't think this was an easy ride for the two of them. Misunderstandings have a way of literally tearing a good thing a part. Determination had a way of making things come back together and the ultimate sadness has a way of making us realize how precious the ones we love are.
When these two came together……………………………..


It will make you giddy too! Jake may not take the easy road but for a guy that's never experienced love of a woman besides his mother he gets it together and by the end you will be doing this like me……


SQUEEEEEE! I really loved this book and the beautiful message that was delivered yes ladies between the "good" parts there really is a beautiful message that the awesome Katie delivered!!
This is a 5+++++++++++ book for me! I loved every single second of it. I loved the laughs it brought me, I love the tears it brought me along with the gasps and the 'what were you thinking' moments. I freaking adored every part of this book. EXCELLENT!! The writing is brilliant and as I said the ultimate message is BEAUTIFUL and I can't wait for more from the talented Katie Ashley.
About the Author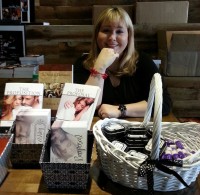 Katie Ashley is the New York Times, USA Today, and Amazon Best-Selling author of The Proposition. She lives outside of Atlanta, Georgia with her two very spoiled dogs and one outnumbered cat. She has a slight obsession with Pinterest, The Golden Girls, Harry Potter, Shakespeare, Supernatural, Designing Women, and Scooby-Doo.
She spent 11 1/2 years educating the Youth of America aka teaching MS and HS English until she left to write full time in December 2012.
She also writes Young Adult fiction under the name Krista Ashe.