Today starts a blog tour for the RITA Award Finalists. You can go to bit.ly/RITA17BlogTour to follow the tour.
Our stop is Mainstream Fiction with Romantic Elements. Read below for more information about the titles in this category.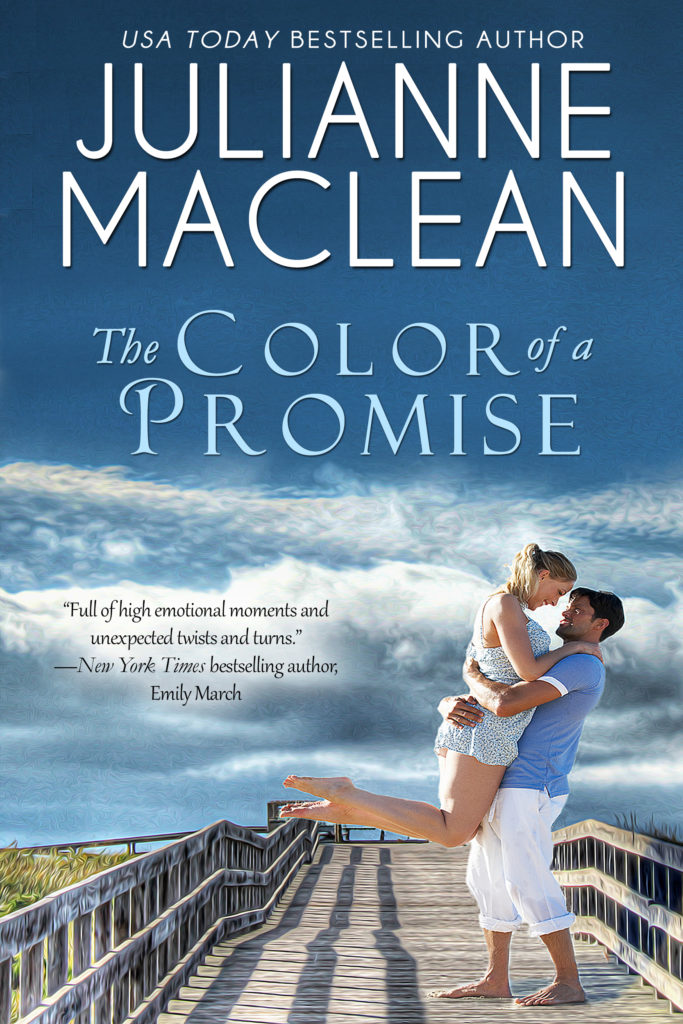 THE COLOR OF A PROMISE by Julianne MacLean
Self-published
Pat Thomas, editor

Having spent a lifetime in competition with his older brother Aaron—who always seemed to get the girl—Jack Peterson leaves the U.S. to become a foreign correspondent in the Middle East. When a roadside bomb forces him to return home to recover from his wounds, he quickly becomes the most celebrated journalist on television, and is awarded his own prime time news program. Now, wealthy and successful beyond his wildest dreams, Jack believes he has finally found where he is meant to be. But when a large commercial airliner explodes in the sky over his summer house in Cape Elizabeth, all hell breaks loose as the wreckage crashes to the ground. He has no idea that his life is about to take another astonishing turn…
Meg Andrews grew up with a fear of flying, but when it meant she wouldn't be able to visit her boyfriend on the opposite side of the country, she confronted her fear head-on and earned her pilot's license. Now, a decade later, she is a respected airline crash investigator, passionate about her work, to the point of obsession. When she arrives in the picturesque seaside community of Cape Elizabeth to investigate a massive airline disaster, she meets the famous and charismatic Jack Peterson, who has his own personal fascination with plane crashes.
As the investigation intensifies, Meg and Jack feel a powerful, inexplicable connection to each other. Soon, they realize that the truth behind the crash—and the mystery of their connection—can only be discovered through the strength of the human spirit, the timeless bonds of family, and the gift of second chances.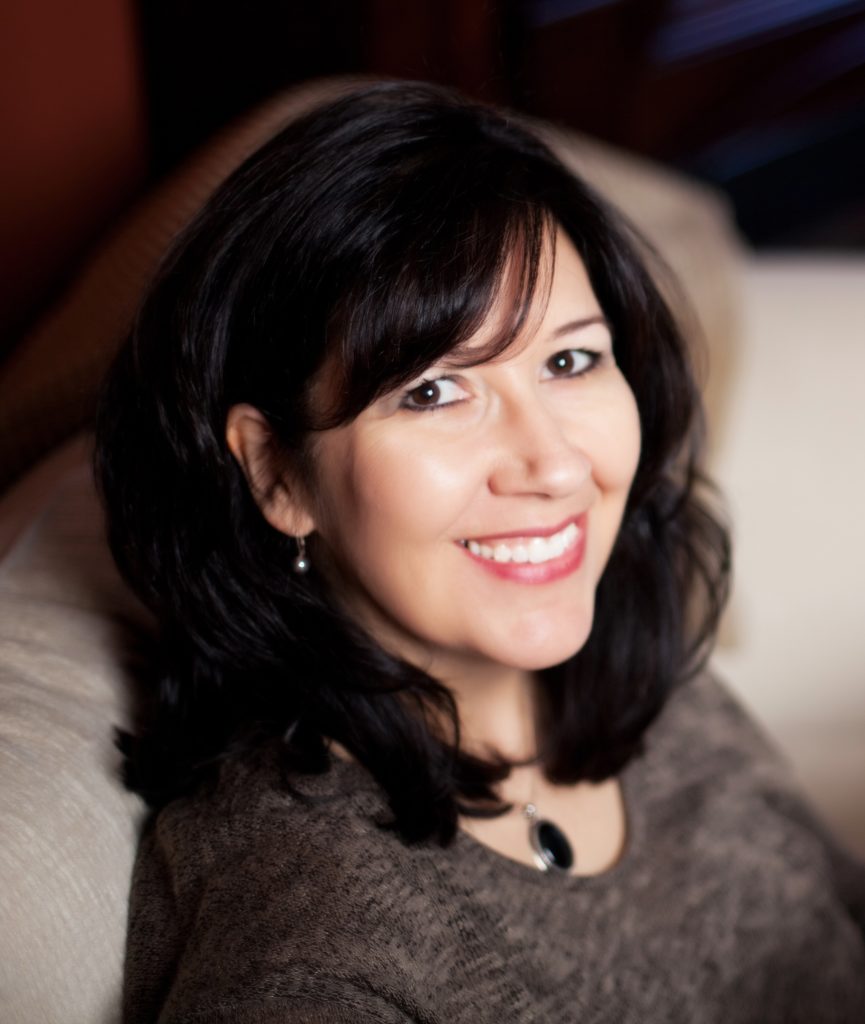 About Julianne MacLean
Julianne MacLean is a USA Today bestselling author who has sold more than 1.3 million books in North America alone, and her novels have also been translated into many foreign languages. She has written over twenty historical romance novels, including the bestselling Highlander Trilogy with St. Martin's Press and her popular Pembroke Palace Series with Avon/Harper Collins. She also writes contemporary mainstream fiction, and her 2011 release THE COLOR OF HEAVEN was a USA Today bestseller. She is a four-time RITA finalist and has won numerous awards, including the Booksellers' Best Award, the Book Buyers Best Award, and a Reviewers' Choice Award from Romantic Times for Best Regency Historical of 2005. She has a degree in English Literature from the University of King's College in Halifax, and a degree in Business Administration from Acadia University. She lives in Nova Scotia with her husband and daughter, and is a dedicated member of Romance Writers of Atlantic Canada.
BUY THE BOOK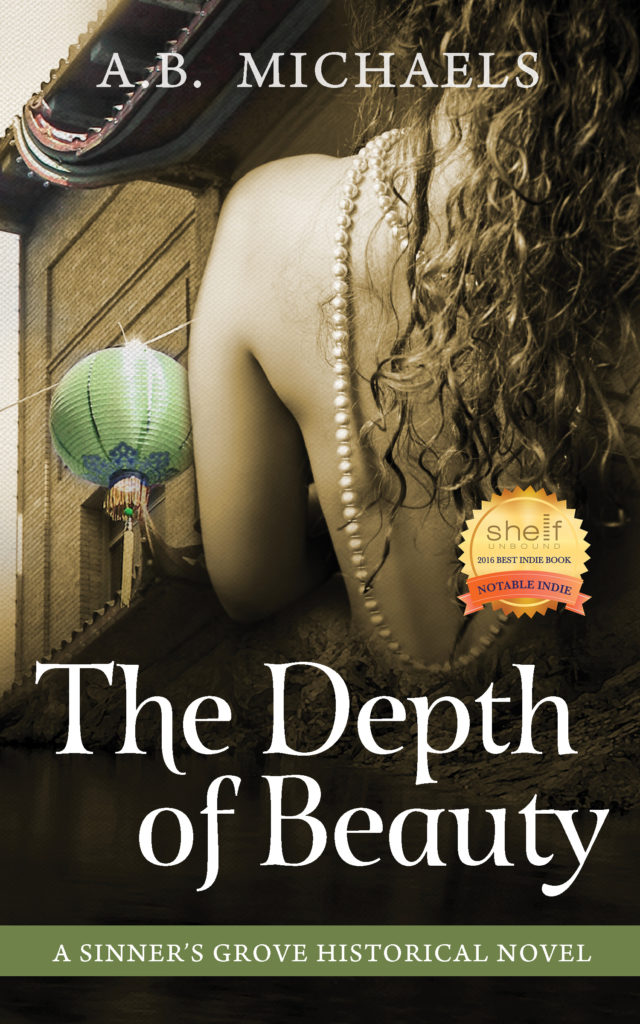 THE DEPTH OF BEAUTY by A. B. Michaels
Red Trumpet Press
Rachel Daven Skinner, editor

In 1903 San Francisco's Chinatown, slavery, polygamy, and rampant prostitution are thriving— just blocks away from the city's elite, progressive society.
Wealthy and well-connected, Will Firestone enters the mysterious enclave with an eye toward expanding his shipping business. What he finds there will astonish him.  With the help of an exotic young widow and a gifted teenage orphan, he embarks on a journey of self-discovery, where lust, love and tragedy will change his life forever.
A stand-alone novel, The Depth of Beauty is the latest addition to the dual genre series, "Sinner's Grove," which chronicles the family and friends of a world-famous artists' retreat on the northern California coast.  The stories follow both historical and contemporary tracks and can be read separately or together for greater depth.  Other titles in the series include the award-winning The Art of Love, Sinner's Grove and The Lair.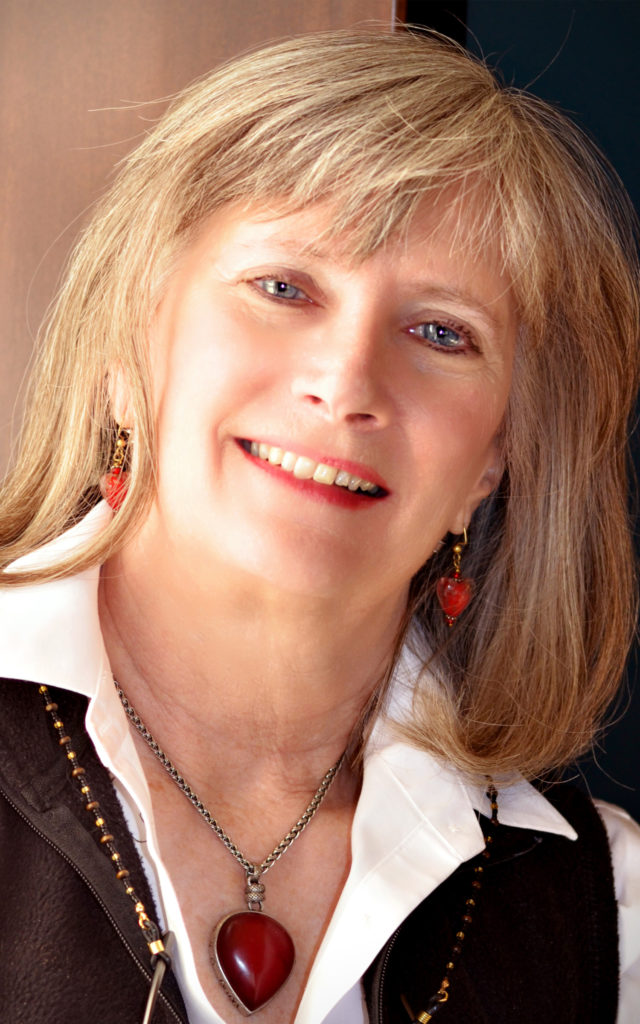 About A. B. Michaels
Born and raised in northern California, A.B. Michaels holds master's degrees in history and broadcasting, and worked for many years in the public relations and marketing fields. An avid quilter and bocce player, she currently lives in Boise, Idaho with her husband and two furry "sons" who don't seem to realize they're just dogs.
BUY THE BOOK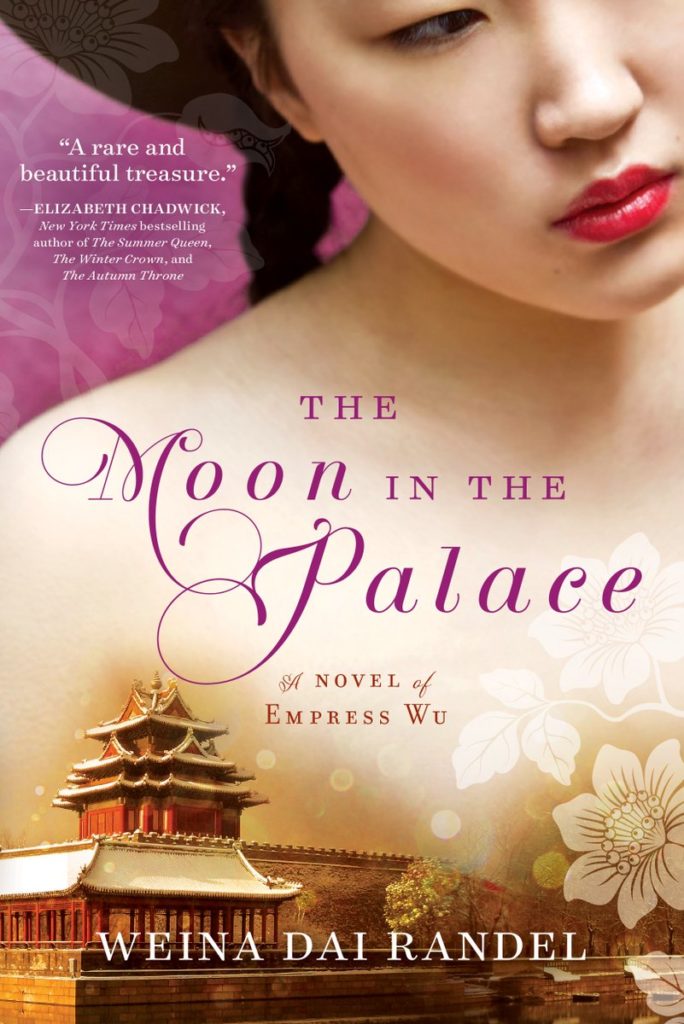 THE MOON IN THE PALACE by Weina Dai Randel
Sourcebooks, Landmark
Shana Drehs and Anna Michels, editors

A concubine at the palace learns quickly that there are many ways to capture the Emperor's attention. Many paint their faces white and style their hair attractively, hoping to lure in the One Above All with their beauty. Some present him with fantastic gifts, such as jade pendants and scrolls of calligraphy, while others rely on their knowledge of seduction to draw his interest. Young Mei knows nothing of these womanly arts, yet she will give the Emperor a gift he can never forget.
Mei's intelligence and curiosity, the same traits that make her an outcast among the other concubines, impress the Emperor. But just as she is in a position to seduce the most powerful man in China, divided loyalties split the palace in two, culminating in a perilous battle that Mei can only hope to survive.
In the breakthrough first volume in the Empress of Bright Moon duology, Weina Dai Randel paints a vibrant portrait of ancient China—where love, ambition, and loyalty can spell life or death—and the woman who came to rule it all.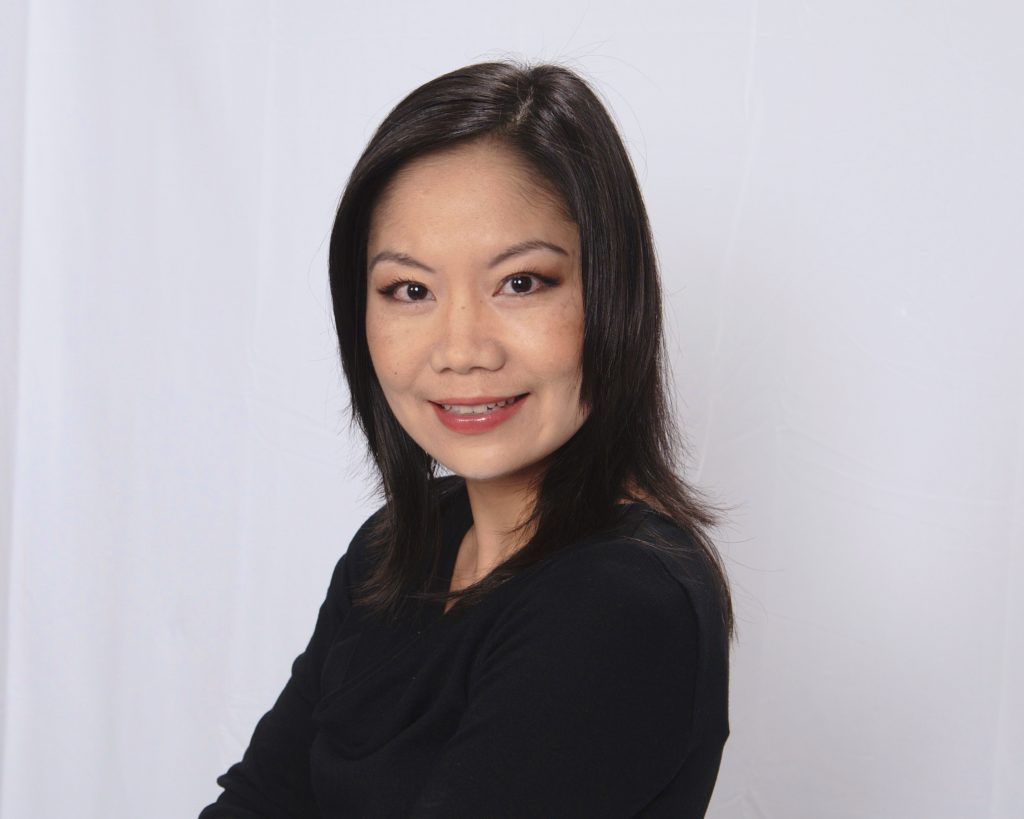 About Weina Dai Randel
WEINA DAI RANDEL is the author of The Moon in the Palace (a Goodreads Choice Awards nominee, a RITA Awards finalist, and a RT Book Reviewers Choice Award nominee) and the sequel The Empress of Bright Moon. The two historical novels tell the rise of Empress Wu, the only female ruler in China and are soon to be translated into 7 languages.
Weina was born and raised in China. English is her second language. She first studied English in middle school in China and came to the U.S. at the age of twenty-four. She holds an M.A. in English from Texas Woman's University in Denton, Texas. It took her ten years to research and write The Moon in the Palace. Find more about Weina on her website: www.weinarandel.com
BUY THE BOOK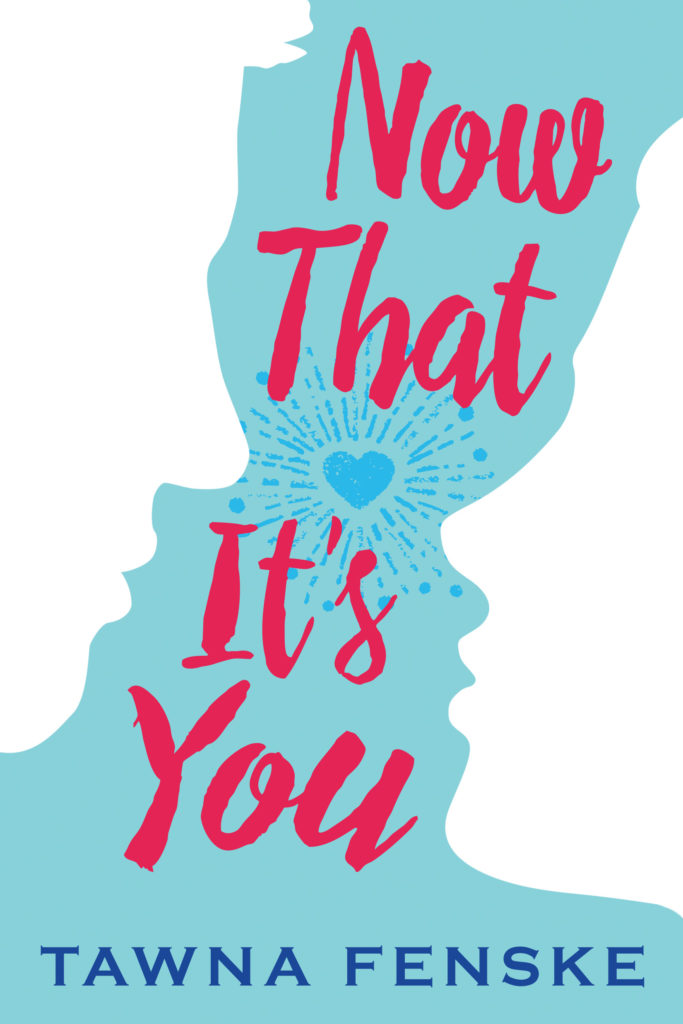 NOW THAT IT'S YOU by Tawna Fenske
Montlake Publishing
Krista Stroever and Christopher Werner, editors

Talented chef Meg Delaney hasn't spoken to her cheating ex-fiancé, Matt Midland, for two years. Ditching him at the altar after blurting out "I can't" instead of "I do" would sour any relationship. But now, just as Meg is finally ready to bury the hatchet, she learns closure is permanently off the menu. And the kicker? Matt's brother, Kyle, is back in her life, stirring up feelings that are equal parts guilt and lust.
Meg was the best thing that never happened to Kyle. He couldn't make a move on his brother's girlfriend—even if Matt didn't value her nearly enough. The situation is even more complicated now that Meg's bestselling aphrodisiac cookbook has spawned a legal battle with the Midlands. Maybe he should stay away. But love, like family, plays by its own rules. And the one woman he shouldn't want might be the only one who's perfect for him.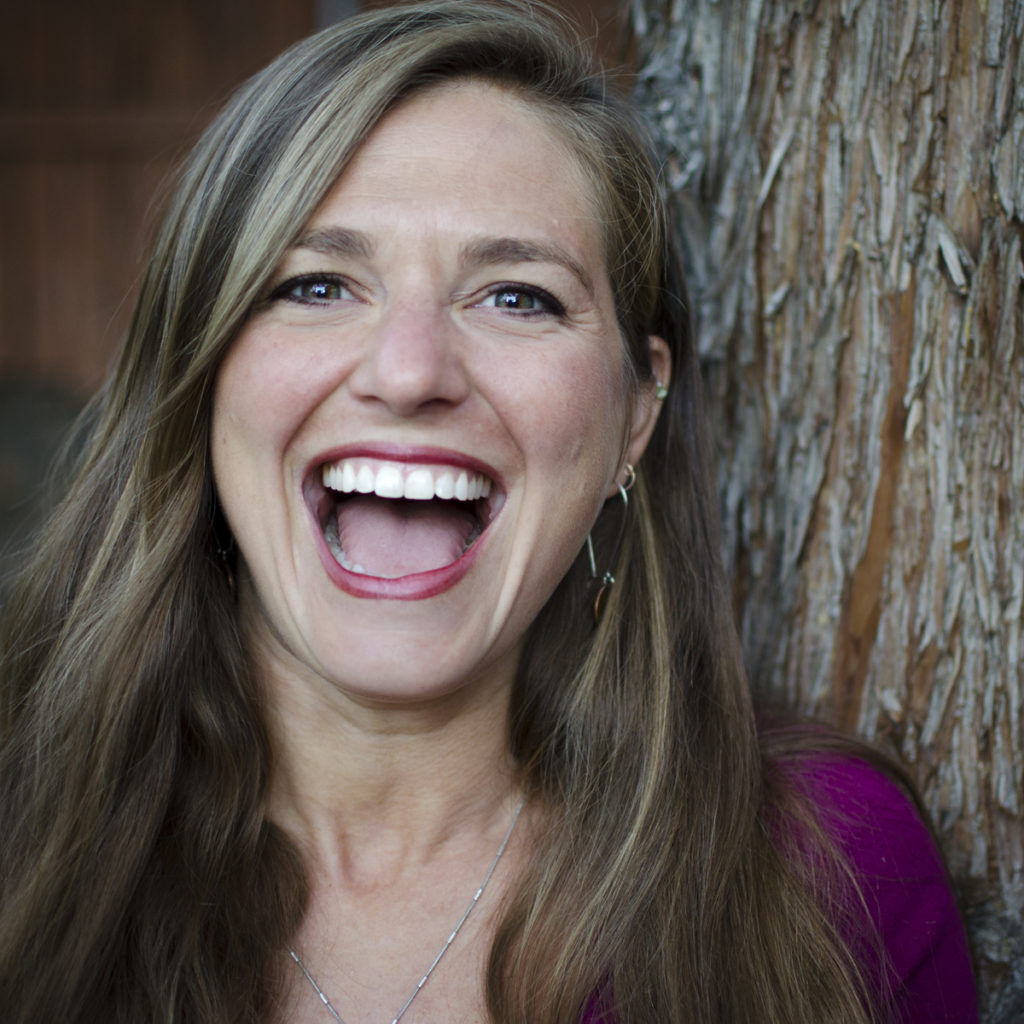 About Tawna Fenske
When Tawna Fenske finished her English lit degree at twenty-two, she celebrated by filling a giant trash bag full of romance novels and dragging it everywhere until she'd read them all. Now she's a USA Today bestselling author who writes humorous fiction, risqué romance, and heartwarming love stories with a quirky twist. Publishers Weekly has praised Tawna's offbeat romances with multiple starred reviews and noted, "There's something wonderfully relaxing about being immersed in a story filled with over-the-top characters in undeniably relatable situations. Heartache and humor go hand in hand."
Tawna lives in Bend, Oregon, with her husband, stepkids, and a menagerie of ill-behaved pets. She loves hiking, snowshoeing, stand-up paddleboarding, and inventing excuses to sip wine on her back porch. She can peel a banana with her toes and loses an average of twenty pairs of eyeglasses per year. To find out more about Tawna and her books, visit www.tawnafenske.com.
BUY THE BOOK
For a full list of RITA finalists, please visit: https://www.rwa.org/page/2017-finalists
The 
RITA
Award
 Ceremony will be held 
July 27, 7 p.m.
 at the Walt Disney World Dolphin Resort during the Romance Writers of America National Conference. Readers can follow RWA on the following social media platforms for winner announcements:
The RITA Ceremony will be streamed live for readers to watch from home! Readers can watch from 7 to 9 p.m. ET on July 27 by going to http://www.rwa.org.
The purpose of the 
RITA
award
 is to promote excellence in the romance genre by recognizing outstanding published romance novels and novellas.
The 
award
 itself is a golden statuette named after RWA's first president, 
Rita
 Clay Estrada, and has become the symbol for excellence in published romance fiction.