Hey Everyone!
Christine here 🙂 For our post about what we love this week… I want to talk golf!
As the summer winds down and the kids have been in school for a week already, I reflect on our summer vacation and what my kids really enjoyed doing this summer. Yes, we went to Disney and Universal this summer where my kids had a BLAST but we also enjoyed a lot of beach time, pool time and my kids got to do golf this summer at a golf course for a week.
Now my kids do golf lessons but we are normally at the driving range. This was their first experience at a real golf course and I have to say it was so beautiful and peaceful. We are so used to being at the rink for ice hockey or on the field for lacrosse, so this was such a nice change of pace 🙂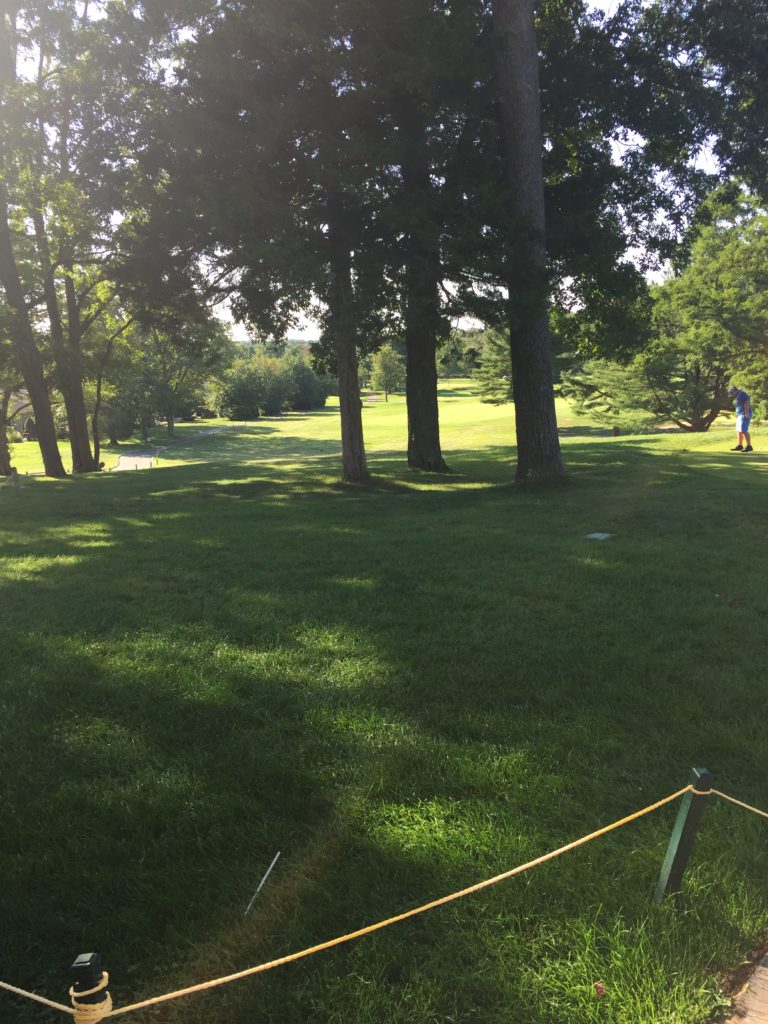 My little guy who is 7 years old did a half-day program designed as an introduction into the game where they worked on the fundamentals, etiquette, the rules, their clubs, and an introduction to the golf course.
My other two kids ages 10 and 13 did a full-day program that exposed them to the game while advancing in their abilities and knowledge.
My kids had the BEST TIME and for me, the best part is that this is something that they can take with them as they grow.
If you are interested in having your children learn, I definitely recommend contacting local golf courses to find out more about lessons.
If you do decide to take lessons, you will need: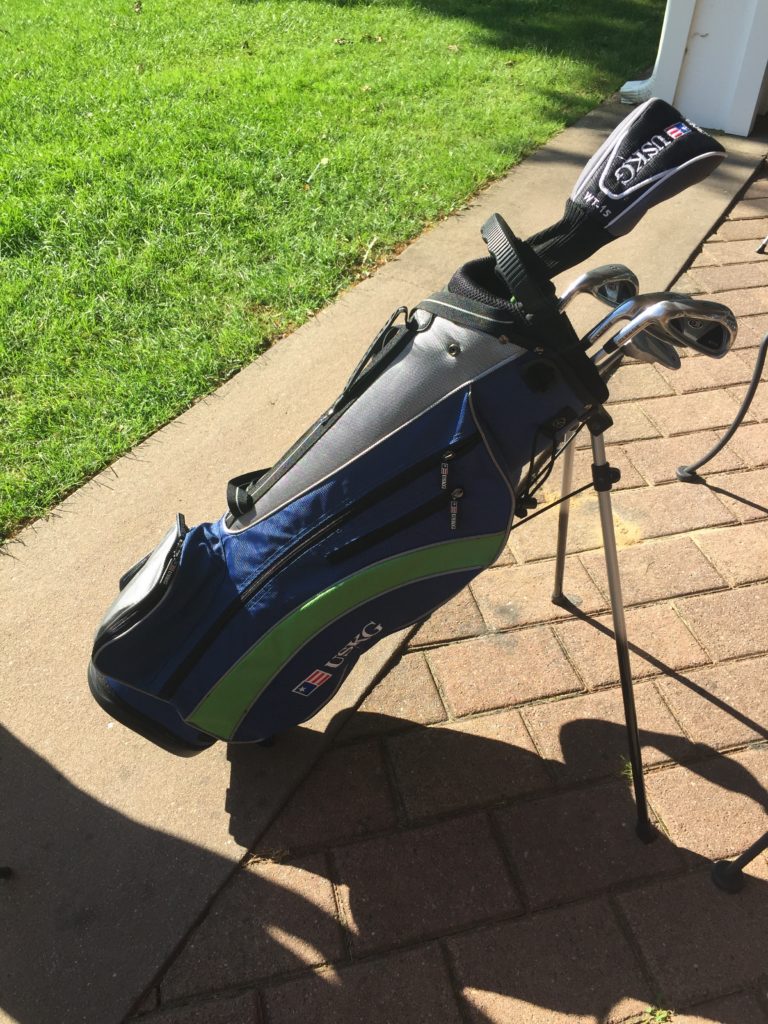 The following is not needed but nice to have… My kids have these things at home so they can practice: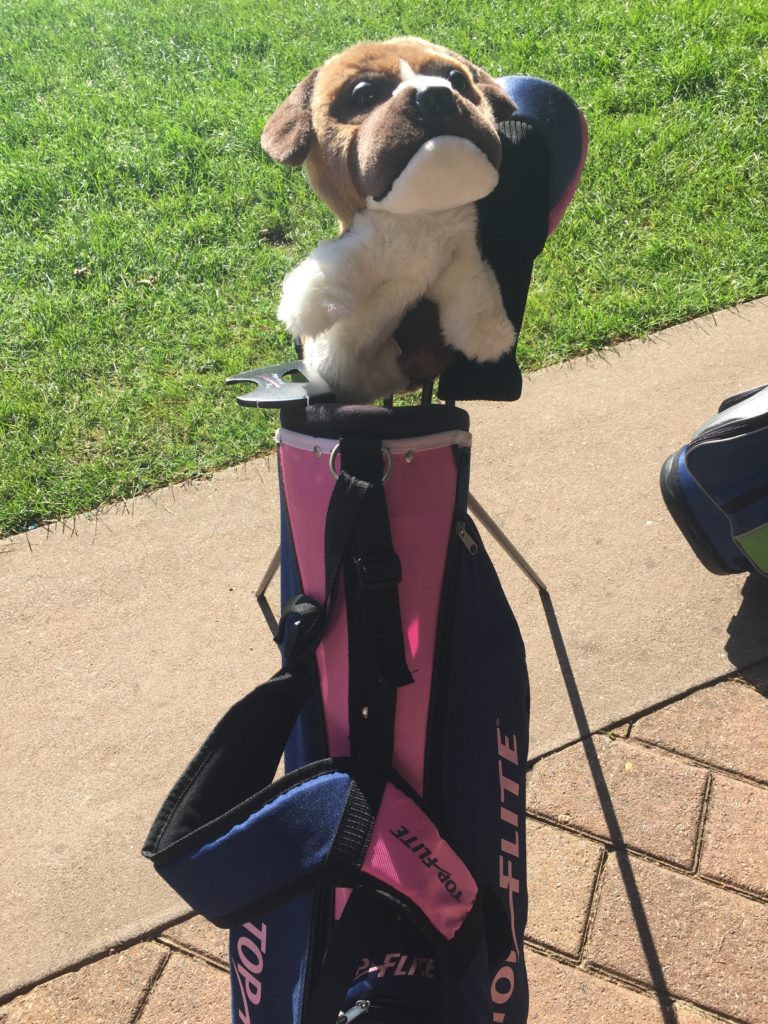 My kids really had a great time and I am so excited for them to continue to learn and grow in this sport for many more years to come!