Denise and Christine took the afternoon off from work, blogging, and the normal day-to-day to see Fifty Shades Freed!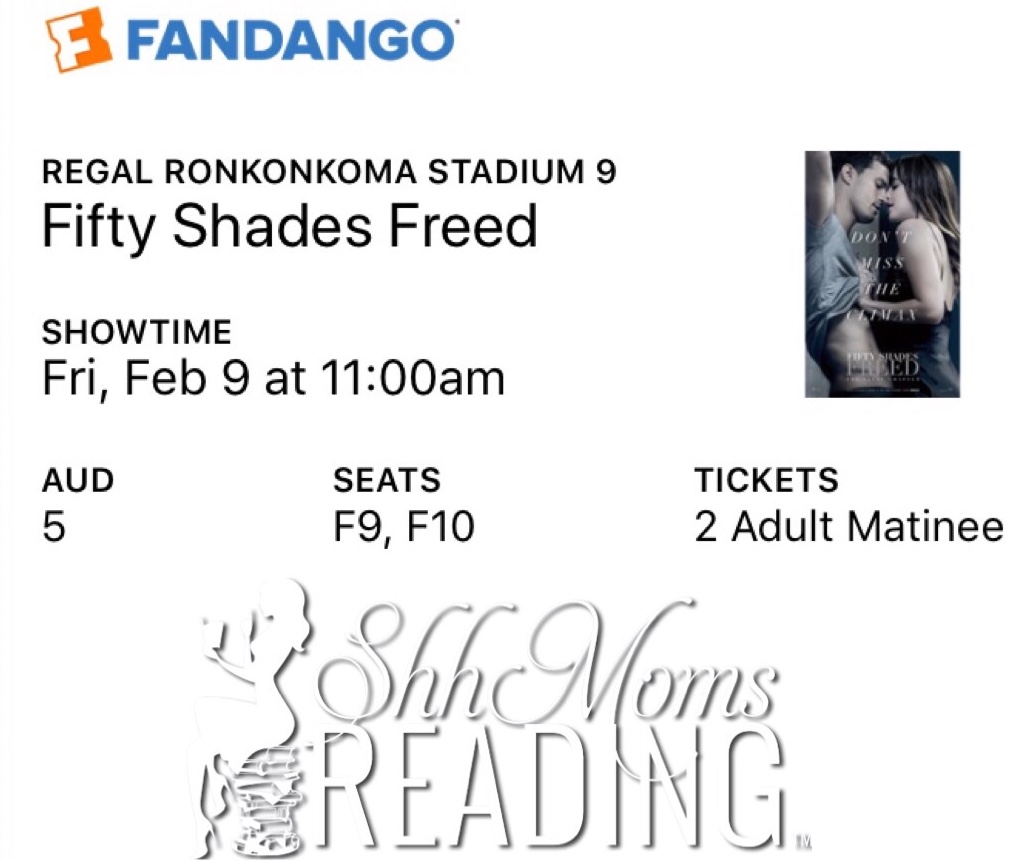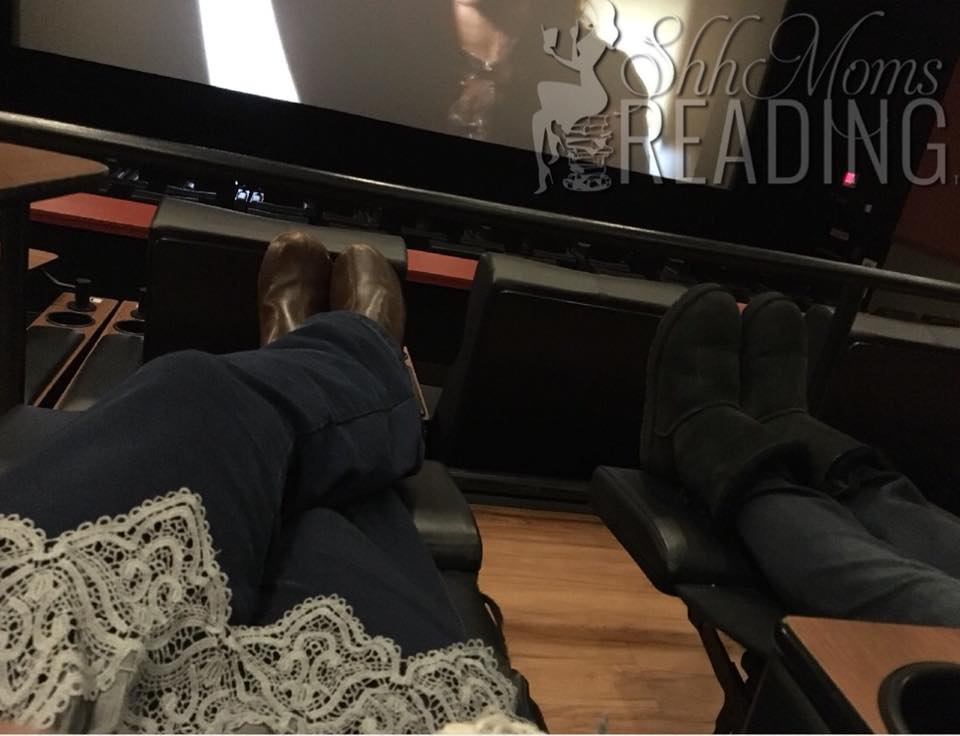 Denise: What a fun morning with Christine.. as you can see in the photo we traveled a bit further than our closest movie theatre to have a comfy chair and it truly made for an enjoyable experience.
Christine: I am lazy and like being close to home so am so glad that Denise dragged me out to a new theater… I will have to come here more with my family—what a great experience!
Denise: I remember closing Fifty Shades Freed years ago thinking "wow I would love to see this on the big screen." It everything I hoped it would be… well, that I don't know about, but I do know I have three great outings with my friend and in the end that is what going to the movies is all about. Escaping and enjoying the company of those you are around.
Christine: I so agree Denise—it was so nice to see you today and to carry on the tradition of watching this movie franchise together. Though of course some time has passed since I read the book that I turned to her a couple of times asking questions… and of course, asking when a *ahem* toy was displayed on the big screen that I had no idea what it was LOLOLOL 🙂
Denise: Much of the music in this movie was so perfect and twice I remember thinking I need to buy this soundtrack.
Christine: It's funny that you mention this because I felt the same way watching the movie—every scene and every corresponding song just fit!
Denise: As with the book, in this movie The Red Room was about so much more than sex…speaking of sex, this one may have been a bit tame but that was okay as I don't think I ever thought the sex in the books would be on the big screen.
Christine: I didn't mind the lack of sex honestly because watching Christian and Anastasia grow as a couple, watching them communicate with each other and talk is what marriage is all about so I liked that the focus was more on them and not just the physical aspect. Though the ice cream scene was super cute! 😉
Denise: To sum up the trilogy on the big screen—Dakota did Anastasia justice… Jamie… well, though he is bigger than he was in the first film, he is still a bit too small to be my Christian. But having said that I was impressed with his portrayal of Christian's character growth through the films and the vulnerability he showed in Freed was very Christian-like.
Christine: I enjoyed both of these characters a lot. Sometimes I wished for more chemistry between them if that makes sense but overall I thought they portrayed their characters very well. Dakota did a great job showcasing Ana's innocence while I thought Jamie did a great job like Denise said with Christian's character growth throughout the books. And while in the beginning, I wasn't sure about the choice of Jamie for Christian, he totally won my heart!
Denise: All in all this trilogy years ago resulted in my first kindle purchase because I found a book that had me carrying my iPad around. This made me want a device just for books. I now almost always have a kindle with me, lately my new Oasis http://amzn.to/2BlQT7j which I love and worry less about joining me poolside or in the tub as it is waterproof.
Christine: I have always been an avid reader so seeing this trilogy come to the big screen was a real treat. Oftentimes I feel that book to movie adaptations are just okay but I truly enjoyed watching Fifty come to life for fans of this series.
Denise's final comments:
P.S. Make sure to stay and watch the credits… though I do wish that line was said, it did have me leaving with a smile on my face.
P.S.S. My biggest takeaway… Christine and I need more Mom dates! We talk via text or email almost every day, we live less than 5 miles from each other, but it took Mr. Grey to get us to take the time to hang out!
★¸¸.•*¨*•★ All Things Fifty ★¸¸.•*¨*•★ 
Fifty Shades Toys (and yes it seems one of the ones in the movie)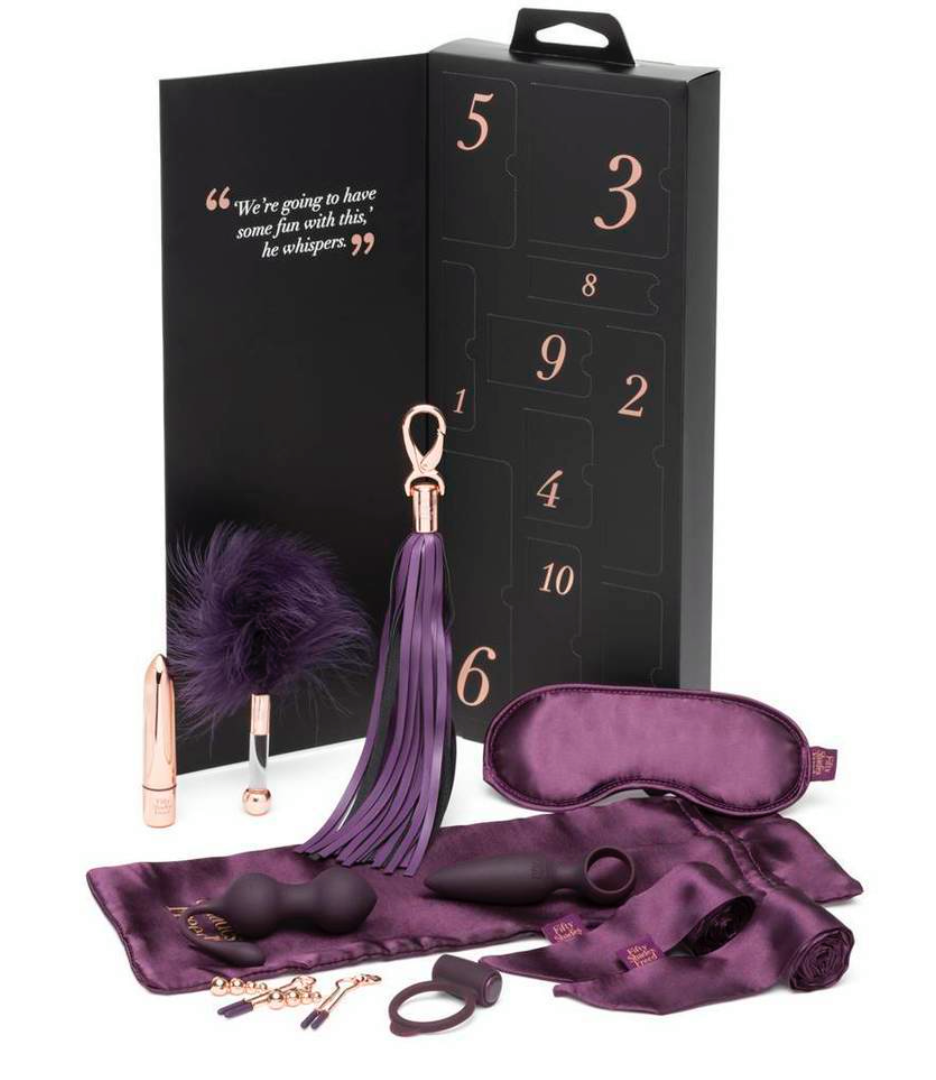 Fifty Shades of Grey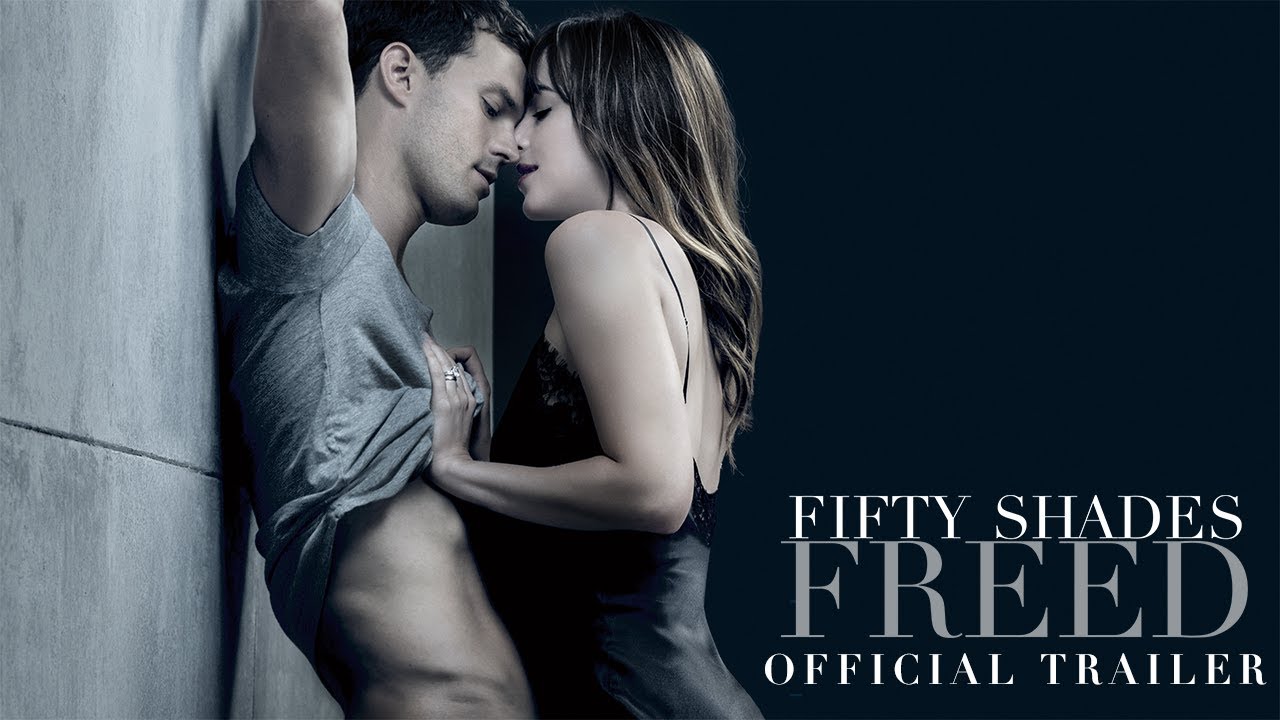 Watch the Fifty Shades Freed Trailer HERE!