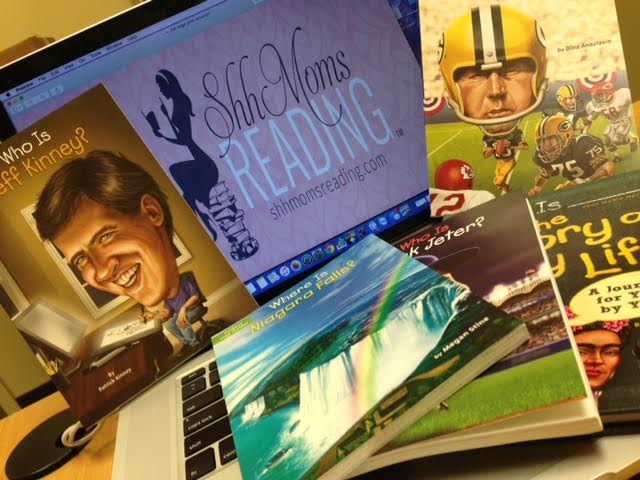 Denise here…sharing with you a series that has our 9 years old loving to read.
Last year, JK discovered the Who was / Who is  / What is series published Grosset & Dunlap a Penguin Division.
The first book JK grabbed happened to be
Who was Albert Einstein?
 and from almost that moment he opened it he was hooked!
JK loved reading about figures who influenced some of the things he loves… Disney World and his Apple Products! It was so wonderful to see him enthralled with learning and reading.
JK was beyond thrilled when his Valentine's Day Gift last year was
Who is Wayne  Gretzky?
. This hockey boy was loving a book as his gift (come on 
moms
 how often does that happen?!)
After seeing the New Star Wars a few weeks ago, the next book up on his reading list is
Who is George Lucas?
For with children who are football fans… check out this recent release –
What is the Super Bowl?
Be warned that when your child reads this series, you will may be hearing an awful lot of "
Mom
 did you know this? 
Mom
 did you hear about that?"
I liked the book "Where is Niagara Falls" because they 

talked

 about what some daredevils do at the falls. For instances some daredevil walked a tightrope with a blindfold, and another person rolled in a barrel down the largest drop of all of the falls. And another person hung his feet over the falls. It was cool learning that Niagara Falls divides the U.S. And Canada.
As a 

Mom,

 another wonderful thing about JK finding this series was that this series had our son discovering the App – Who Was? Adventure By Penguin Group USA.
We have now turned screen time into FUN learning time!  
JK loves playing this game and quizzing those around him on all the people he is learning about! 
Download the 
Who Was? Adventure App today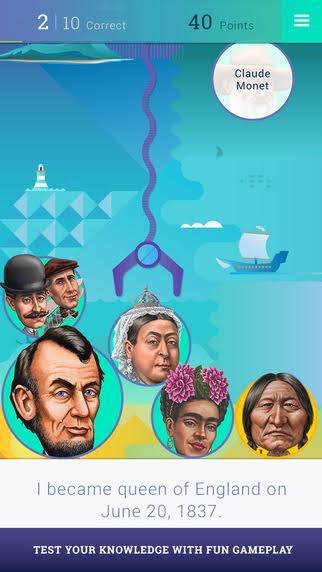 Happy Reading with your children! <3