by Meghan Quinn


We're so excited to announce the upcoming release of The Randy Romance Novelist by Meghan Quinn! Check out the gorgeous cover and don't forget to add it to your TBR! This book is a romantic comedy and scheduled to release on April 12th!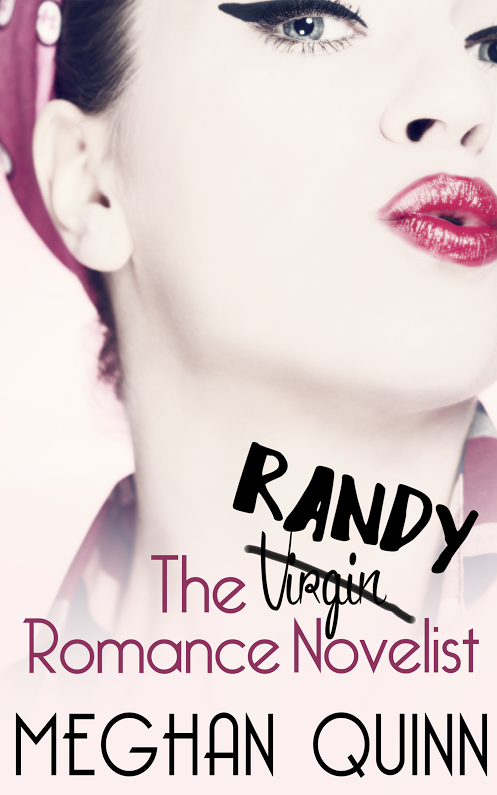 It finally happened, I lost my virginity. Cue applause and cheers.
For a while life was all rainbows and kittens prancing in a sky full of cotton candy clouds…that was until the demands of the real world set in.
My best friend is getting married and she asked me to be her maid of honor. She's not worried about flowers, or the dress, or the food at the venue. No, she's worried about the bachelorette party, what kind of penis crown she will wear, and the nipple size of the stripper who will be attending.
I'm in way over my head trying to balance life with a boyfriend, planning a penis party, and writing my romance novel. Something is bound to give.
This is my life after my happily ever after…
Read Book 1 – The Virgin Romance Novelist