OMG!  I read this book and LOVE it BIG TIME!  Here is the Synopsis Reveal for Nicole Reed's new book releasing on April 27th – BEAUTIFUL INK!
This is my first experience with an MC type book and it was done so well, so different and I completely enjoyed it!
Add it to your TBR lists – cover reveal is coming tomorrow April 26th so be on the lookout – its GORGEOUS!!!!
~Christine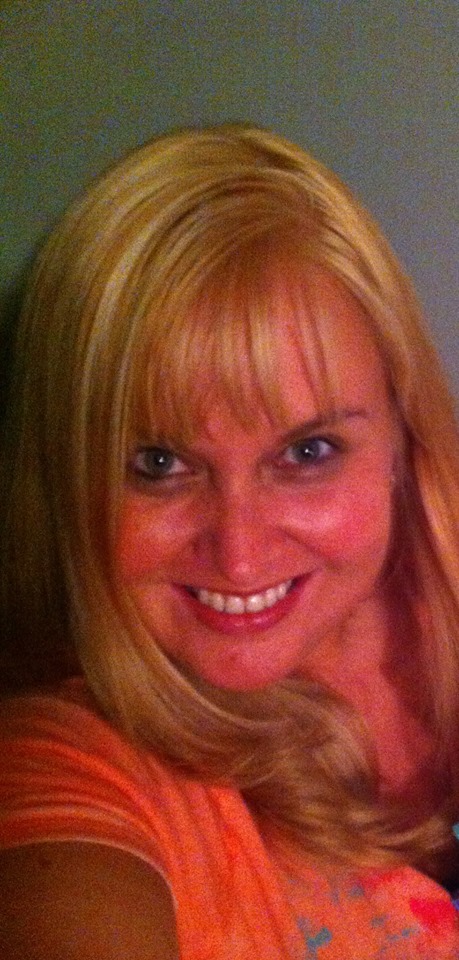 I love angst….I thrive on it, but only the fictional kind. I adore a story that grips the reader from the beginning and doesn't let go…EVER. I'm an avid reader who just recently discovered my love of writing. My favorite things in life include my three wild & crazy kids, Reese's Pieces, and every genre of music. I reside in the Deep South.