by Tarryn Fisher


I am a HUGE Tarryn Fisher fan and can't wait to get my hands on Atheists Who Kneel and Pray!!! No release date has been set yet but once we know, we will let you know! Add it to your TBR below!! This cover is GORGEOUS!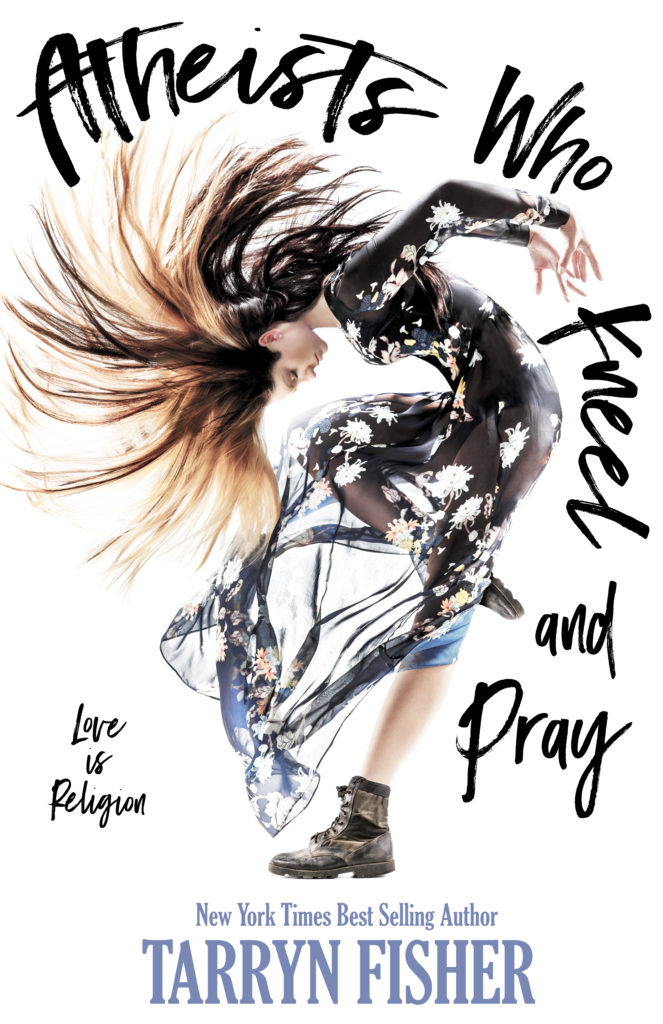 Yara Phillips is a wandering muse.
She dates men who need her, but always moves on to something new, never
staying in one place for very long.
David Lisey is in need of a muse.
A talented musician lacking lyrical inspiration. When he first sees her, he
knows he's found what he's been looking for.
Yara believes she can give David exactly what he needs to reach his full
potential: A broken heart.
David's religion is love.
Yara's religion is heartache.
Neither is willing to surrender, but religion always requires sacrifice.