We are so excited to be hosting this blog tour from July 1st – 10th. Make sure to stop by all the stops to read reviews, excerpts and other fun stuff from Lisa. The blog tour schedule can be found here.  Add Glass Hearts to your TBR list below. You will LOVE Dane and Alex!!!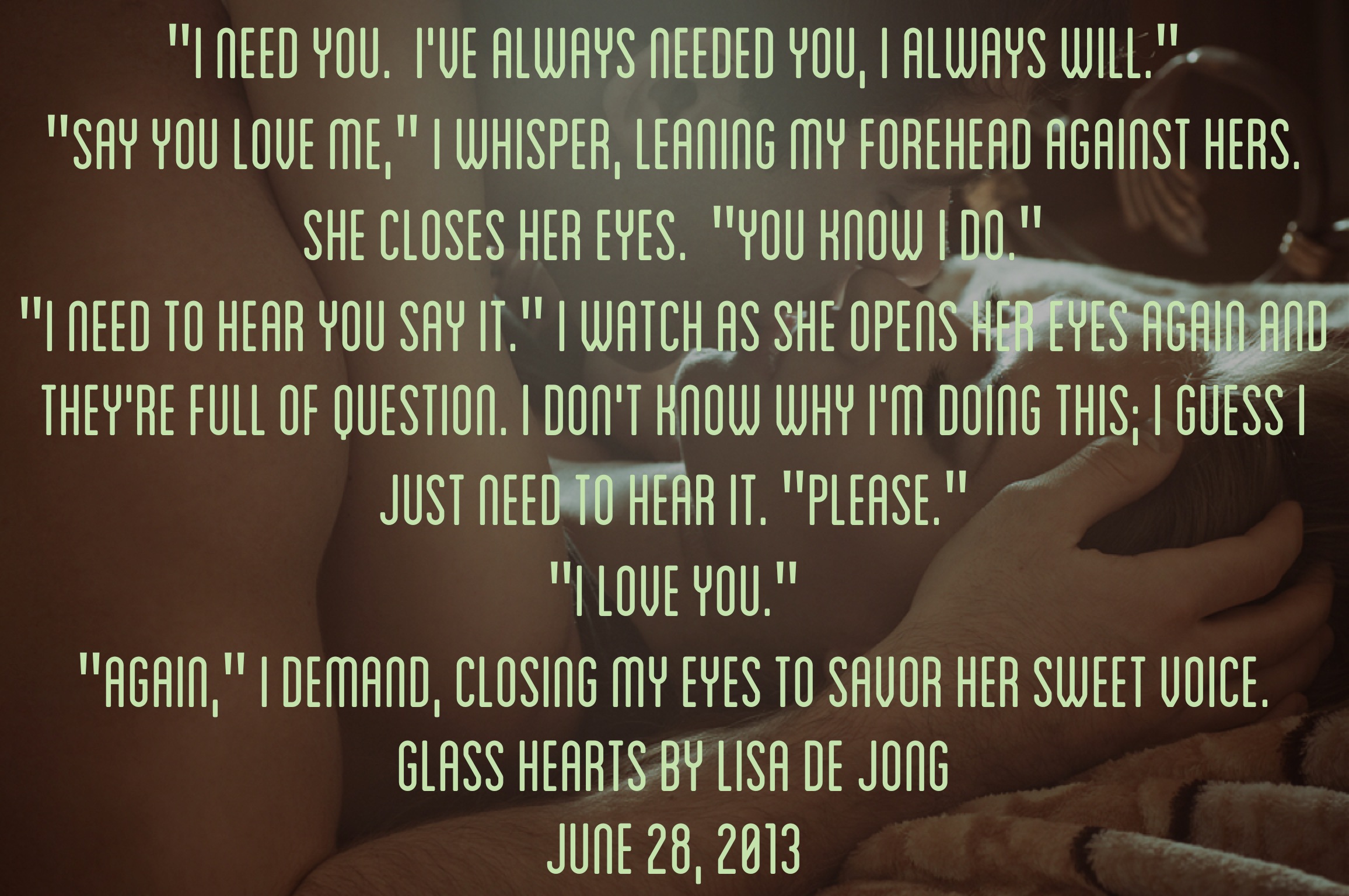 Synopsis
Can a relationship survive on love alone? Is love truly enough?
Dane and Alex's relationship has never been easy, but now they have a fresh start without the pressures of Alex's family. Together they try to move forward while continuing to struggle with a past that they can't seem to escape.
Sometimes no matter how hard we try to make things work, love isn't enough.
Sometimes even after a broken heart is mended, cracks remain, and the same doubts and insecurities that once yanked us apart seep in.
Can true love hold Dane and Alex together or will their hearts completely shatter like glass?
Expected Release Date: June 28, 2013
Genre: New Adult Contemporary
---
About the Author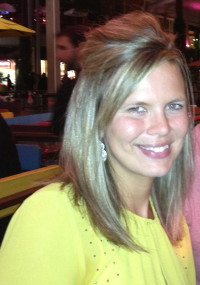 Lisa De Jong is a wife, mother and full-time number cruncher who lives in the Midwest. Her writing journey involved insane amounts of coffee and many nights of very little sleep but she wouldn't change a thing. She also enjoys reading, football and music.
---
Plastic Hearts, book 1 in this series is $.99 TODAY ONLY! Read Christine's 4 STAR review here