Sweet

by Tammara Webber
on April 27, 2015
Buy on Amazon
Goodreads

He's the love of her life, but he doesn't know it.
She's his one moment of sacrifice in a lifetime of survival.

He was damaged and wild, but resilient.
She's always been obedient; now she's restless.

Home for the summer between college and med school, Pearl Torres Frank knows two things: Boyce Wynn is the embodiment of everything she should run from, and everything she wants to run to. Rebellious and loud. Unconcerned with society's opinion of him. Passionate. Strong. Dangerous.

And one more trait he hides from everyone but her:

Sweet.

(A Contours of the Heart novel - can be read as a stand-alone story)
Enjoy a sneak peek excerpt into SWEET by Tammara Webber releasing on April 27th!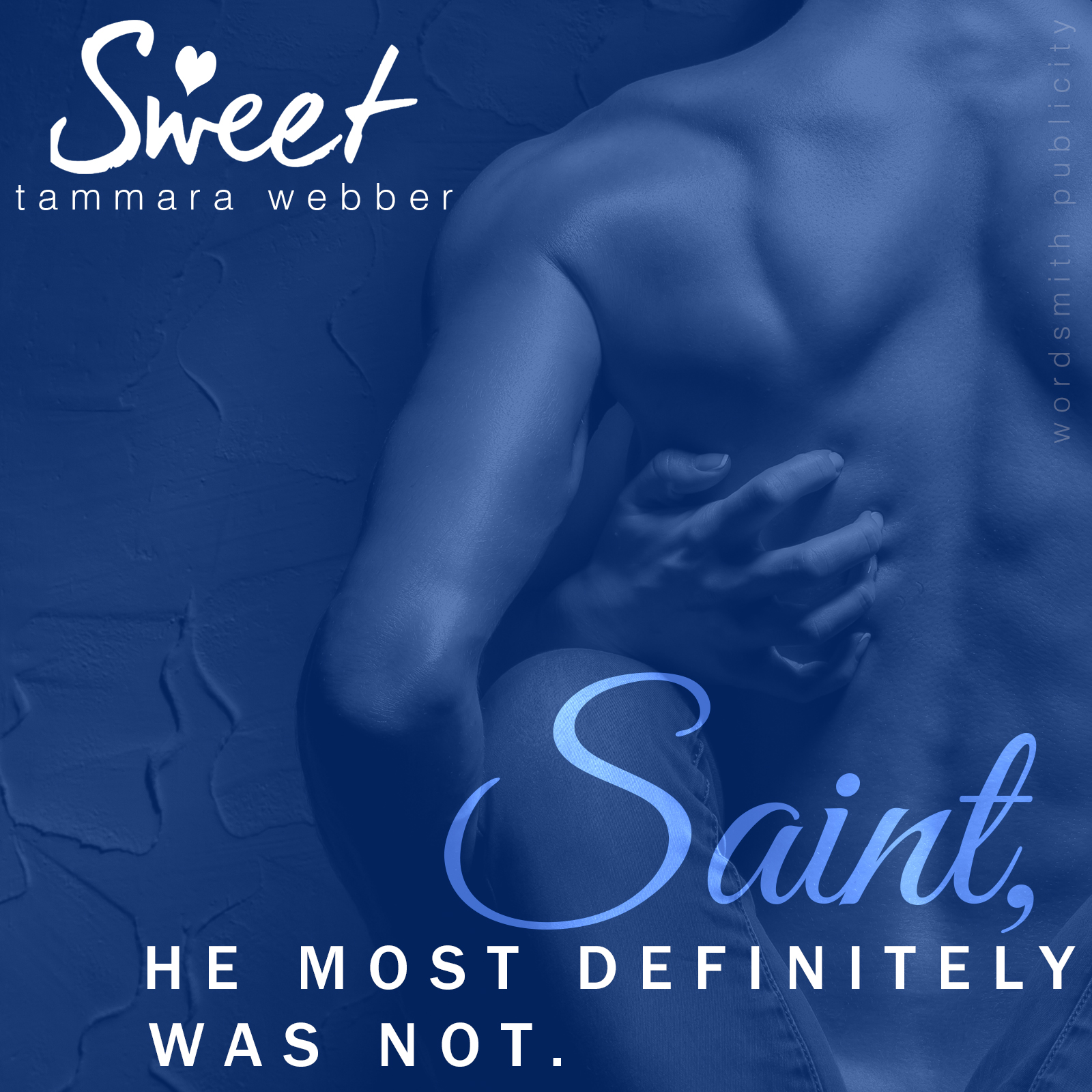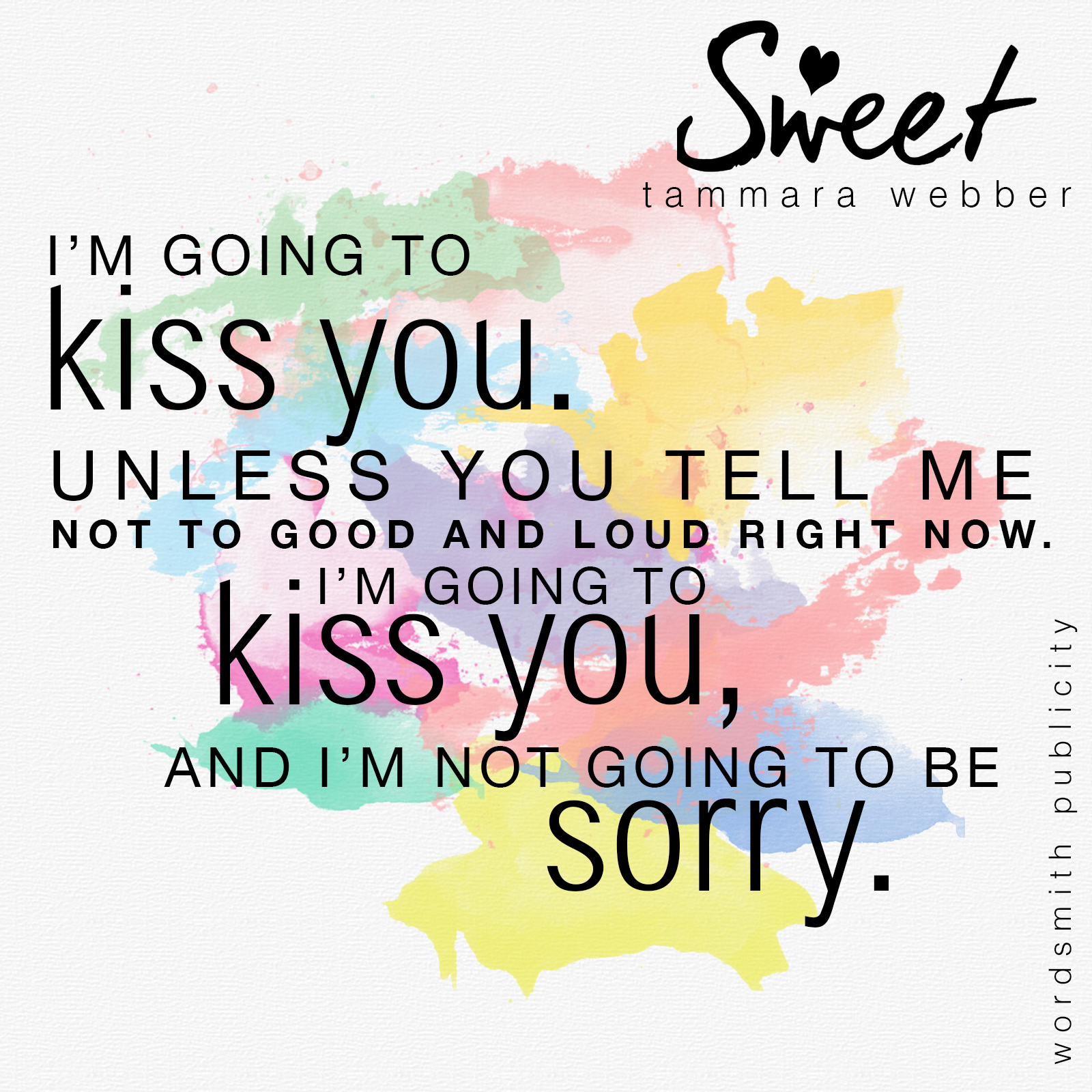 I smirked. "Accusing me of being a player back in the day, Pearl?"
"I used to dream that you'd kissed me then, in front of all those people." Her gaze flicked to my mouth. "But you didn't."
Goddamn. I swallowed. "Well. I could kiss you now, to make up for missing my cue when I was seven."
Her lips twisted, just barely, and I waited for her to laugh, but she didn't. "Okay," she said, and everything inside me went still.
I lowered my mouth to hers, hovering a breath away. Our eyes locked and she didn't back down, didn't close her eyes like she was just yielding ground. She held my gaze like the lit end of a firecracker. I'd been kissing girls for years, had popped my cherry with an older townie girl on the beach the previous summer, right before I turned sixteen. But none of that prepared me for kissing Pearl. I was starting from scratch.
♥SERIES READING ORDER♥
Book 1 – Easy
Book 2 – Breakable