by Nicholas Sparks


This was our first movie screening and we had such a blast! Denise and I only live 10 minutes away from each other but with work and children, we hardly ever see each other face to face. This screening and press day weekend gave us the opportunity to spend some time together enjoying the city and chatting books. And with the added bonus of seeing The Longest Ride and meeting the cast, it was a weekend to remember for a long time to come!
You can read Part 1 of our meeting with Nicholas Sparks, Scott Eastwood and Britt Robertson HERE and Part 2 of our meeting with Director George Tillman Jr, Alan Alda and Oona Chaplin HERE.
First off – Thanks to 20th Century Fox for the invite 🙂
As Denise and I love books, we read Mr. Sparks book ahead of the screening so that we would be able to do a dual review on both the book and the movie.
Denise: The movie and the book both relay two epic and powerful love stories – the present day story of Sophia and Luke and the retelling of the love story of Ira and Ruth, a love story that spans 40 years. The movie takes the amazing characters created by Mr Sparks and weaves them into a magnificent vision of love and sacrifice.
Christine: I simply adore Nicholas Sparks books and have read quite a few. I have also seen a number of his books become movies and THIS MOVIE – The Longest Ride was my absolute FAVORITE book to movie adaptation he has done. Yes, some things were different from the book. But not everything can be easily translated over to the big screen as we learned from our round table discussions with Mr. Sparks, Mr. Tillman and the cast. I will say that the movie was able to capture all of the heartfelt emotion, the touching scenes and the epic love that resonated from the book. In my eyes and yes in my heart, it was a job well done!
Denise: The story of Ruth and Ira was portrayed with such emotion and vivid attention to detail for a story that takes the viewer on a 40 year long journey. It was soul stirring to live with this couple throughout their journey. Alan Alda's performance as a man retelling the story of his life was gripping and Oona Chaplin and Jack Huston's portrayal of Ruth and Ira over the span of 40 years was breathtaking; they will truly have you believing in the power of love and sacrifice. No love is not easy but if you truly embrace it, it can be all encompassing. For me, Mr. Huston had the best performance of the movie, he had me feeling such a the range of emotions for and about Ira.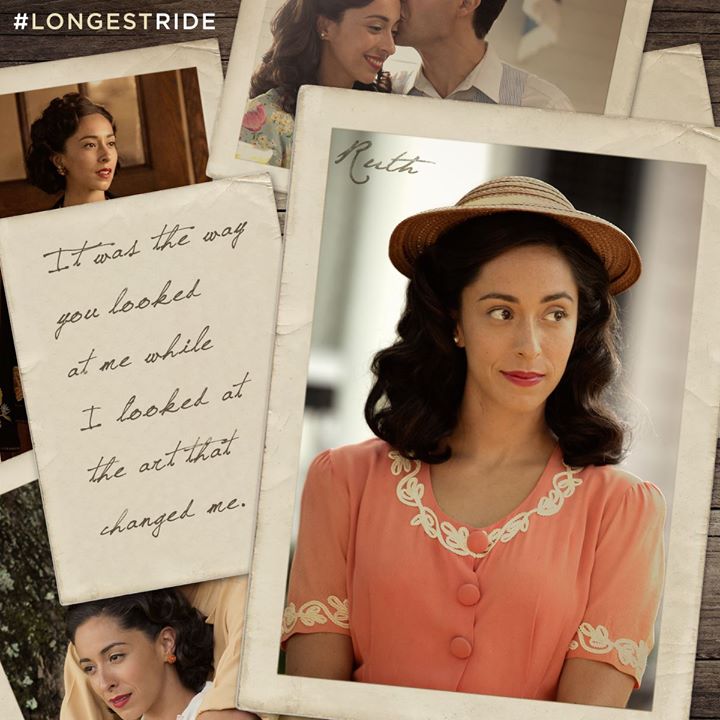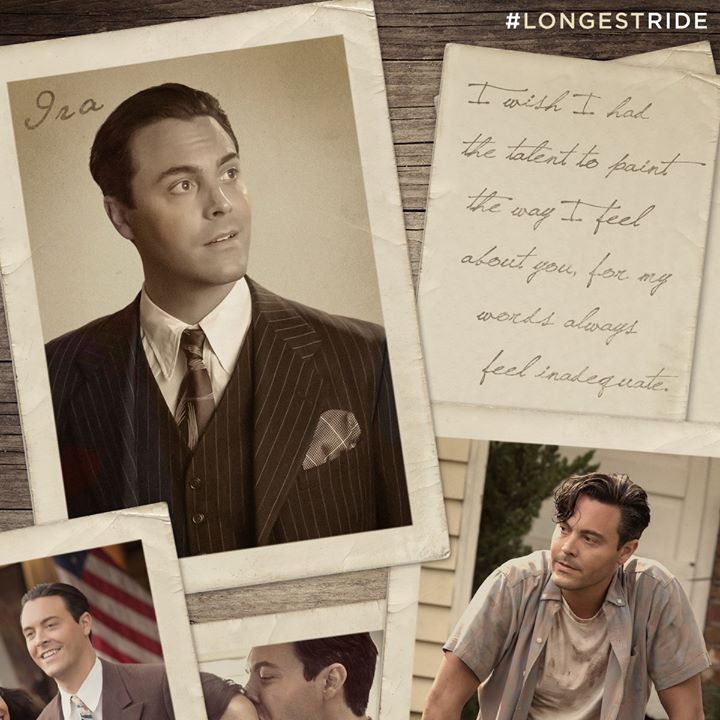 Christine: Often times, I find that book to movie adaptations miss the mark when it comes to translating that emotional piece onto the big screen, but THIS particular cast, THIS author and THIS director truly nailed it. The altering points of view from the past and present truly added such deep emotional layers to the story, captivating the audience members and pulling at our heart strings for a love that was so pure and true and good. Both journeys, the one of Luke and Sophia and Ira and Ruth so compelling, so intertwined and so beautifully done that there really wasn't a dry eye in the theater. For me, though all actors portrayed their characters so accurately, Alan Alda stole the show. I simply adored this man and this character and all of the emotion that Mr. Alda poured into him being Ira. His scenes touched my heart and brought tears to my eyes as everyone wants that soulmate love, everyone wants that feeling that you have found your true match that you love for all time and even beyond that – loving someone more than life itself.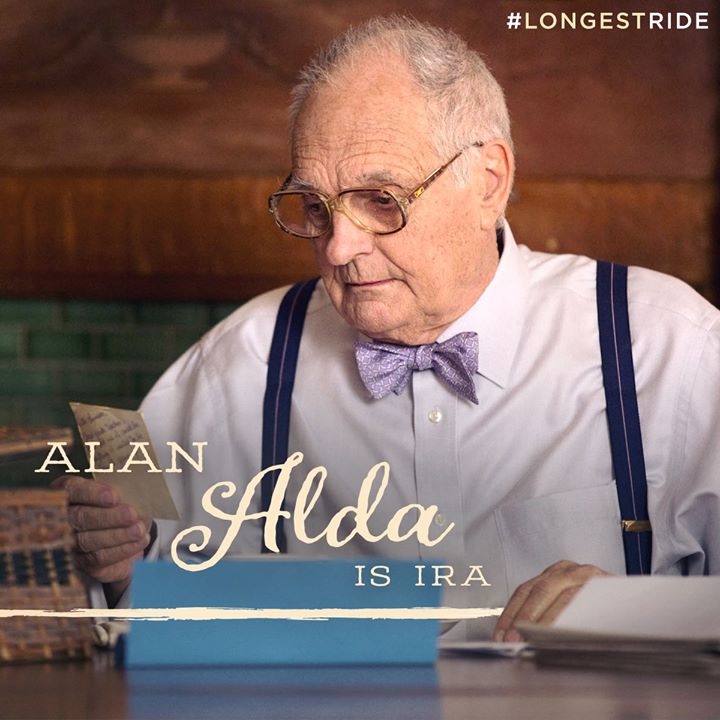 Denise: As a side note, it was wonderful to watch the use of the Jewish heritage in this story. Those elements were really well done and were masterfully woven into the story.
Christine: For me, I loved the use of art that had both worlds come together. Also well done was the element of bull riding. Now I have never watched bull riding before but I thought that this was so well done. Exciting yet dangerous, it just added another element to the story that captivated the audience.
Denise: Britt Robertson and Scott Eastwood's modern day romance was one the viewer could instantly feel. Their connection was tangible. Their struggles to fit into each other's worlds will pull at your heart as your head tries to figure out how love can be enough.
Christine: I loved the connection between these two characters. Their chemistry just worked. And after meeting them in person and seeing the ease and comfort that they had with each other, there are no two other actors that I could ever see in these roles. Britt and Scott as Luke and Sophia may have found love quickly starting out but it was their journey to finding forever, that in life and love there are sacrifices that have to be made – really touched my heart.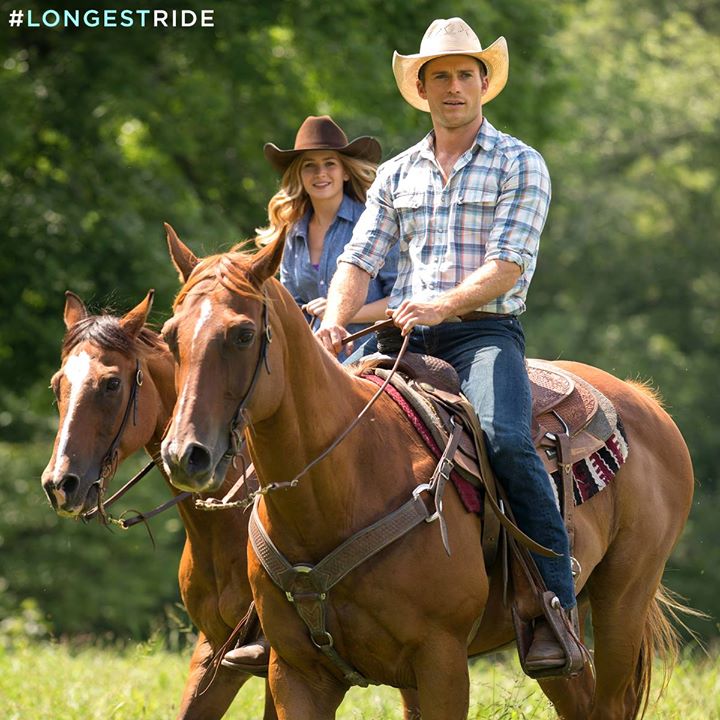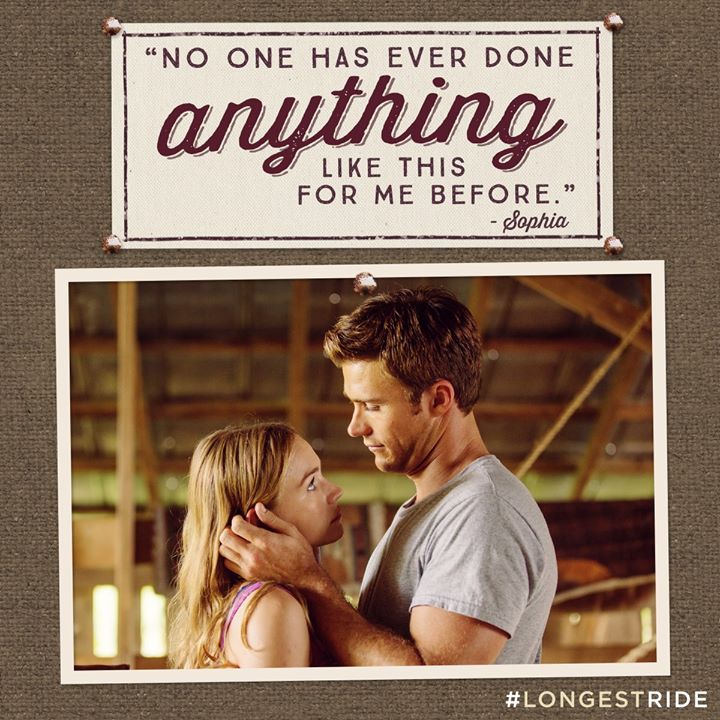 Denise: The end the movie created put tears in my eyes and a fullness in my heart.
Christine: Similar to my feelings after reading the book, the movie was in a word….MAGICAL! Love really does triumph over all. And reading and seeing books like this, the romance, the feels – it makes me believe in FATE even more.  <3
Denise and Christine: Thank you to Mr. Sparks for the amazing characters and hats off to Mr. Tillman for his ability to translate this woven story into one that was seamless on the big screen.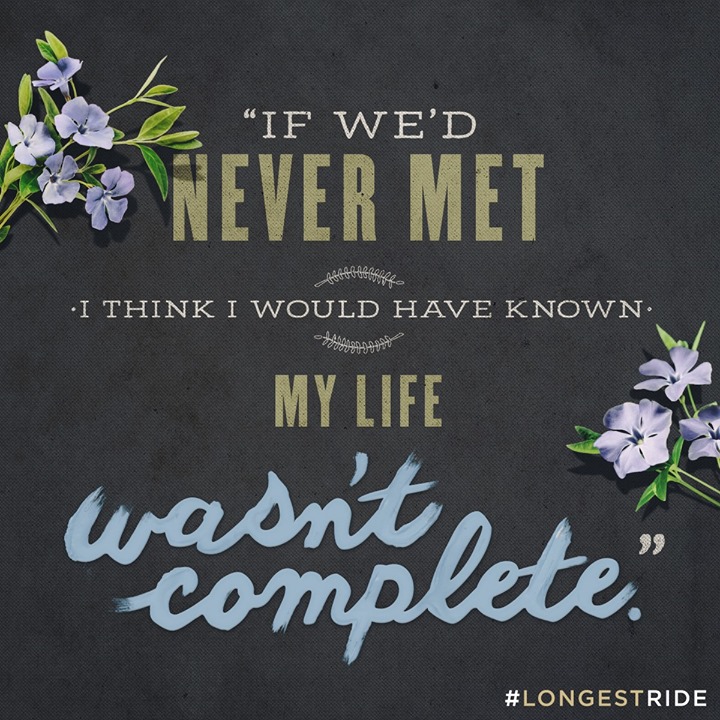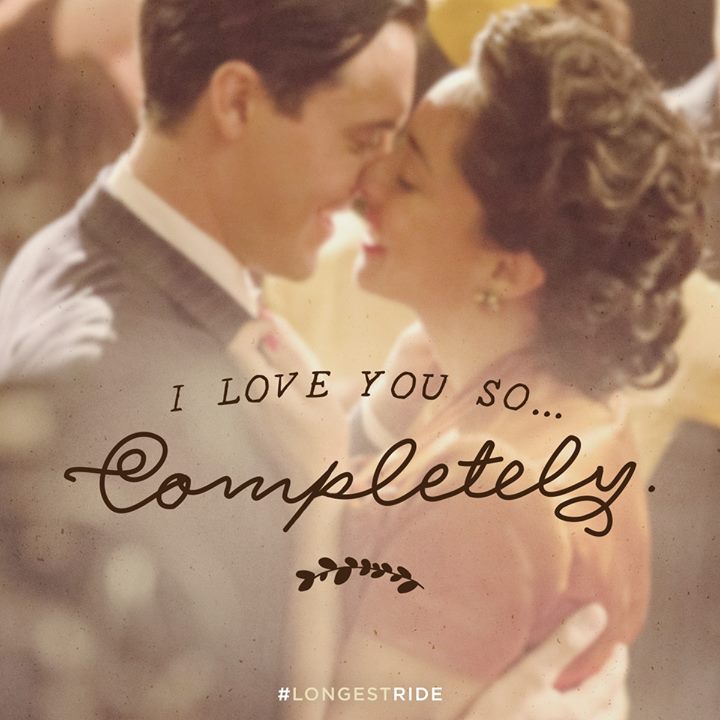 Official Websites – #LongestRide
Like The Longest Ride on Facebook
Follow on Twitter,  Google+, Instagram
Subscribe on YouTube
Visit the Official Website
#LongestRide
♥BUY THE BOOK♥