by Nicholas Sparks


Continuing in our interview, next up we had a chance to speak with Director George Tillman Jr and actors Oona Chaplin (Ruth) and Alan Alda (Ira).
Denise is up first and asks Director George Tillman Jr what element of the book was the most difficult for him to translate onto film.
Mr. Tillman told us, "I think overall just really the challenge is you have two stories. So, we had a lot of great moments and great scenes. But, when do you move into the second story? When do you move into Ira and Ruth's story? When do you move back to Sophia and Luke? And when does Ira and Sophia's story, when does that start to affect both stories and start to come together in a very collaborative way and kind of inform the other in the third act?
So, it was always a combination of do you move these scenes around? Try that here. Move it there. It was so much great stuff and so much emotion that you have to sometimes sacrifice and get out of scenes a little sooner. So, that was always the challenge. That is always a challenge when you're doing two stories and then two decades. But, what really made it very fun and very organic is you have a very strong theme. They're very bound by the same theme, and that really made it really challenge, but fun, as a director.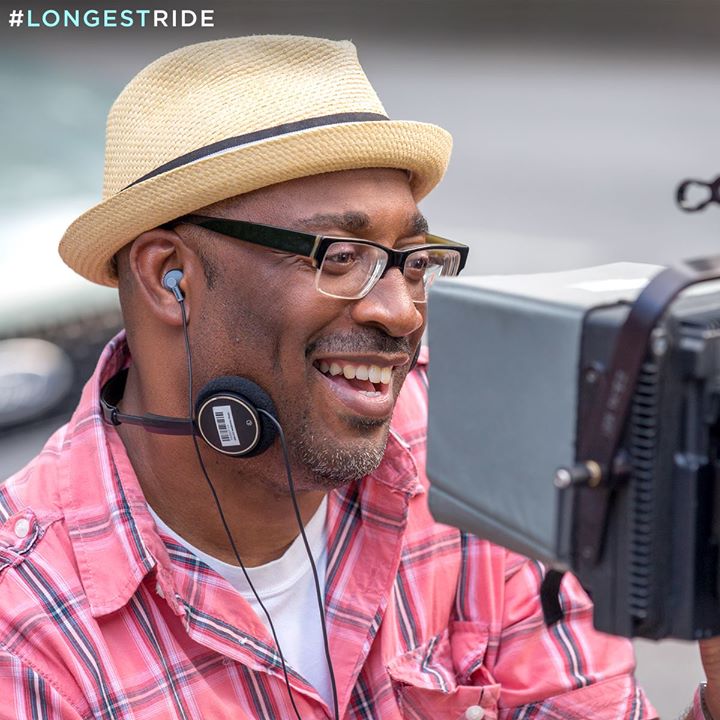 Oona Chaplin who plays Ruth had a tough job playing such an age range starting from 19 years old to being married and growing old with her husband. This is what she said about her role "I think that was one of the juiciest bits about the job, is that you get to explore almost a lifetime, not quite a lifetime, but almost a lifetime, a pretty good chunk of life. And, yes, it sort of surprised me how far away my 17-year-old self felt. I was shocked by that.
And then I was also really inspired by the women that I had conversations with about life and love and everything as sort of ground my elder performance, particularly a couple women that I know that haven't been able to have children. I think that was the biggest challenge I think for the part, was to get the depth of feeling of what that actually means."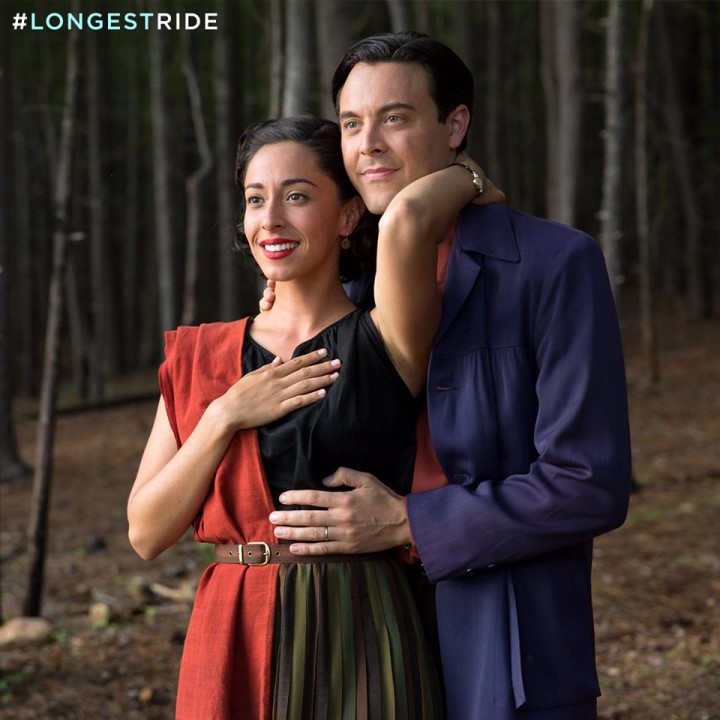 Now meeting Mr. Alda was such a treat, watching him in Mash when we were younger along with the variety of films and tv shows he has starred in.
Something that he said during the interview really resonated with us "I think the hard moments are the ones that you come away feeling something about. A feeling that you can remember. The scene you talked about before where I wake up in bed with a wife who's gone, that comes to mind for me because it was such a powerful moment. Even though you know it's not happening, it has an impression on you. It makes an impression on you as though it had happened."
We couldn't agree more. Often times many of the scenes with Ira in them were the ones Christine was reaching for the tissues. So heartfelt and emotional – knowing what is to come as we grow older and age and what life would be like without your other half, really touched our hearts.
I asked Mr. Alda about what spoke to him about this particular movie and this particular part that made him want to take part in it and he said, "The thing I loved about it were two things. One was I wasn't sure I'd be able to do it, which always makes me want to do something because he's enough older than I am and I had to figure out if I could be believable. And the second thing was the material always matters more to me than the character. And that was that it was a movie about long-term love. And you almost never see a movie about that. Movies always end just when long-term love is about to begin. And the people have no idea what's coming. And the interesting part of the love is the stuff that comes later. It's more rewarding. It's harder. And it's more dangerous. It's more exciting. It's more uncertain. So, that made it an interesting movie to me."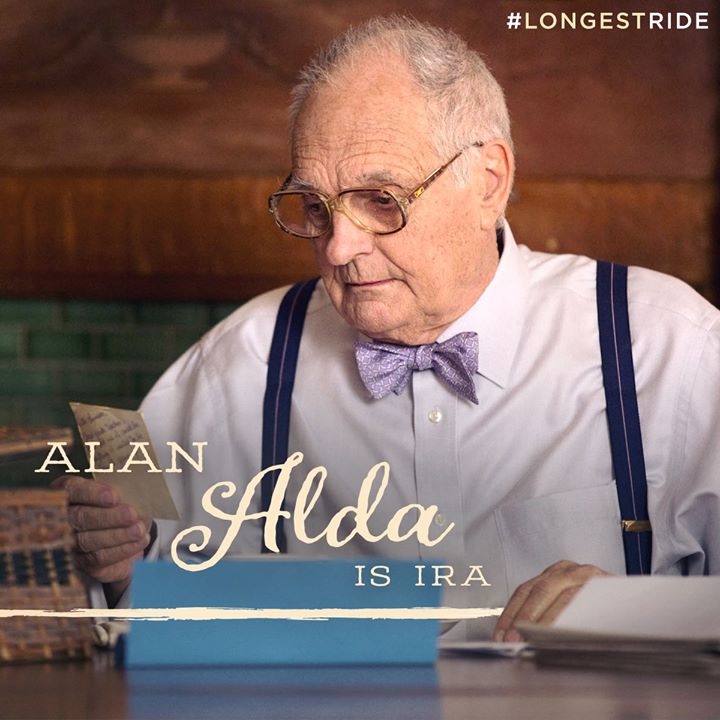 We LOVED meeting this cast and watching The Longest Ride. As a whole together, you can literally feel how well and how close this cast of characters are. Their chemistry together, how easy and fun it was to be in their presence. This transcends into the movie. The Longest Ride is a MUCH WATCH movie…a movie spanning decades but with an epic and unforgettable love that you will never forget! The Longest Ride comes out tomorrow April 10th! Our movie and book review will post tomorrow along with a giveaway…be on the lookout!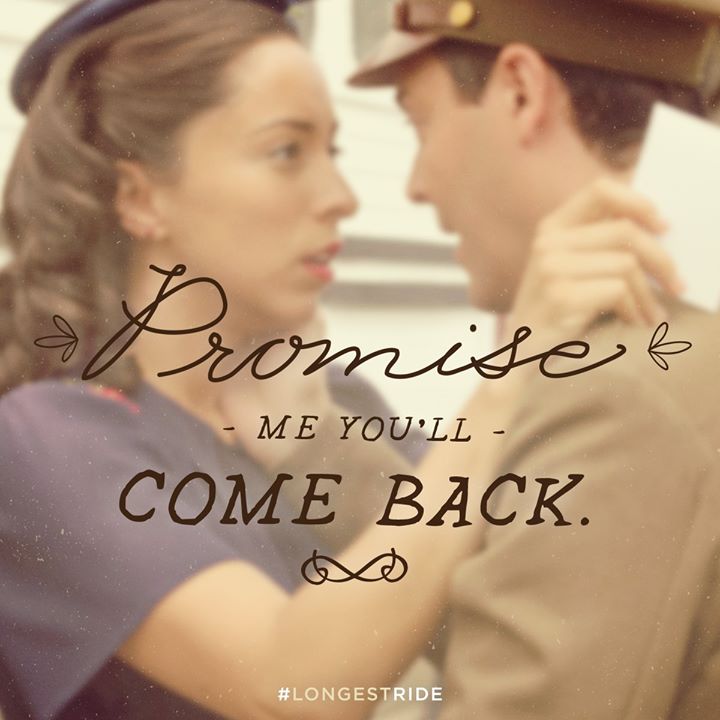 Official Websites – #LongestRide
Like The Longest Ride on Facebook
Follow on Twitter,  Google+, Instagram
Subscribe on YouTube
Visit the Official Website
#LongestRide
♥BUY THE BOOK♥