Dear Ava:
Remember that time,
I stuck it in your ass?
It was so fun,
even though you gave me sass.
We should do it again,
on this romantic of holidays.
I'll make sure it's not a sneak-attack this time,
so you don't go all cray-crays
I mean it, I really do.
Love,
Tyler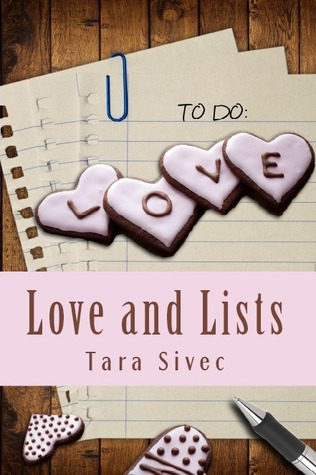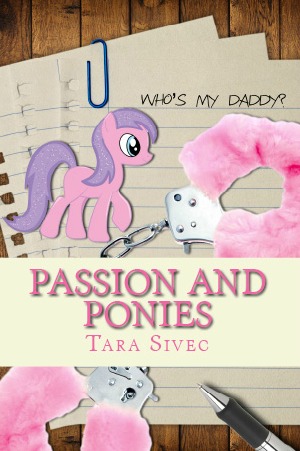 Return to Dear Valentine Page and Enter the Giveaway