ATTENTION Kelli Maine fans!  She is looking for our help!
The countdown for the release of MJ's story has begun – Taken by Storm is set to release on May 7th!

In the meantime, while we wait – the next novella in the Give and Take Series is Take Me Back and is scheduled for release on June 4th.  Kelli needs some help picking the new cover.  In Take Me Back, we return to Turtle Tear in Rachael's point of view where the present meets the past…where the future is uncertain and Merrick and Rachael's relationship is tested like never before.
So your mission is to VOTE!  The results will be calculated on April 24th.  Stop at Kelli's website and PLACE YOUR VOTE TODAY!  Here are the covers to choose from: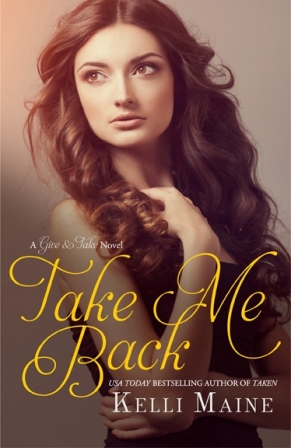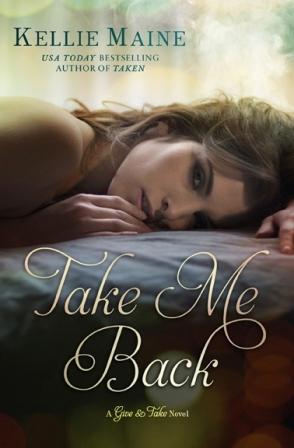 Thank you for your support!