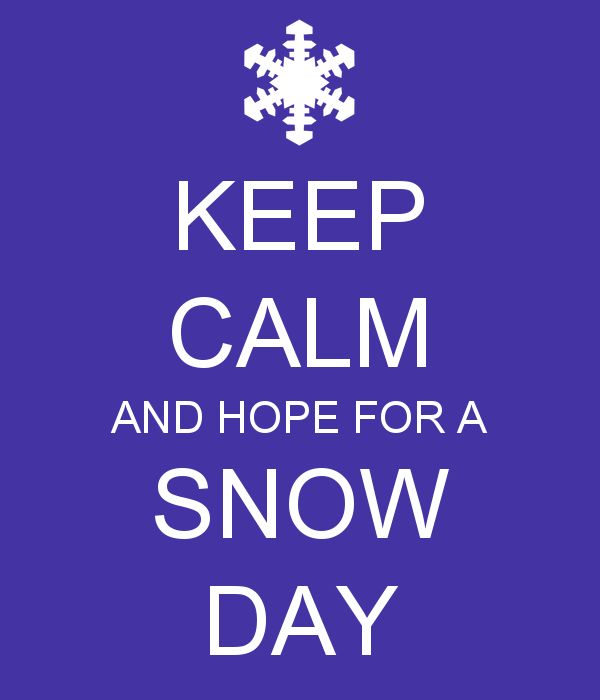 So while I am stuck at home during this crazy blizzard hitting Long Island, I asked some of my FAVORITE people what book recommends they had to keep me warm on a cold winters day..especially if you were stuck at home for a couple of days (which looks very feasible in my case)…and here is what they said…If you are looking for something good to read, check out some of the recommends below. Some are on bargain sale too so definitely check it out!!!!
---
Suggested by K.A. Linde
Keatyn Chronicles Complete Set by Jillian Dodd – about a girl whose mother is an actress and she ends up getting stalked by this crazy guy. It follows her story. I heard it's really addicting and epic. Seven books for .99 cents and Everyone I know loves these, even my sister!
Easy Virtue by Mia Asher – loved this one. it actually got me to like the nice guy and I always love the assholes
Thicker Than Blood by Madeline Sheehan and Claire Riley — I heard this was one totally wicked and Madeline is my absolute must read one click author. I don't care what she writes I'll read it!
Reasonable Doubt Box Set by Whitney G — This one has a dancer in it! Which always makes me really excited! And it just hit NYT! eep!
---
Suggested by Tarryn Fisher
David Levithan's Every Day – this sounds interesting – check out the blurb – Every day a different body. Every day a different life. Every day in love with the same girl.
There's never any warning about where it will be or who it will be. A has made peace with that, even established guidelines by which to live: Never get too attached. Avoid being noticed. Do not interfere.
It's all fine until the morning that A wakes up in the body of Justin and meets Justin's girlfriend, Rhiannon. From that moment, the rules by which A has been living no longer apply. Because finally A has found someone he wants to be with—day in, day out, day after day
---
Suggested by Claire Contreras
The Girl on the Train by Paula Hawkins – WHOA! another one that sounds good – check out this blurb – A debut psychological thriller that will forever change the way you look at other people's lives.
Rachel takes the same commuter train every morning. Every day she rattles down the track, flashes past a stretch of cozy suburban homes, and stops at the signal that allows her to daily watch the same couple breakfasting on their deck. She's even started to feel like she knows them. "Jess and Jason," she calls them. Their life—as she sees it—is perfect. Not unlike the life she recently lost.
And then she sees something shocking. It's only a minute until the train moves on, but it's enough. Now everything's changed. Unable to keep it to herself, Rachel offers what she knows to the police, and becomes inextricably entwined in what happens next, as well as in the lives of everyone involved. Has she done more harm than good?
A compulsively readable, emotionally immersive, Hitchcockian thriller that draws comparisons to Gone Girl, The Silent Wife, or Before I Go to Sleep, this is an electrifying debut embraced by readers across markets and categories.
---
Suggested by Jessica Sorensen
These are three I've read recently that I've enjoyed. 
---
Suggested by Emily Snow
Outlander (Christine note: whoever has not met Jamie Fraser MUST one click this NOW for $1.99!)
DarkFever by Karen Marie Moning
BloodFever by Karen Marie Moning
---
Suggested by Olivia Evans
---
Suggested by Megan Simpson from Reading Books Like a Boss
The Sea of Tranquility by Katja Millay
The Georgina Kincaid series by Richelle Mead (Book 1 is Succubus Blues) – like book crack – Georgie is one of most magnetic book characters! You can't help but fall in love with her and her friends.
Delirium by Lauren Oliver – Delirium has beautiful writing and a love story for the ages! I love that book.
---
Suggested by  Jennifer Mirabelli from Schmexy Girl Book Blog