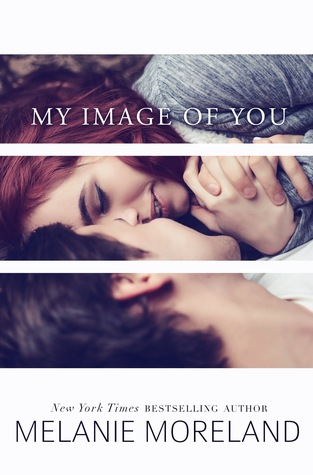 My Image of You

by Melanie Moreland
on September 19, 2017
Pages: 316
Buy on Amazon, Buy on B&N, Buy on iTunes, Buy on Kobo
Goodreads


A globe-trotting bad boy chases the one that got away in this addictive novel from the New York Times bestselling author of The Contract.

My name is Adam Kincaid, and I'm the best at what I do. After losing my parents, I decided to follow in their footsteps, and now I'm the most daring freelance photographer in the world.

Maybe some think I'm a loner, but I don't care. All that matters is the shot: braving danger and devastation in search of a single image with the power to tell someone's story. But as good as I am, accidents happen—and thank god for that, because it's what leads me to her . . .

Alexandra Robbins. My nurse. My savior.

With her fiery red hair and crystal-clear blue eyes, the camera loves her . . . and I have to have her. We soon find that we're perfect together. We just fit, physically and emotionally. And yet something isn't right. Something from her past is haunting her, and no matter what I do to help her break free, I lose her.

Today is the day I try to win her back. Not only do I need an explanation, I need her in my bed once again. I don't just want a damn picture—I want her. Because what we have is a love that never fades away. . .

This sexy standalone novel has no cheating, no cliffhangers, and a guaranteed HEA—but Adam works hard to get it! Includes an excerpt from another Loveswept title.
Melanie Moreland has quickly become an author I know I can depend on for a great read and the Image of You is no exception!
I adore the male lead Adam. He was so well……. I don't even know what the word is… but Adam knows what he wants and he wants Alexandra.
For the moment Adam and Alexander meet, the banter is captivating. Adam's nicknames for Alexandra were beyond adorable. They also stood for something in my mind—Adam's desire to allow "Ally" to be her own person. Why Ally needs to break free and become her own person is heartbreaking. The unraveling of the backstory here put my heart in my throat.
Adam's desire to get to know Alexandra made my heart swell! As it is so clear, he is attracted to more than just her looks.
This book is mostly told in Adam's POV and is really well done! When you do hear from the heroine, it fit perfectly into the story!
In the end, the how and why Adam had to and does fight for Ally kept me gripping my kindle hoping Ally could find her way back to Adam.
The love Adam and Ally share was heartwarming and beautiful. The right person shines a light into your life making everything brighter—these two do that for each other in spades.
I want to make sure to say the 4 star rating is likely more about me than the author or the story as with a few prior books I have read, the prologue has me rushing, reading fast because I am basically an impatient person lol.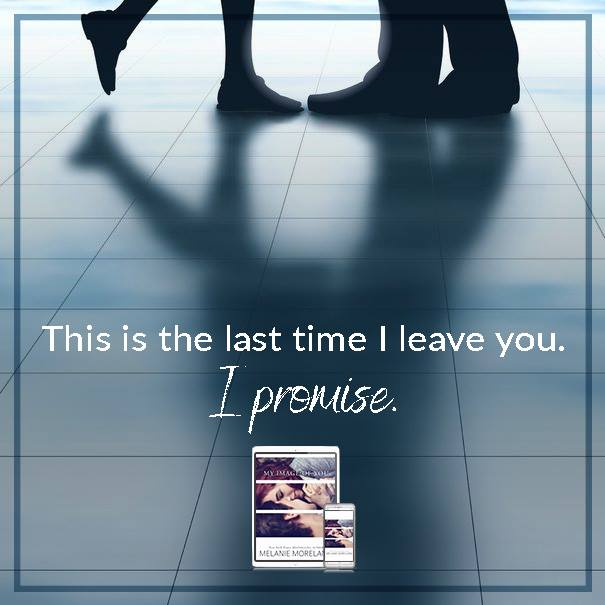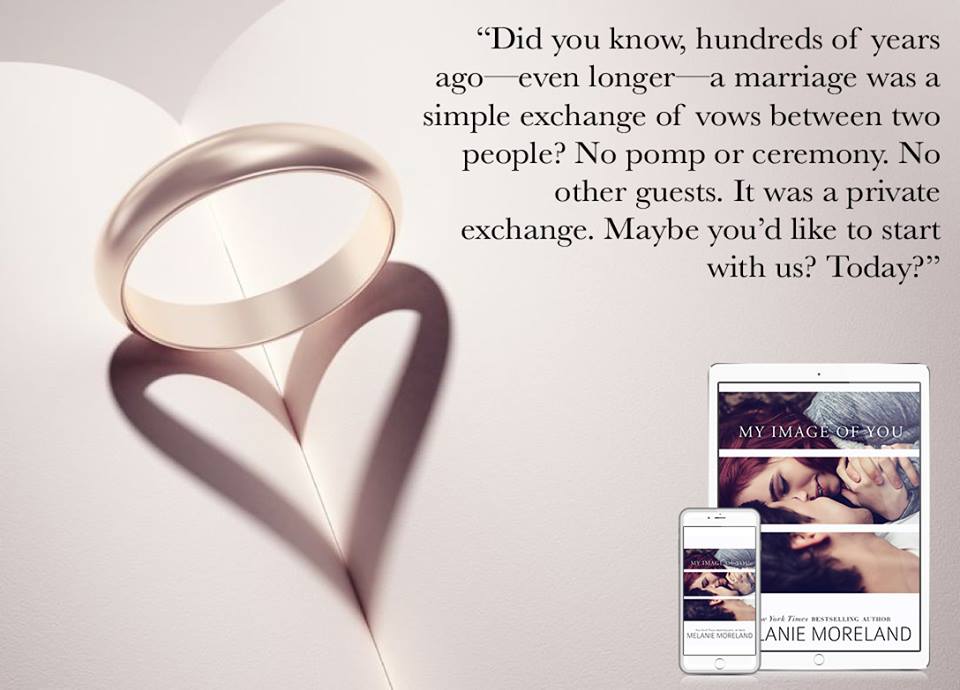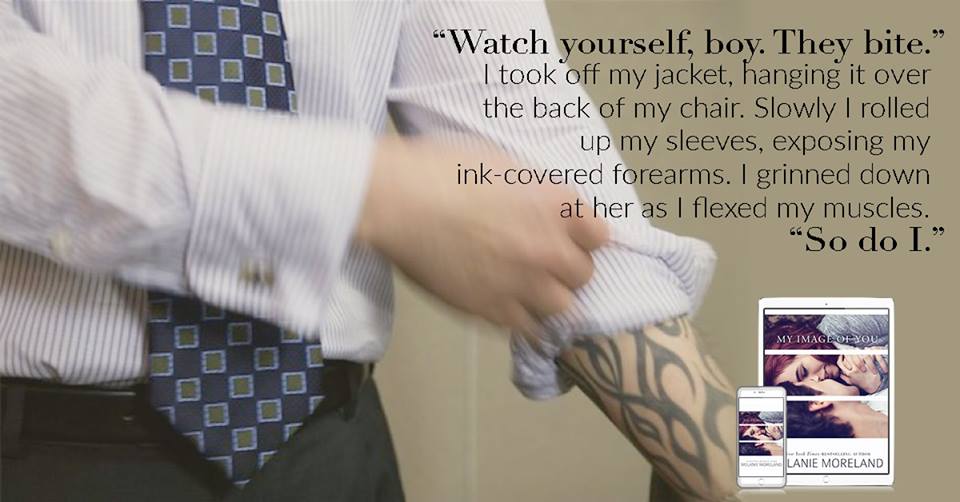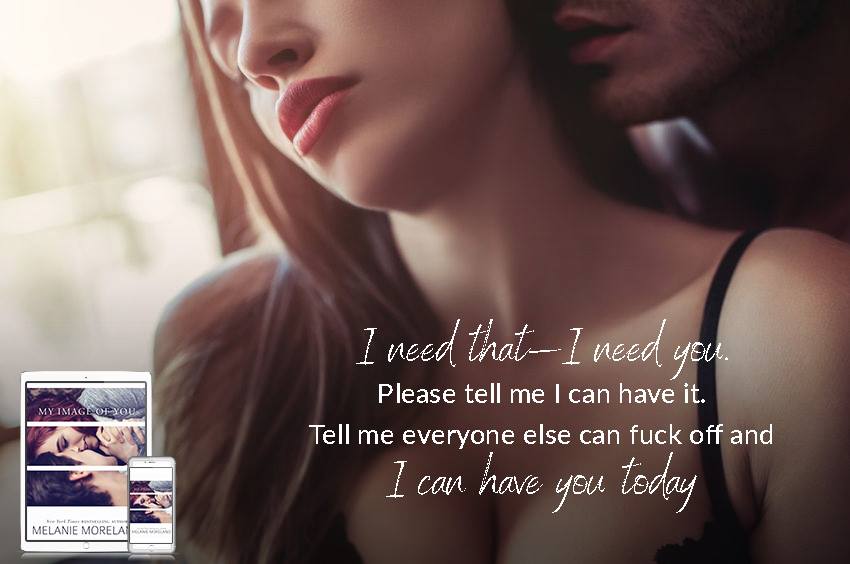 BUY MY IMAGE OF YOU