by Jana Aston



RIGHT by Jana Aston is LIVE!!! Get a sneak peek into the book below and make sure to enter the giveaway below for a chance to win a $100 Amazon gift card and a signed paperback of RIGHT!!! Good luck!
♥ Buy the Book ♥
Amazon US | Amazon UK | Amazon CA | Amazon AU | Barnes & Noble | iBooks | Kobo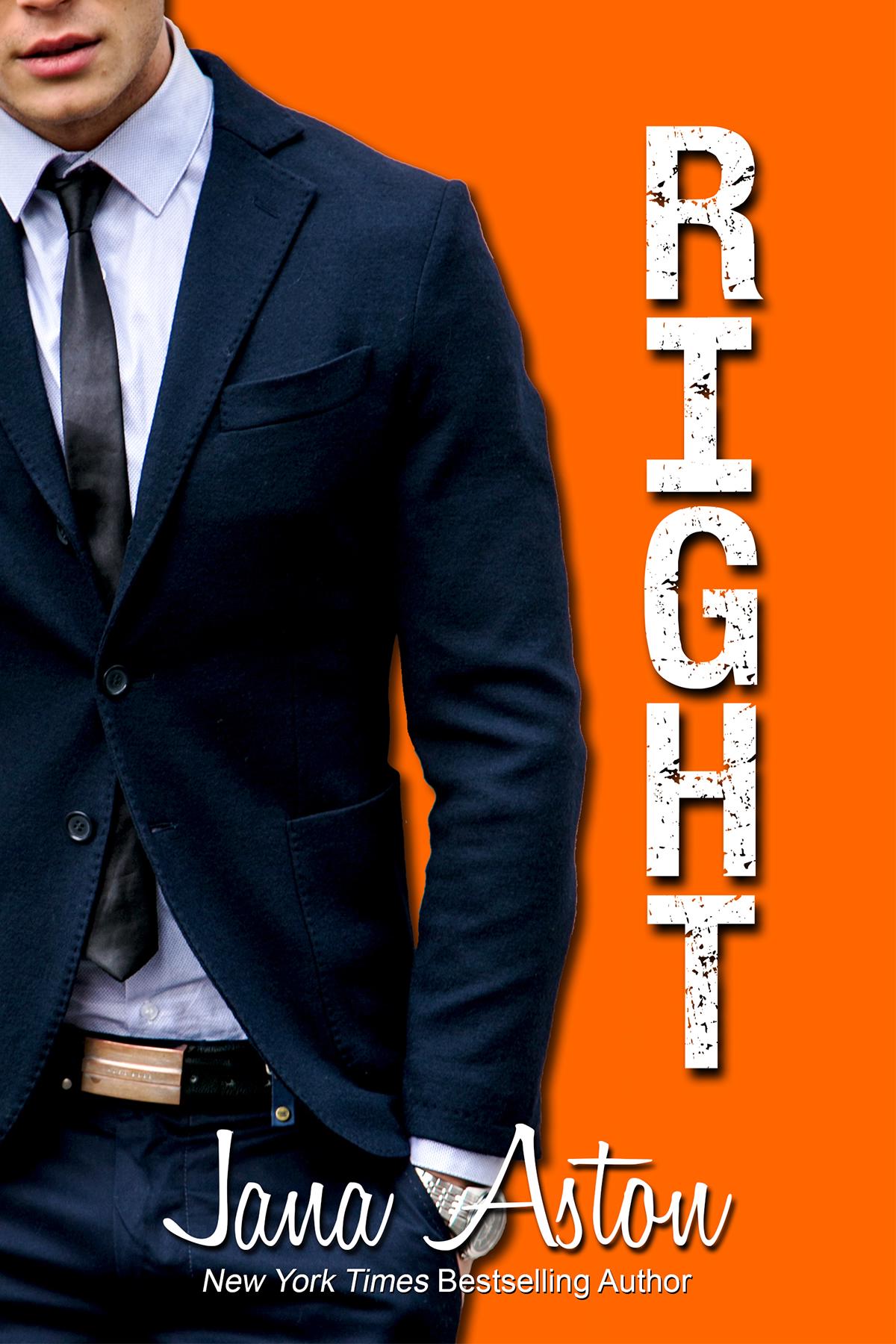 My childhood was perfect.
I've led a charmed life, and I'm not going to blow it now by picking the wrong guy.
I've got my sights set on my brother's best friend.
He's known my family for years. He's reliable and kind and handsome.
Sure, he's been avoiding me since I was six.
I'm a bit aggressive for him, maybe.
But he's the one… right?
RIGHT is a full-length standalone novel.
This novel features Everly, Sophie's best friend from the novel Wrong.
Both books were written as standalones and can be read without the other.



Ok so the author warns readers that Everly's story is not what you think… and I am so happy it wasn't. Her happy is perfect for her and the man she ends up with so gets her, he challenges her, he WANTS her and he makes sure she knows it!
"I like the way he looks at me, like he gets me. Like he wants more of me. Like I interest him."
I am going to work hard to keep what I disclose in this review to only what is in the blurb as it was so much fun to witness who this man was as Everly's story unfolds.
RIGHT gives you great insight into Everly, into her obsessions, her thinking, her quirky ways even into her unusual name as well as the adorable nicknames she accumulates.
This book can easily be read as a stand alone as the book we meet Everly in, WRONG is the happy for Everly's friend Sophie. If you have read Wrong, it does give you some insight into a bit of the crazy that is Everly.
I truly enjoyed witnessing her crazy matched in this one and to seeing Everly's plan derailed as the tables are turned on her big time in this one!
This man truly embraced Everly and all that she is:
I think instead of wanting me to tone it down, he'd look forward to what I'd throw at him next.
This man who shows Everly what desire is, is not who she expects and how she finds out who he really is was so well done.
Speaking of well done, how he finally gets Everly to come to him was epic and truly suited his persona.
Ms. Aston writes, funny, witty (oh the anal sex chat is hysterical), hot and in this one there were some great emotions.
Everly truly finds her "right"
"I can edit the vision I had for my future, for our future. Just as long as you're in it."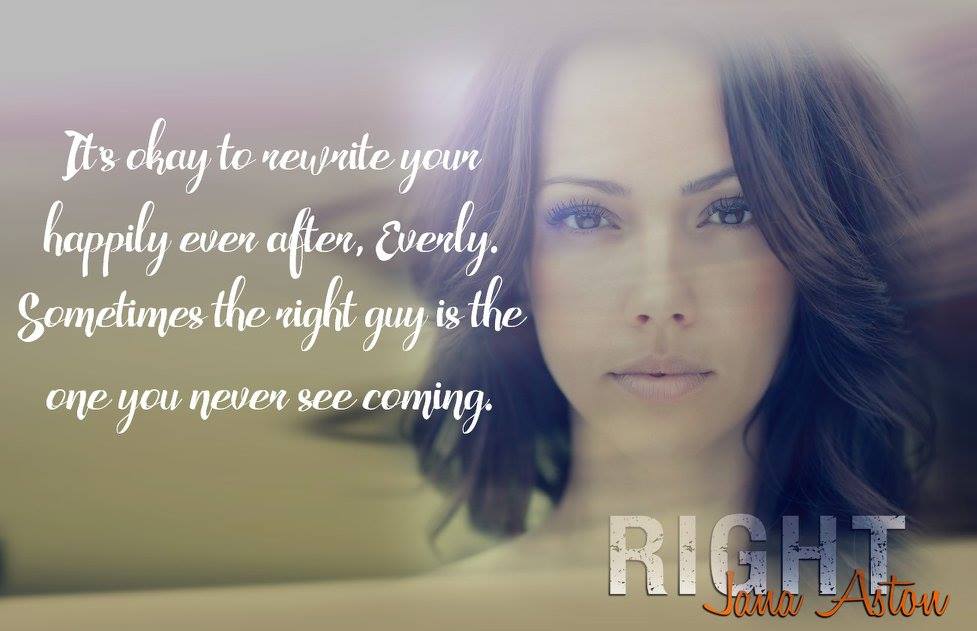 "What about you, Everly?"
"What about me what?" I ask, confused.
"Are you seeing anyone?" He looks over at me. "At school?"
Not successfully, I think to myself. "No, not right now. I'm kinda taking a break this semester."
"Taking a break," Eric repeats, glancing over at me. "That's not like you. At all."
I shrug. "It's exhausting."
"What's exhausting?" he asks, frowning.
"Um—" Breaking and entering, I think. But I can't tell him that. "You know, the whole 'does he like me' thing."
"If you have to wonder if a guy likes you, then he's not the right guy for you, Everly."
"Maybe it's more complicated than that."
"It's never more complicated than that."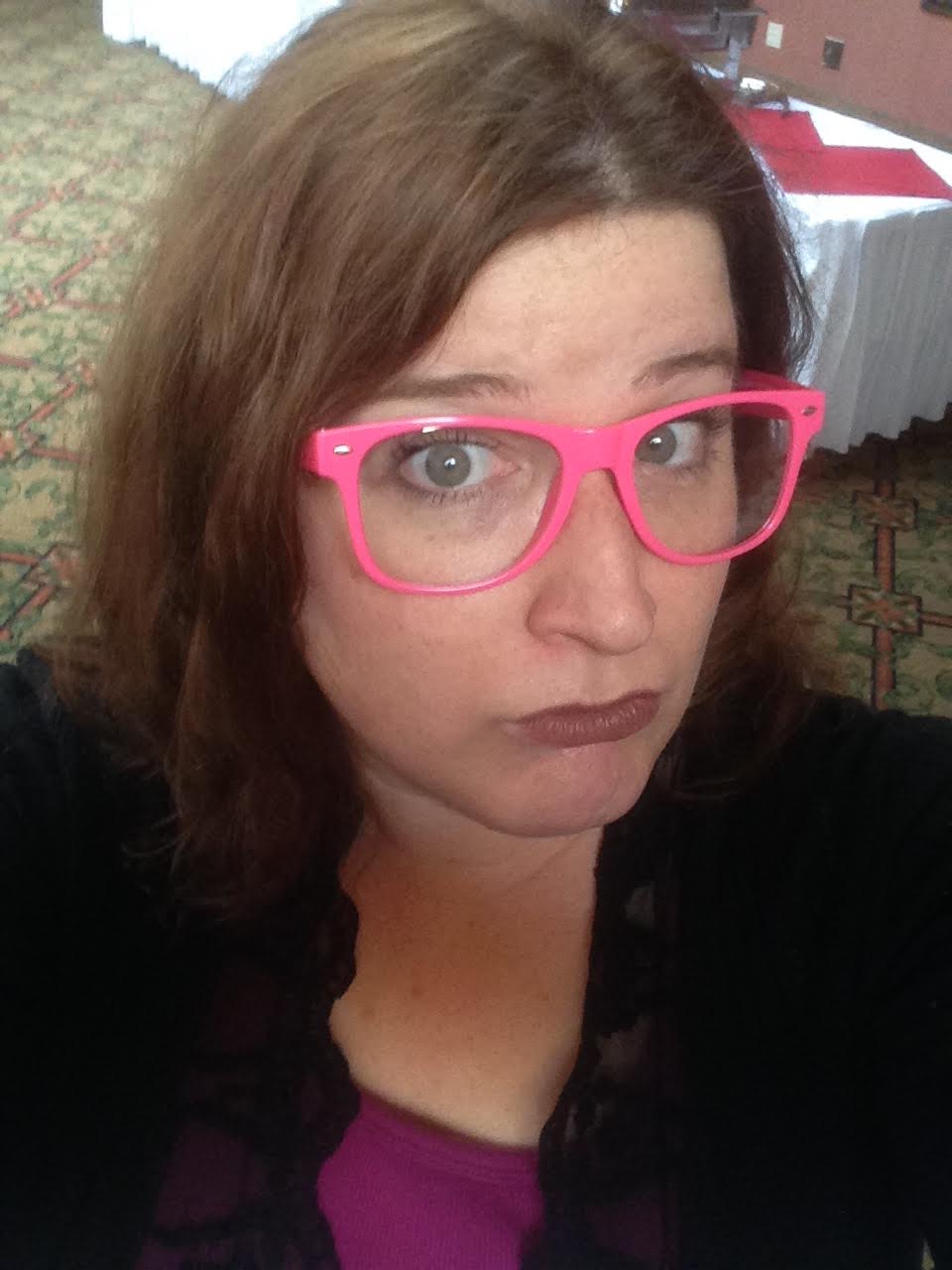 Jana
Aston
is the New York Times bestselling author of WRONG.
She quit her super boring day job to whip up another book & is
hoping that was not a stupid idea.
In her defense, it was really boring.