The wait is ALMOST over! Tarryn has set a release date for MUD VEIN and it will be coming out on April 18th!
One word describes this book….BRILLIANT!  You DO NOT want to miss this one!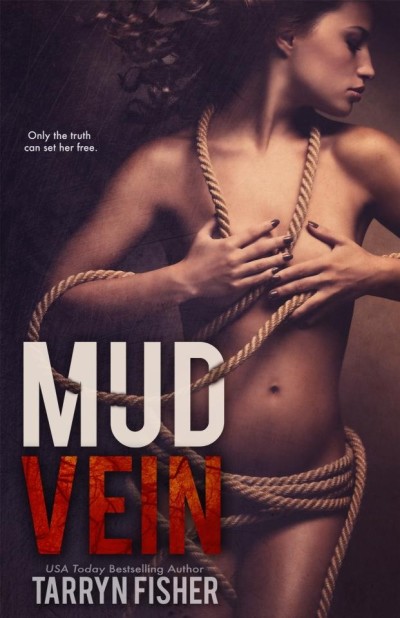 When reclusive novelist Senna Richards wakes up on her thirty-third birthday, everything has changed. Caged behind an electrical fence, locked in a house in the middle of the snow, Senna is left to decode the clues to find out why she was taken. If she wants her freedom, she has to take a close look at her past. But, her past has a heartbeat…and her kidnapper is nowhere to be found. With her survival hanging by a thread, Senna soon realizes this is a game. A dangerous one. Only the truth can set her free.

You don't have to be alone. We are mostly born that way though. We grow up being nurtured to believe that the other half of our soul is somewhere out there. And since there are seven billion people inhabiting our planet, chances are one of them is for you. To find that person, to find your soul piece, or your great love we must count on our paths diverging, the tangling of lives, the soft whispering of one soul recognizing another.
I found my piece. She wasn't what I was expecting. If you formed a woman's soul out of black graphite, bathed it in blood, and then rolled it around in the softest rose petals, you still wouldn't have touched on the complication that was, my match.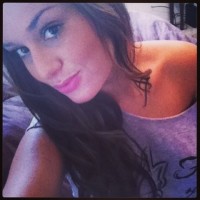 I am a real life villain, truly. I drink sick amounts of Starbucks. Most of the time my hair smells like coffee. I was born in South Africa, and lived there for most of my childhood. I moved to Seattle just for the rain. Rome is my favorite place in the world so far, Paris comes in at a close second. I read and write more than I sleep. When I was eleven, I wrote an entire novel about runaway orphans, using only purple ink. I am addicted to Florence and the Machine and will travel to see concerts. I love scary movies and giraffes. I spend way too much time on Facebook. Meet you there?…